By Ifeanyi O Ifeanyi
King sunny Ade's 70th birthday anniversary, which started September 21 with series of activities, will move into grand finale on December 11, 2016 with a music show tagged a nuclear show.
According to the organisers of the event, Temple Management Company (TMC) in pre-concert briefing held at FourPoint Hotels, Victoria Island, Lagos, the birthday anniversary event of the legendary juju musician tagged, 'Sunny on Sunday' is a world class legacy concert to honour King Sunny Ade.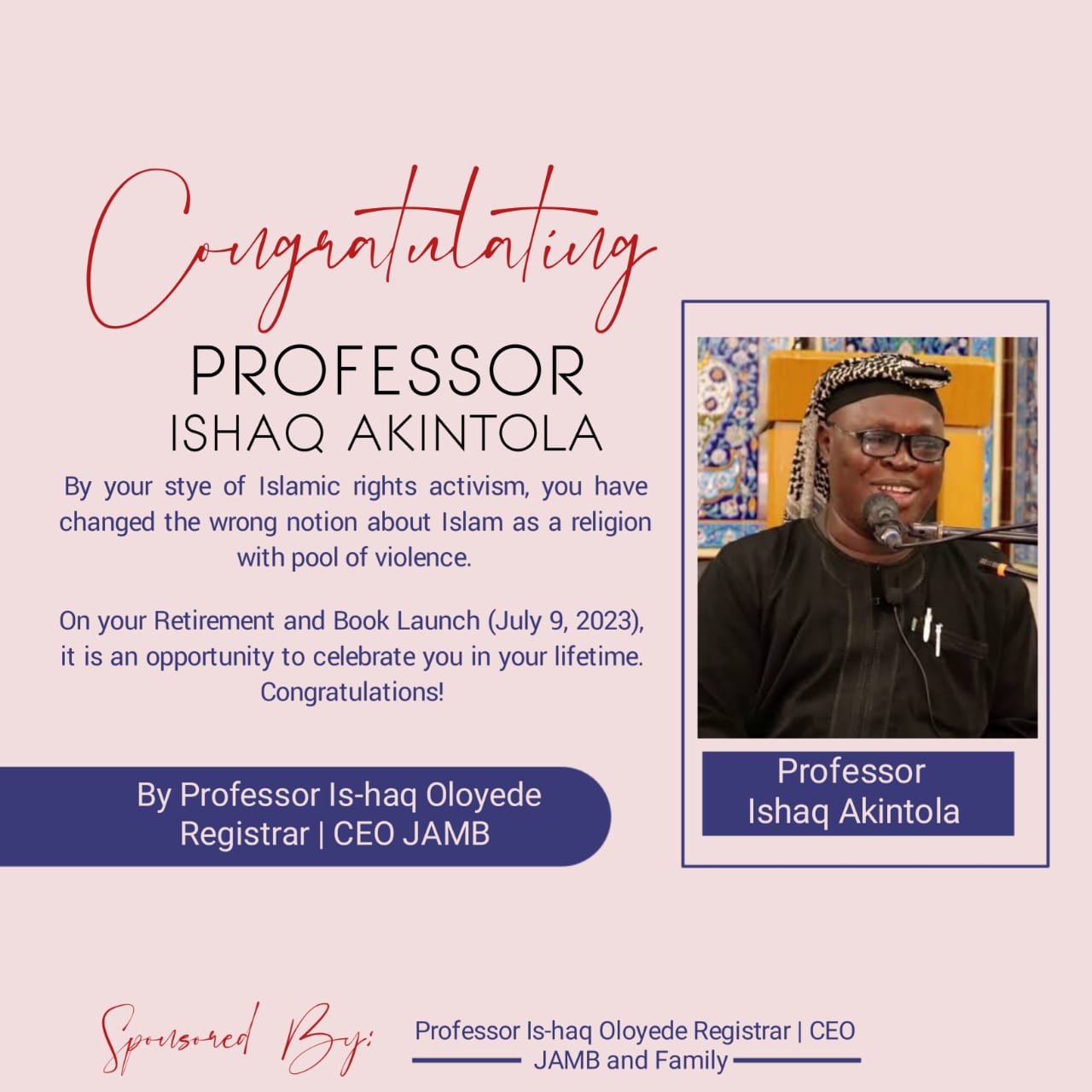 The Chief Executive Officer, Temple Management Company, Idris Olorunimbe, said, "I would like to say that it is a privilege to organize such significant event in the calendar of entertainment which we take very serious. King Sunny Ade has been relevant to the music industry for 50 years and has been the king in music since 1977. It is phenomenal that after several decades, he still relate with the present. In other words, we are celebrating the best of Nigeria.
Another side attraction will be the unveiling of KSA's favourite guitar in artwork format. The symbolic guitar painted by Victor Ehikamene, a Nigerian artist will be auctioned on the night of the show signaling the grand finale of his 70th birthday.  It is going to be collectors delight.
King Sunny Ade, while thanking the organizers for deeming it honourable to make his 70th birthday as a national treasure to celebrate said: "This particular event tagged 'Sunny on Sunday' is quite unique in the sense that having the difficulty to choose a date, it became a divine intervention that it falls on Sunday. Every other day in a week seem occupied with activities that include daily work hours and Saturday which is eventually an all round party day for people, but Sunday is special been a day of worship – celebrating God in the morning, and a continued celebration of God's deed all along. Ironically, I was born on Sunday and my celebration coincides with Sunday. We thank God for that.
I must tell you, it is not only King Sunny Ade that will be celebrating that day.  Along with me will be most of my friends around the world. Awilo Logomba from Zaire will perform; Jimmy Cliff and other international musicians will be present as special guests. Some young and old Nigerian musicians including the veteran will be coming to celebrate with me. I call this a nuclear show. I want give my fans the best of KSA which have been with me for so many years. And I must say I will never disappoint.
Talking about my guitar which will be auctioned on the night to make the grand finale of my show, that piece is a part of the art. For the guitar to go into the art is a very good place for it to be. It is a symbol of art for me. I didn't make it but it was for me and having possessed it, it should be an art piece that will remain for live. My guitar is my baby.
King sunny Ade popularly known as KSA is a conveyor of African beat. Over 30 years ago, he has trail-blazed in music industry internationally working with Jimmy Cliff, Steve Wonder Manu Dibango, Youssou N'Dour, Salif Keita among others. Back in Nigeria he has influenced both the old and current musicians, nurtured and facilitated their music career and raised them to stardom.
Speaking with Dare Art Alade during the briefing, said; "I will be performing live on stage on his anniversary show. KSA is someone I love and respect so much. He is a role model, an icon, a mentor in many ways. We talk very often and I look up to him a lot and at all time and he has influenced me in many ways.  In my last album, he influenced it and that's how much we have been consistent.   He has been there for us and has done most of things that some of us are just doing now.   Like the saying goes; there is nothing new under the sun and KSA is a testimony to that."