By KEMI KASUMU
As Ramadan was winding down, the Nigerian Ummah lost one of its media stars in the death of veteran newspaper columnist, Alhaji Kola Animasaun on Thursday May 30, 2019 coinciding with Ramadan 25, 1440. He was buried the same day.
Last Saturday, June 1, two days after his death, was already scheduled as NASFAT Iftar with the Media, an event Alhaji Animasaun would have attended as an inspiring Muslim media figure.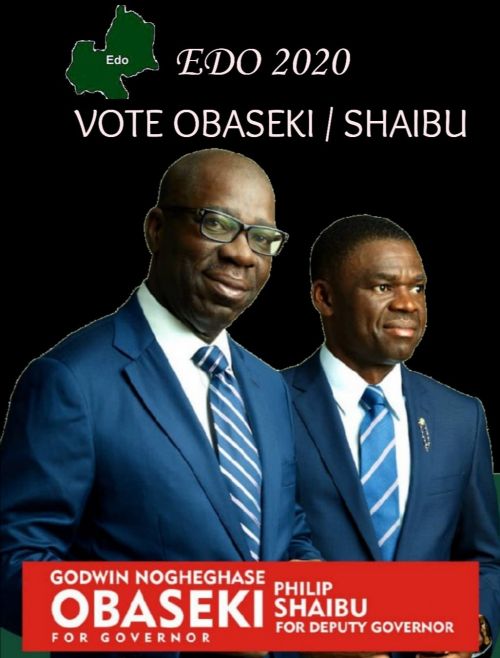 But, rather than being a night to have the Baba Adinni of Gbagura, Abeokuta, do his usual inspiration to the rest of the participants, he was already deep down in his grave as he was celebrated with the Ramadan breakfast converted to encomiums for the late big gun of Nigerian journalism.
In a well-structured write up by Abdulwarees Solanke, who is the Director of Media and Strategic Communications, Muslim Public Affairs Centre Nigeria (MPAC), Alhaji Kola Animasaun's good days and works were remembered in an emotion laden atmosphere during the Iftar.
Therefore, the event attended by eminent media practitioners and the cream Nasrullahi Fathi society offered a perfect opportunity to honour late Animashaun.
As guests at the Iftar were finishing their breakfast, the fidau and tribute session began with the Chairman, Lagos State Chapter of Muslim Media practitioners of Nigeria, Alhaji Kabir Alabi Garba, anchoring.
"Garba explained the triple logic what a man can bequethe that would continue to count for him, such as knowledge, unending charity and righteous children. Prayers were then offered extensively for the repose of his soul," Solanke narrated.
The prayers were followed by the trio of Hajiah Sekinah Tope Lawal, Chairperson, National Association of Women Journalists (NAWOJ), Lagos State Council, Dr. Qasim Akinreti, Chairman, NUJ Lagos State Council and Alhaji Banji Sarumo, a former President of NASFAT.
The trio shared intimate experiences of their encounters with late Kola Animashaun as far back as the 1970s. They attested to his humility, selflessness, patience, piety and ascetism, good neighbourliness, professionalism.
Sekinah, who was one of those to have last encounters with him, confirmed that he died a fulfilled man in pure state and with kalimatu shahadah, statement of testimony of oneness of God and messengership of Prophet Muhammad (SAW).
The Iftar that served  as a night of tributes to Alhaji Muslim Kola Animasaun ended with charge to all to emulate the life and times of the author of VOICE OF REASON to be successful in both worlds.