*Exposes CAN's many lies
*Says in 3 Southern zones JCAs: 2 Muslims, 34 Christians, of 36 total
*In 3 Northern zones JCAs: 18 Muslims, 16 Christians, of 34 total
*Of 70 JCAs: 20 Muslims, 50 Christians
*CAN working against religion's doctrine of love, honesty and good neighbourliness – Council
*Bring your own facts or apologise to Muslims, Christian Association of Nigeria told
By BASHIR ADEFAKA
"The cacophony of Christian marginalisation that constitutes the sing-song of CAN is a blatant lie, a deliberate distortion and a devilish strategy of shedding crocodile tears or crying while flogging Muslims with bare-faced oppression and systemic repression in Nigeria."
The excesses of Christian Association of Nigeria, CAN, may have reached their unpardonable level as the Islamic Council in the country, the Nigeria Supreme Council for Islamic Affairs, NSCIA, appears to be telling the Christians' supposedly apex body "no longer as you think".
The NSCIA, in series of tweets dated Tuesday April 6, 2021, was reacting to the CAN's nepotism claims over the appointments of Justices of the Court of Appeal which said the appointment favoured Muslims more than Christians.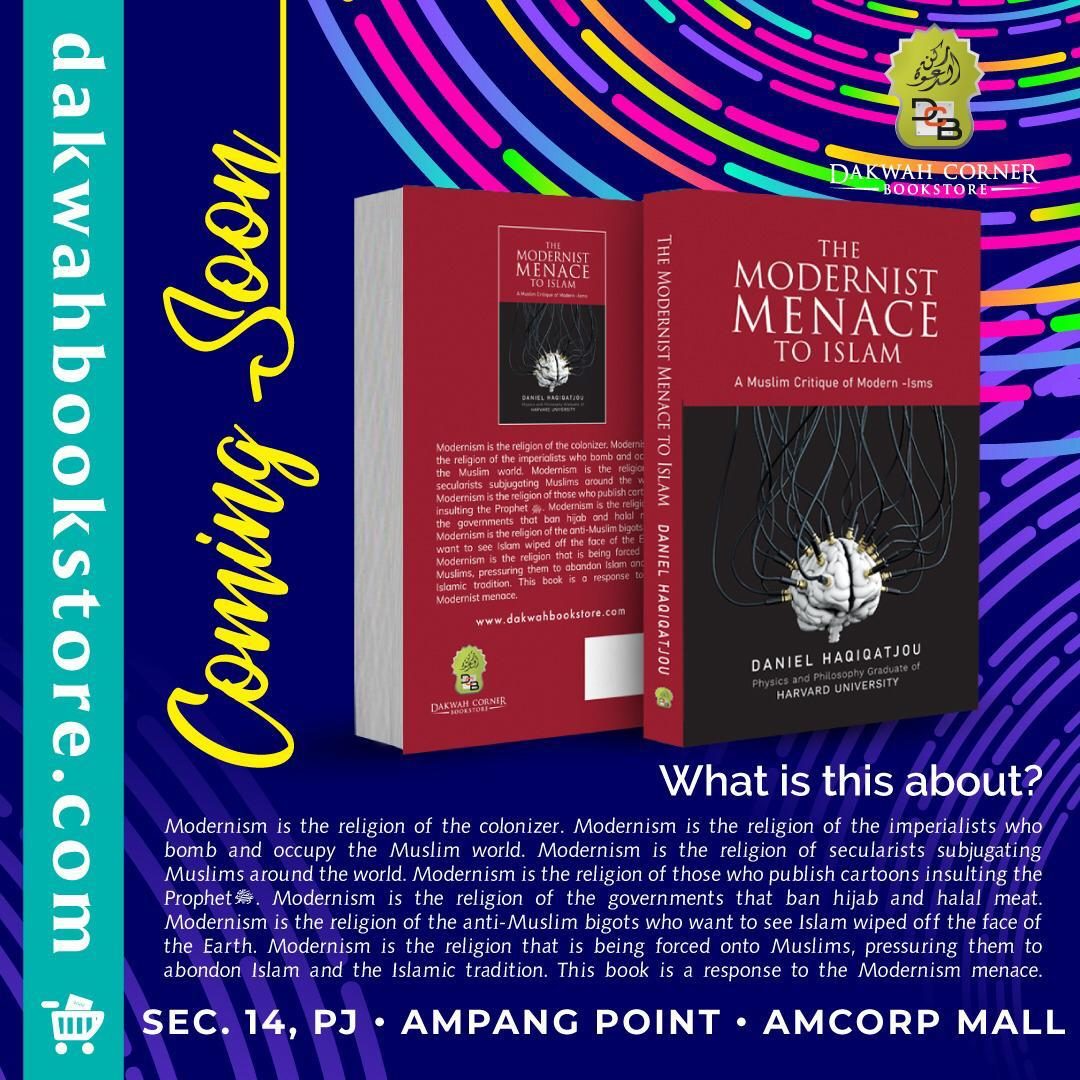 It said, "The three geopolitical zones of the South have only 2 Muslim JCAs out of 36 while the three geopolitical zones of the North have 15 Christian JCAs out of 34. Of the 70 JCAs nationwide, there are only 20 Muslims," the NSCIA exposed the truth the Christian Association of Nigeria was covering asking, "Who is intolerant (if not CAN)?"
The apex body of the Nigerian Muslim Ummah laid bare what it called the facts and figures in map and carts.
"The grouse of CAN, as amplified by some hagiographers masquerading as opinion leaders, is that 13 of the 20 recently shortlisted Justices are from the North and are Muslims.
"The cacophony of Christian marginalisation that constitutes the sing-song of CAN is a blatant lie, a deliberate distortion and a devilish strategy of shedding crocodile tears or crying while flogging Muslims with bare-faced oppression and systemic repression in Nigeria.
Though religion preaches love, honesty, sincerity, tolerance, good neighbourliness and kindness, among other virtues, CAN has succeeded in creating a Nigerian version of Christianity which is anchored on morbid hatred, undisguised dishonesty, caustic insincerity, religious intolerance, perennial hostility and outright wickedness. If CAN has its way, it would annihilate Muslims from Nigeria but one billion CANs of calumny unleashed against us cannot extinguish the light of Islam here and elsewhere, even if they try it!
Reacting to NSCIA tweet, some Muslims and Christians are saying CAN either come out with its own facts and figures or apologise to the Nigerian Muslim Ummah having lied against it over years.
Mu'azu Sulaiman, a Nigerian Musum said: "The Light of Islam in Nigeria will continue to shine and nobody can stop that…Lack of common goal is the reason why CAN is using a created vacuum to cause religious intolerance. NSCIA should do more in Uniting the Ummah 4rm SW, SS, SE, NC, NE n NW. This is the way forward."
Odubayo Muyiwa @odubayo822 said, "I'm a Christian but I think CAN should either put out their own fact or apologise."
Daura Jibrin @DaudaJibrin17 said, "The have no facts to put out, the facts have been presented, that CAN association is evil."