Iragbiji (also Iragbigi) is a town in Boripe Local Government Area, Osun State, Nigeria, and is inhabited by the Yoruba people. It is the birthplace of artist Yinka Adeyemi.
According to local history, the town was founded by a hunter chasing an animal. After he finally caught and killed the animal, he sat down under an ira tree, and other people joined him there. "Iragbiji" means "a settlement under a shady tree."
As of 2003, Timothy Oyelade was the Aragbiji, traditional ruler, of Iragbiji. The world-renowned artist and traditionalist, Chief Muraina Oyelami hails from the ancient town.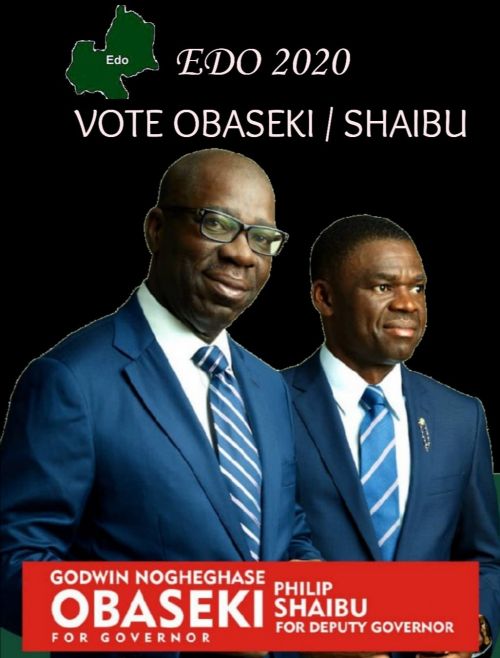 Tourist sites in Iragbiji include Ile-Ona Museum of Art and Archival materials (collection of M.O.), the Palace museum, Caves and other important landmarks.
The sitting Aragbiji of Iragbiji is His Majesty Oba Alhaji Rasheed Olabomi, who is also the Secretary to the Osun State Muslim Traditional Rulers.
Watch out for more on this historical town of Yoruba Land, South West Nigeria, as The DEFENDER plans to bring the monarch of the land on its ROYALTY, a special project page for traditional rulers of Nigeria, soon.