Despite the denial of the Lagos State chapter of the All Progressives Congress (APC) that it has not released names of its candidates that emerged from the primary elections which took place on Saturday, 29 May, 2021, The Gazelle News.com can authoritatively revealed that the party has commenced distribution of LASIEC nomination forms to its 'annointed' candidates.
On Monday, 31 May, 2021, a list emerged on the social media containing names of the party candidates for the council elections fixed for 24 July, 2021.
The Gazelle News.com learnt that the party leadership lately decided that all chairmen who are first timers are to be returned. Hence, all first timers except Ahmed Apatira of Itire Ikate have collected their LASIEC nomination forms.
Other 'annointed' candidate like Bayo Olasoju, K1 De Ultimate Band Manager, has collected his LASIEC form as depicted in the picture in this story. This was in spite of video and pictorial evidence that primary election did not took place in only one ward in Isolo LCDA.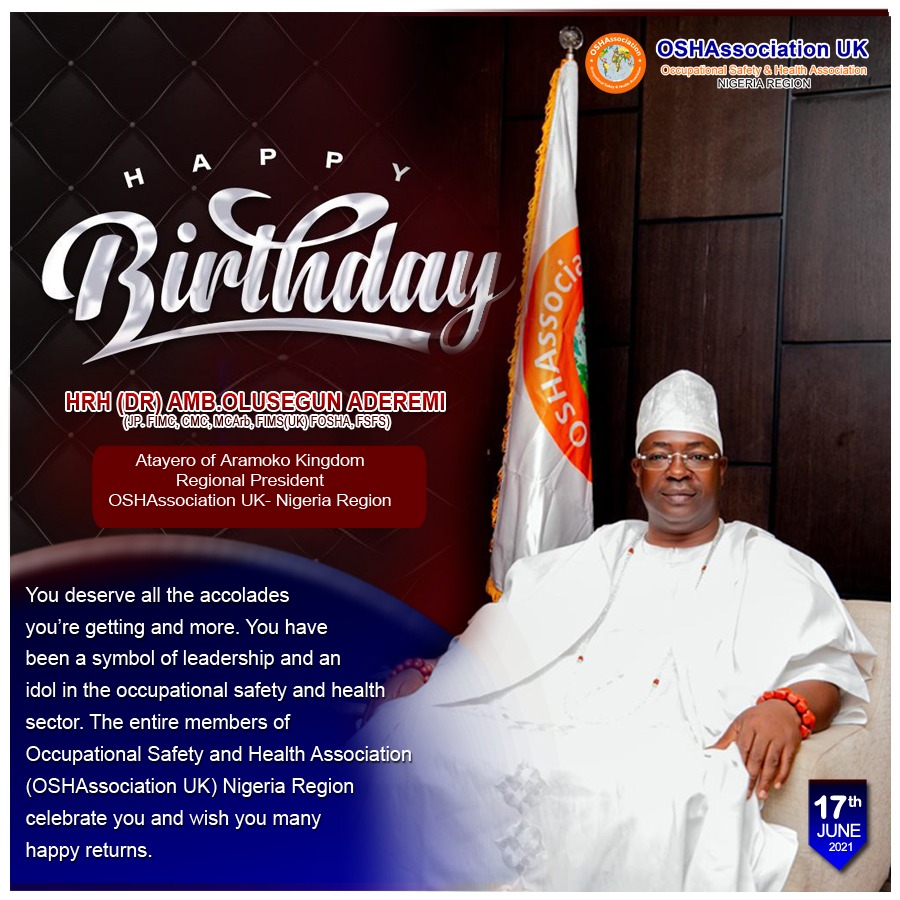 In the list circulated on social media on Monday, the name of Lanre Carew appeared as winner of the primary election in Kosofe Local Government but The Gazelle News.com can report authoritatively that the LASIEC nomination form has been given to Moyosore Ogunlewe, son of former Minister of Works, Senator Adeseye Ogunlewe
The DEFENDER recalls that the godfather of Lagos APC politics, Asiwaju Bola Ahmed Tinubu, had last week denied having any anointed candidate. What happened with the failed primaries and thereafter did not not reflect that level playing field claimed by a man being projected to rule Nigeria from 2023.