*Reiterates commitment to eradicating illicit arms
*Orders CPs, Squads to clampdown on illegal owners
By ABIRHIRE THOMAS
The Inspector-General of Police, Ag. IGP Kayode Adeolu Egbetokun, has announced the establishment of an ad hoc committee tasked with the comprehensive review of firearms licensing and regulations by the Nigeria Police Force.
This, according to a statfrom Loui's Edet House Abuja, is in line with the Firearms Act and other extant laws, in the interest of public safety and general security.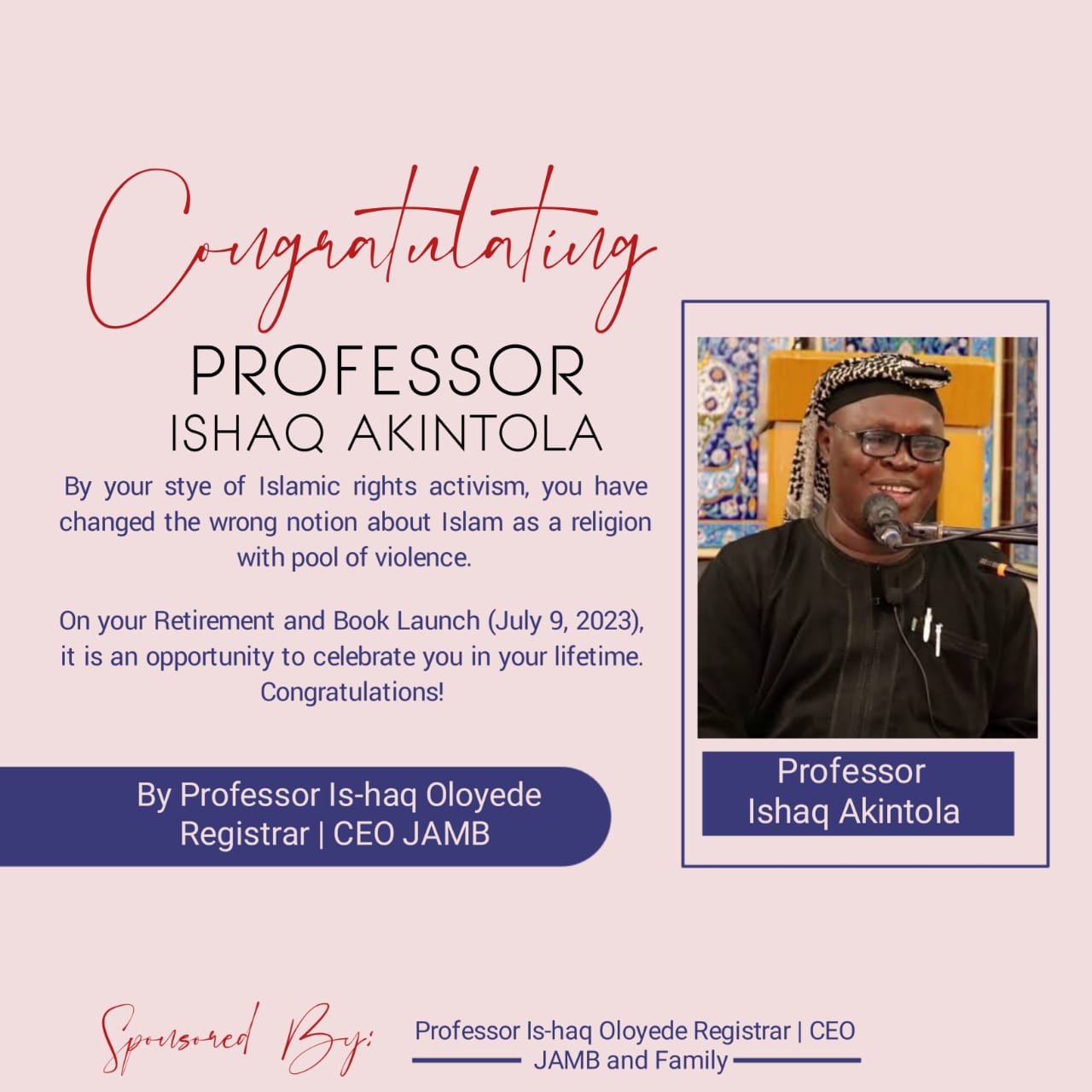 The committee's mandate will encompass a thorough assessment of current firearms licensing procedures and regulations, with the aim of enhancing their effectiveness, transparency, and accountability, the statement, signed by Force PRO ACP Olumuyiwa Adejobi with Ref No. CZ.5300/FPRD/FHQ/ABJ/VOL.6/53, dated September 11, 2023 and copy of which was sent yo The DEFENDER said.
"The Police will engage with relevant stakeholders, including legal experts, civil society organizations, and experts in the field, to ensure a holistic and well-informed review.
"Similarly, in furtherance of his zeal to tackle all forms of insecurity in the country, the IGP has issued a stern warning to all individuals involved in the wrongful possession of arms and light weapons, reiterated that illegal proliferation of firearms and light weapons poses a significant threat to the peace and stability of our nation.
"In light of this, the Nigeria Police Force is resolutely determined to combat the illegal fabrication, sales, possession and use of arms emphasizing that possessing firearms without the appropriate licenses and permits is not only a violation of the law but also a grave danger to society.
"He assured that the Nigeria Police Force will spare no effort in pursuing and prosecuting those engaged in these illegal activities to the full extent of the law," Adejobi, an Assistant Commissioner of Police, said.
In the meantime, "The Inspector General of Police has charged all State Commissioners of Police and supervising Assistant Inspectors-General of Police in charge of Zonal Commands, and tactical squads to commence a total clampdown on the illegal fabrication, sale, possession, and use of prohibited firearms in the country.
"He equally urged all Nigerians to report suspicious activities related to firearms to their local police divisions or via the various NPF social media platforms for prompt response," he said.