Vice President Kashim Shettima has said that he will retire the presidential candidate of the Peoples Democratic Party (PDP) in the 2023 elections Atiku Abubakar to his hometown and buy livestock for him to rear.
Shettima said this during a chat with reporters moments after the Presidential Election Petitions Tribunal affirmed the victory of President Bola Tinubu at the Court of Appeal on Wednesday.
After expressing his satisfaction with the Tribunal's judgement and making a call for his foes to partner with him, one of the reporters asked him if he was still going to retire Atiku  – one of his comments during the campaigns.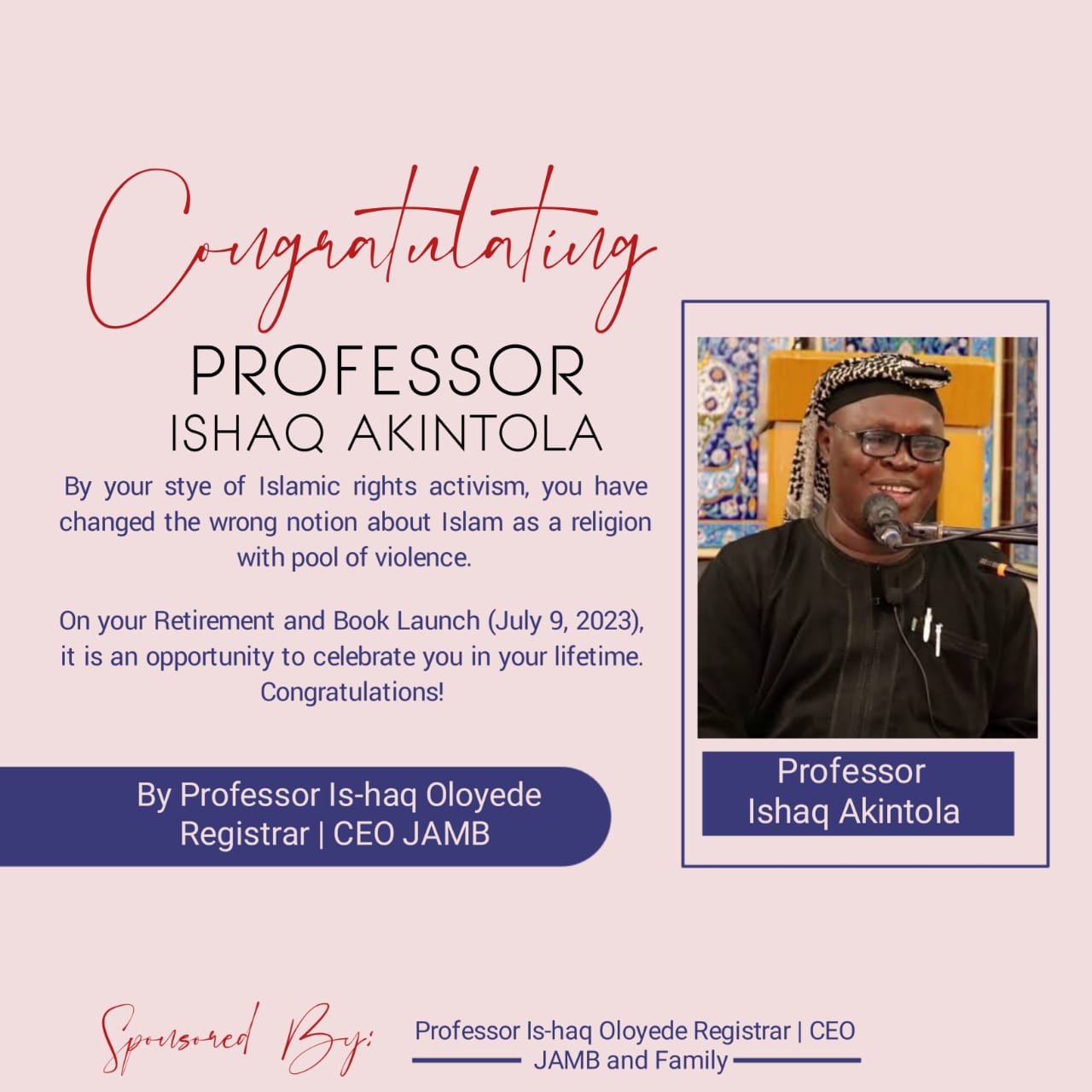 The former governor of Borno State said, "We have moved beyond the phase of politics. Now, we are in the phase of governance. Atiku Abubakar is an elder statesman whom I hold in very high esteem.
"Anybody who knows the socio-cultural interaction between the Fulanis and Kanuris in the north would know that I have the liberty to hurl all insults at him and he'd stoically bear.
"We are not going to retire Atiku to Dubai or Morocco. I'd retire him to Fombina. I'd buy him goats, broilers and layers so that he can spend his days rearing cows and broilers.
"On a more serious note, Atiku is an elder statesman. The nation needs him.
"Experience is not something that you can buy in the market. We'd tap into his wealth of experience and exposure to catapult the nation to a higher pedestal. Politics is over, governance is now important."
In a marathon judgement on Wednesday, the five-member panel of judges dismissed petitions against Tinubu, candidate of the All Progressives Congress (APC) in the 2023 election.
The Tribunal threw out the petitions of the Allied Peoples Movement (APM); the petitions of the Peoples Democratic Party (PDP) and its flag bearer, Atiku Abubakar; as well as the petitions of the Labour Party (LP) and its presidential candidate, Peter Obi.
However, the Peoples Democratic Party (PDP) and the Labour Party (LP) have rejected the verdict and said they would consult their lawyers to know the next line of action. CHANNELSTV