*As CP Iliyasu goes after sponsors of cultism in State
The Police in Ogun State has given an update on Wednesday night cult clash between Aiye and Eiye confraternity, saying eight members of the cultist groups have been arrested.
The arrested cultists are: Muyiwa Talabi, Tunde Adeyemi, Korede Pariosho, Dayo Johnson, Segun Saka, Niyi Adeshina, Micheal Oluwaseun and Afolabi Ismail, all of them male.
ASP Abimbola Oyeyemi, who is the Police Public Relations Officer (PPRO) in the state, said the suspects were picked up at their hideout where they were holding meeting in preparation for another deadly clash.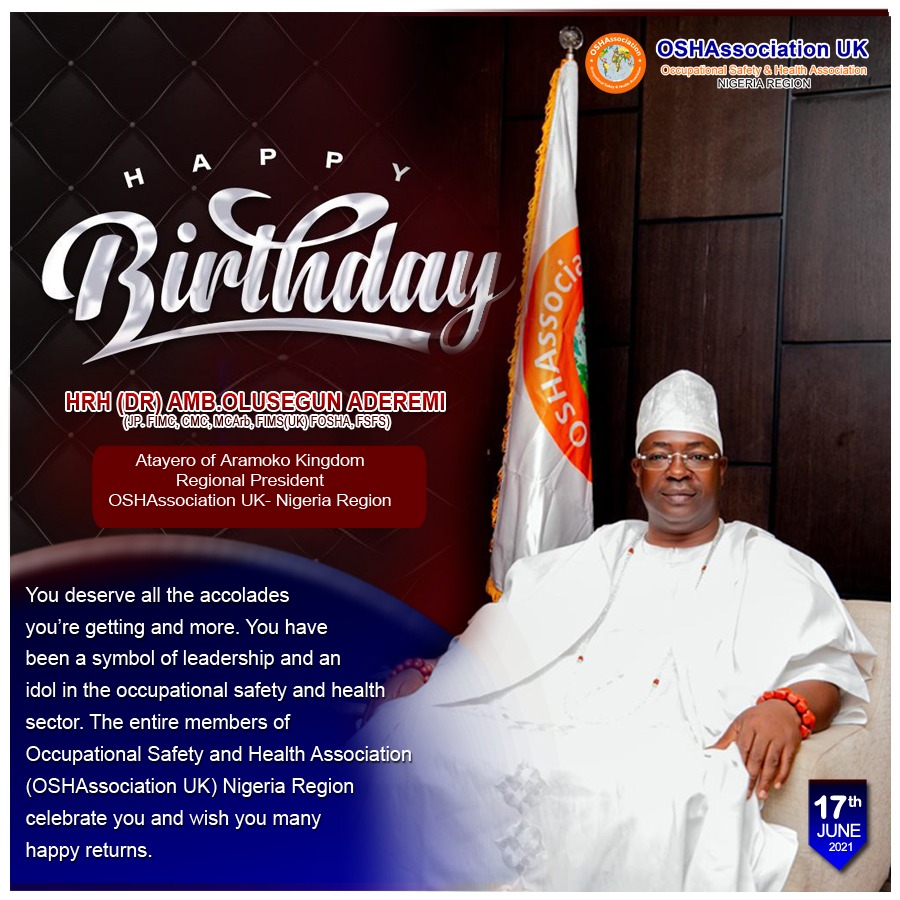 The arrest of ninth co-accomplice did not achieve a live catch as the police, on getting to his house, met him having been hacked to death on revenge mission by cultists of group whose group member was allegedly killed earlier.
Details of the Police statement read, "Immediately the report of the clash got to the notice of the Commissioner of Police, CP Ahmed Iliyasu, he directed the Special Units of the Command such as FSARS and Anti Cultist/Kidnapping sections to move in and bring the hoodlums to justice
"In compliance with the CP's directive, the Officer-in-Charge of FSARS DSP Uba Adam swung into action, and embarked on technical intelligence based investigation. Their efforts paid off when the hideouts of the hoodlums were discovered. They stormed the place and got eight of them arrested with various types of dangerous arms and ammunition.
"The arrested cultists are: Muyiwa Talabi 'm', Tunde Adeyemi 'm', Korede Pariosho 'm', Dayo Johnson 'm', Segun Saka 'm', Niyi Adeshina 'm', Micheal Oluwaseun 'm', and Afolabi Ismail 'm'.
"It was discovered that the duo of Muyiwa Talabi and Niyi Adeshina  who are strong members of Aiye group were the ones who hacked the victim of Wednesday clash to death. Their co-accomplice who also played prominent role was traced to his house by the rival group and hacked to death early this (Friday) morning before Police got to his house for the purpose of arresting him."
Recovered from them, the Police said, were two pump action guns, four locally made double barrel pistols, eleven live cartridges and assorted charms.
In the meantime, the Ogun State Commissioner of Police, Alhaji Ahmed Iliyasu, has given a matching order to all the special units involved in the operation to go all out after perpetrators of the dastardly act with a view to bringing them as well as their sponsors, "no matter how highly placed they may be, to justice.