*We are sad Imam didn't stay with us in longer relationship – The DEFENDER
*My opposition to his camp not withstanding, Imam Imam always helped me – Jonathan's ex-Aide
In a statement by Basirat Shittu, Manager Administration of The DEFENDER, she said, "Imam Imam was a brother and friend we, 

as a media orgnisation, 

met newly through our relationship with the governor but had not been able to stay long with us in a longer relationship.  This is so shocking and we are feeling a great sense of loss.  May Allah admit him in Al-Jannah," the young but fast growing online journalism organisation said, adding that, "To us, what Imam Imam has embarked upon is journey of no return but we take solace in the fact that he died a very highly religious, God fearing, committed professional and good family man."
Special Adviser on Media to the Governor of Sokoto State, Mallam Imam Imam, who died at the Nizamieye Turkish Hospital, Abuja, around 3a.m. of Friday 27th April 2018, was presented at the An-Nur Mosque, Abuja, where his Janazah prayer was offered preparatory for his final journey back to his Lord after Jumat Service on the same day.
He died at the age of 41 over complications of pneumonia.
Although Muslims are not allowed to wail over the dead, sight of complete devastatedness of Imam's boss, Rt. Hon. Aminu Waziri Tambuwal, could not hold natural emotions as tears rolled profusely from the eyes of people who know the depth of connection between the boss the late aide.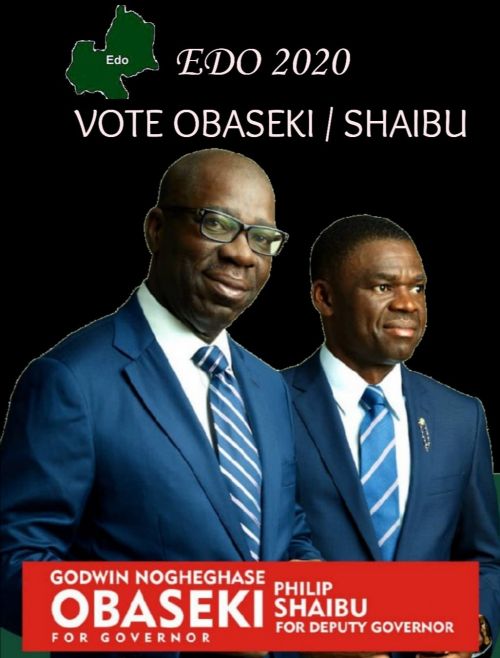 One of our sources said, "Although I have been trying to hold back from show of emotion emanating from the irreparable loss caused by the death of Imam, the sight of Megrima the governor gave the feeling of a man who had lost a complete gentleman that is confidant in matters of public works.  That is the cause of the tears you see.  I can only pray so fervently to the Lord of Imam Imam who is also my Lord and Lord of all mankind to please forgive him and admit his gentle soul in the topmost of Al-Jannah."
Imam's funeral was attended by his boss, Tambuwal, Senate President Bukola Saraki, who led the delegation of National Assembly to the Janazah prayer as hundreds of sympathizers trooped into the mosque that is a great architectural design, finest Islamic calligraphy at the Wuze 2 area of the Abuja City centre not only to pay their last respect to the fallen journalism professional but also to be part of the Janazah prayers for him.
In the meantime, The DEFENDER Online Media family has continued to mourn Imam Imam who was described by the media outfit 'very fantastic' brother.
In a statement by Basirat Shittu, Manager Administration of The DEFENDER, she said, "Imam Imam was a brother and friend we, as a media organisation, met newly through our relationship with the governor but had not been able to stay long with us in a longer relationship.  This is so shocking and we are feeling a great sense of loss.  May Allah admit him in Al-Jannah," the young but fast growing online journalism organisation said, adding that, "To us, what Imam Imam has embarked upon is journey of no return but we take solace in the fact that he died a very highly religious, God fearing, committed professional and good family man."
A proof of Imam's well lived life has shown in the reaction of a very adamant open adversary of the party of which government he worked for, Pastor Reno Omokri, who in his Twitter handle reaction expressed sadness at his death and described the Tambuwal's late media aide as a good friend and a humble man.
He wrote: "Imam Imam was my good friend. A humble man, despite the many great things God allowed him achieve at an early age.
"What a sad loss. Even at a time he and I were in opposing camps, he continued to help me. May his soul Rest In Peace and May God grant his family succour."
Imam, who studied journalism at Kaduna Polytechnic, began his journalism career at New Nigerian. He later joined This Day, where he rose to the position of Political Editor.
Until his death, Mallam Imam was the Special Adviser on Media to Sokoto State governor.
He is survived by two wives and four children.
A message credited to Governor Aminu Waziri Tambuwal, boss of the deceased, via his twitter handle, has thanked sympathisers.
"My deep appreciation to everyone for their condolences on the death of my late Special Adviser Media, Mallam Imam Imam. His Janahiza Prayers was attended my Bukola Saraki accompanied by members of the house and well wishers. Thank you all for the Prayers."