Governor of Kaduna State, Mallam Nasir el-Rufai, on Thursday stated that Nigerians were not being charitable for accusing President Muhammadu Buhari's administration of having impoverished them.
The governor was fielding questions from State House correspondents after a meeting of the National Economic Council presided over by Vice President, Professor Yemi Osinbajo.
The governor said, "I have said we inherited a governmental structure that was based on the assumption that price of oil will remain $100 per barrel. By the time we took over, prices reduced to as low as $26 per barrel. 80% of government revenue depends on the price of oil and the quantity of oil sold.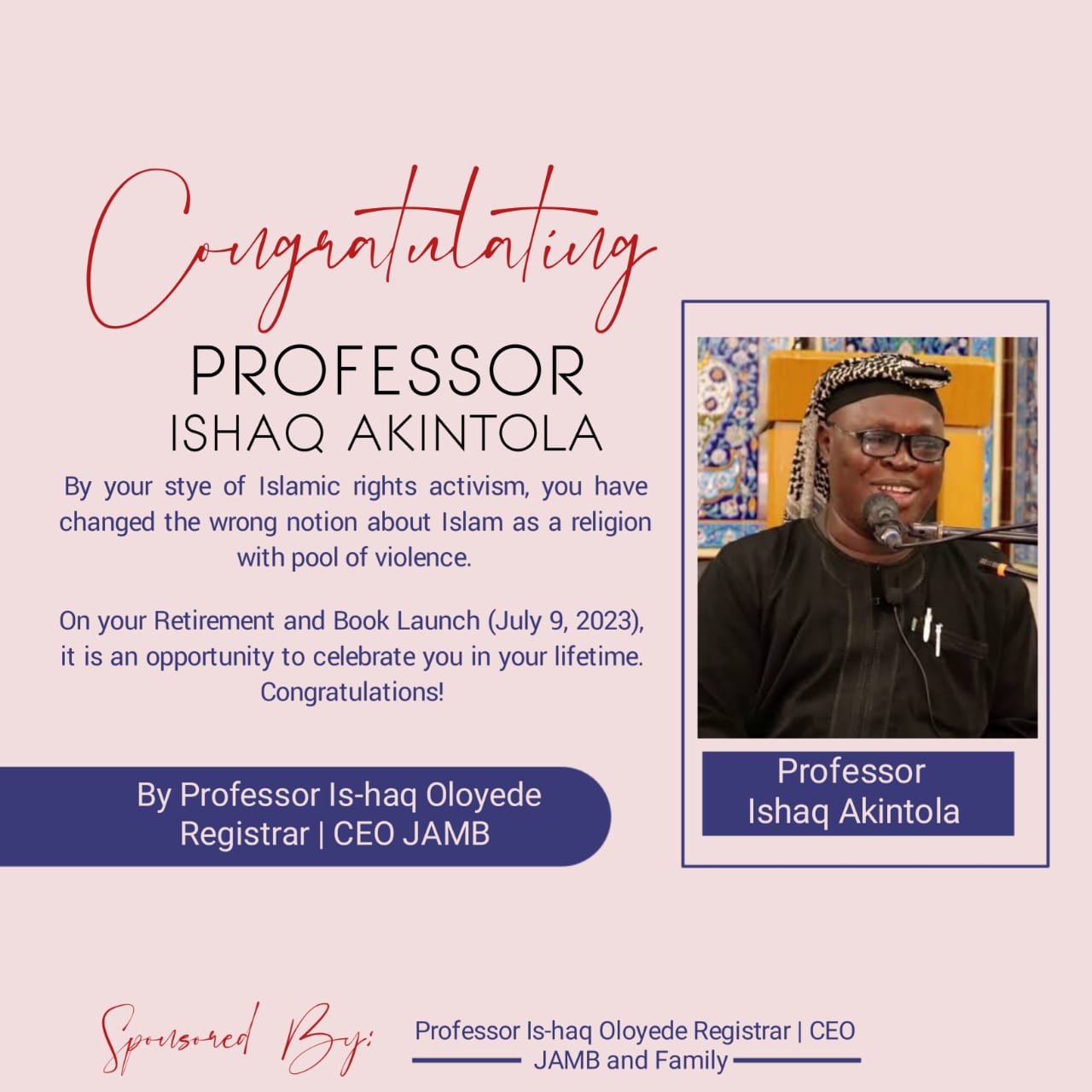 "You must expect a cut in your consumption if the price collapses. If in your own household, your salary is slashed by 80 percent, what will you do? This is what Nigeria is going through. Our revenues have collapsed by about 40% to 60% if you compare it to say 2014.
"This collapse happened because there is a reduction in price of oil. Secondly, we were producing over two million barrels of oil per day but because of the situation in the Niger Delta, we are now producing about 1.1million barrels per day.
"It is therefore inevitable that there will be cut and pain. But to say that it is government that is doing it without referring to the cause, it is not fair."
…We're not responsible for your woes, FG tells Nigerians
In the meantime, the Federal Government has said that it is not responsible for the pains Nigerians are currently passing through.
The Minister of Budget and National Planning, Udoma Udoma, stated this on Thursday while fielding questions from State House correspondents after a meeting of the National Economic Council (NEC) chaired by Vice President Yemi Osinbajo.
The minister said President Muhammadu Buhari's administration was a rescue team determined to take the country out of economic woes.
According to him, the government is particularly determined to change Nigeria from being a consuming country to a producing one.
Udoma said: "We did not and are not responsible for the current economic situation we find ourselves. We are actually a rescue team; a team working on rescuing Nigeria from the position we find ourselves in.
"Under President Muhammadu Buhari, we are determined to take Nigeria out of the situation. The situation started long before we came.