COMMUNIQUE ISSUED AT THE END OF A ONE-DAY INTERFACE SESSION ON IMPROVING FOOD FORTIFICATION COMPLIANCE AND PROMOTION OF WORKFORCE NUTRITION ORGANISED BY CIVIL SOCIETY LEGISLATIVE ADVOCACY CENTRE (CISLAC), NIGERIA ECONOMIC SUMMIT GROUP (NESG) AND E-HEALTH AFRICA AT MARIOTT HOTEL, IKEJA LAGOS STATE ON 30TH AUGUST 2023.
PREAMBLE:
Civil Society Legislative Advocacy Centre (CISLAC), National Economic Summit Group (NESG) and E-Health organised an interface session themed "Fortifying Nigeria's Future: Interface Session with Stakeholders (State and Non-state actors) Towards Promoting Fortification Compliance and Workforce Nutrition". The meeting aimed at identifying challenges, opportunities and make holistic recommendations to promote compliance to
Food Fortification and Workforce nutrition in Nigeria. There was a Welcome Remark from the Executive Director of CISLAC, Auwal Ibrahim Musa (Rafsanjani); and goodwill messages from Chairman House Committee on Health Institution, Hon, Amos Magaji; Chairman House on Health Services, Hon. Idahosa Denis; Country Director, GAIN, Dr. Michael Ojo; Director Micro-nutrient Deficiency Control, Federal Ministry of Health, Mr. John Uruakpa.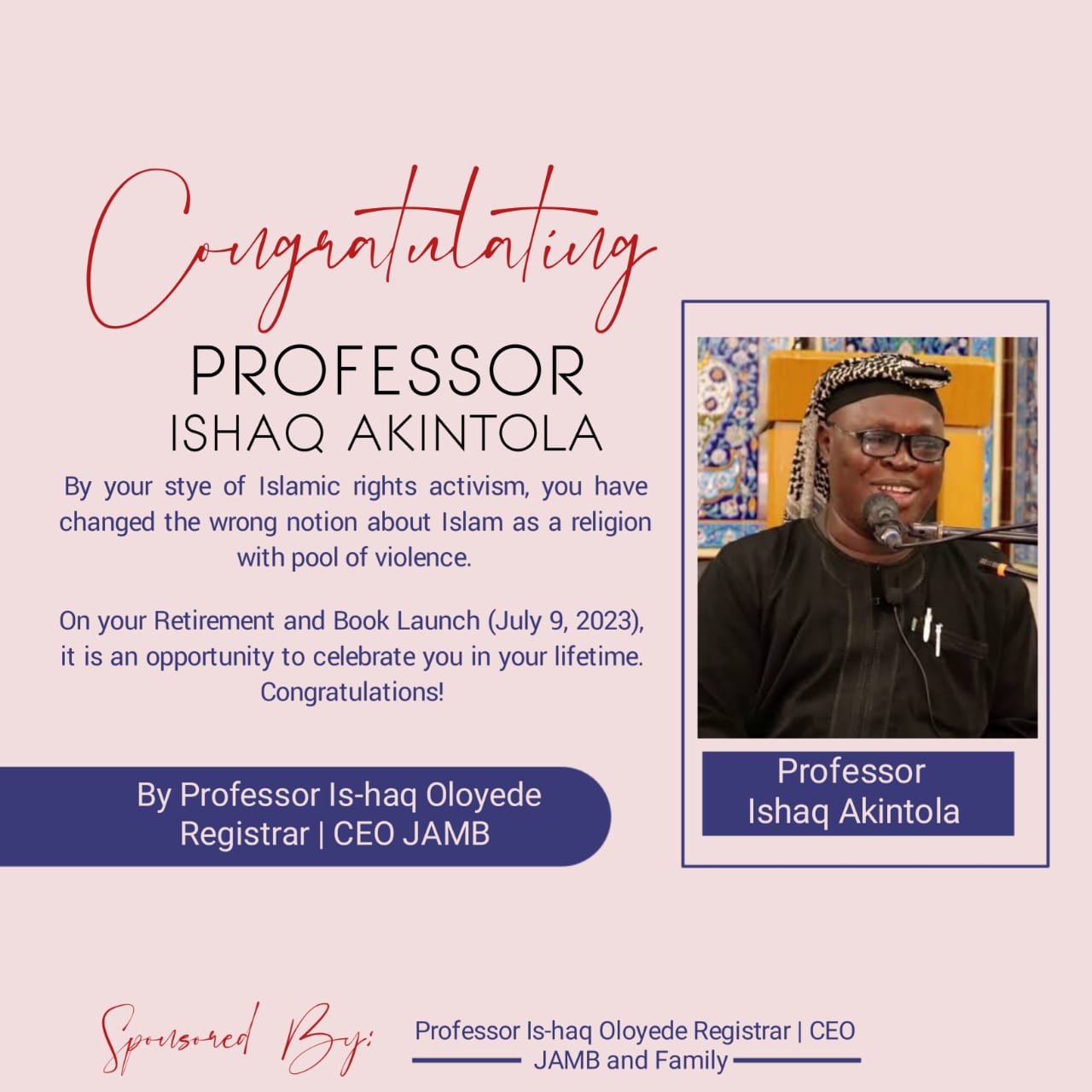 The meeting had some technical sessions such presentations on the monitoring of compliance, Status of Food Fortification and Challenges encountered by Regulator, led by NAFDAC, SON, FCCPC; Data from status of fortification compliance led by E-Health Africa; Plenary Discussion on the Opportunities for Increasing Compliance and Creating Enabling Environment for Producers facilitated by Senator Ibrahim Yahaya Oloriegbe. It was attended by over 50 participants including representatives of Regulatory agencies, Legislators, Nutritionists, Large-scale Food Producers, Civil Society groups and journalists from various media outfits. After brainstorming exhaustively on various thematic issues, the following observations and recommendations were made:
OBSERVATIONS:
1. The unfavourable health indices necessitated by increasing rate of childhood and workplace malnutrition in Nigeria with devastating impact on health, productivity and economic development has called for a renewed strategy and sustainable system to integrate food fortification across production chains.
2. As part of the proactive effort to encourage cost effective system to achieving quality food across production and consumption chains, the Nigerian Government promulgated Food Fortification Policy, hence the need to prioritise a strong legislation on Food Fortification backed by political will to ensure sustainable monitoring and compliance at all levels.
3. The multi-dimensional insecurity challenges exacerbated by the activities of armed opposition groups has continued to wreak havoc on quality of food production and distribution, while hampering the workforce efficiency and productivity in various parts of the country.
4. Poor compliance to Food Fortification requirements has been reported by regulatory agencies like NAFDAC, FCCPC and SON; as observed in their scientific assessments of various food components produced by manufacturers.
5. Inadequate implementation of existing policy and legislation on Food Fortification paves way for the continued non-compliance reported across manufacturing, distribution and consumption chains.
6. Delayed full implementation of various sanctions backed by the existing policy and legislation encourages non-compliance to Fortification requirements in production, distribution and consumption chains.
7. Overbearing tariff, inappropriate consumers/retailers' behaviour towards food handling and storage process are contributory factors frustrating efforts by manufacturers in activating production and distributions of Fortified Foods in Nigeria.
8. Inadequate investment in Research and Development by manufacturers and unattended shortage of human resources capacity among regulatory agencies remain critical impediments to efficient intelligence gathering and compliance monitoring of Food Fortification at all levels.
9. Poor storage practices, porous borders, cross-border smuggling, food fraud (mislabelling and counterfeiting), inadequate education and awareness are identified barriers to achieving compliance to Food Fortification in Nigeria.
RECOMMENDATIONS:
1. Creating massive public awareness to amplify the importance as well as health and socio-economic benefits of food fortification, taking into cognisance to education at individual levels on appriopriate food handling and storage to generate demand for fortified food products in Nigeria.
2. Strengthening enforcement of food fortification through adequate resources for oversight institutions to increase surveillance and continuously monitor compliance and sanction non-compliance to food fortification across production, distribution and consumption chains.
3. Adequate incentives for manufacturers and businesses at all levels to encourage compliance to Food Fortification throughout the production chains.
4. Leveraging common Digital including QA/QC systems to enable real-time monitoring compliance across food production and distribution chains, as a proactive strategy to identify potential problems and initiate appropriate corrective measures.
5. Expanding existing legislation on Food Fortification to improve monitoring and compliance through adequate and proactive oversight activities and sanctions against non-compliance.
6. Addressing equity in Food Fortification process through massive rural awareness and outreaches to ensure all-inclusive access to Food Fortification and quality food consumption at all levels.
7. Strengthening collaboration among regulatory agencies and Nigerian Custom Service to support intelligence gathering, information provision and discourage cross-border smuggling of uncertified foods into the country.
8. Immediate amendment to existing legislation to address overlapping mandates of regulatory agencies on Food Fortification to promote accountability and efficiency in implementation process.
9. Fostering strong collaboration through public-private partnership in eliminating barriers to Food Fortification, while promoting in-house investment in research and technology to institutionalise factory-level monitoring and ascertain appropriate methodology that improves food fortification process in Nigeria.
10. Encouraging Research and Development studies on appropriate dosses between factory and market on appropriate storage process of foods as well as locally-produced premix, while supporting third party Research and Development laboratory activities.
11. Maintaining appropriate tariff on some specific importations by targeted industries to encourage compliance to Fortified production process.
Signed:
1. Auwal Ibrahim Musa (Rafsanjani), Executive Director of CISLAC/TI-Nigeria
2. Senator Ibrahim Yahaya Oloriegbe, Health System Consultant
3. Hon. Amos Magaji, Chairman House Committee on Health Institutions
4. Hon. Idahosa Denis, Chairman House on Health Services
5. Mr. John Uruakpa, Director, Micro-nutrient Deficiency Control, Federal Ministry of Health