French President Emmanuel Macron has said that France would withdraw troops it deployed in Niger by the end of 2023.
Macron said that the 1,500 French soldiers deployed in Niger to fight against terrorism in the Sahel region would "return in an orderly manner" by the end of the year, local media reported.
"We are ending our military cooperation with the de facto authorities of Niger because they no longer want to fight against terrorism," he said.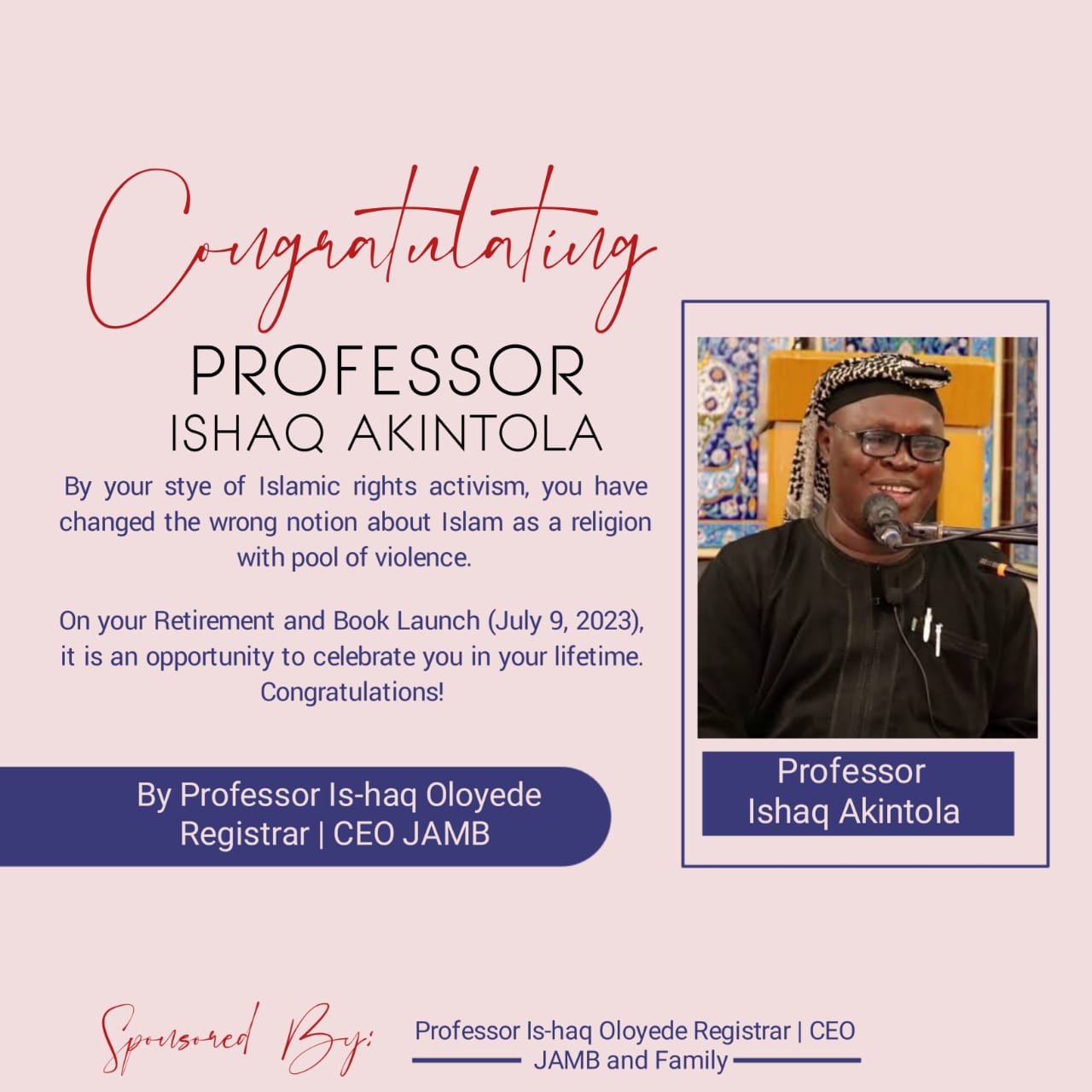 "France would consult with the military junta to make the withdrawal done peacefully.
"We will continue to support the African continent in the fight against terrorism, but we only do so if it is at the request of democratically-elected powers and regional authorities," Macron said.
The French president also confirmed that the French ambassador to Niger would return shortly to France.
The military junta in Niger had demanded the departure of the French ambassador after the coup, but France refused.
The junta then ordered the expulsion of the French ambassador at the end of August.
Relations between Niger and France soured after the coup in Niger.
France has suspended visa deliveries in Niger and evacuated its citizens, while Niger has closed its airspace for all French-registered aircraft.