Former President Olusegun Obasanjo, again, came under fire Wednesday as National Chairman of the All Progressives Congress (APC), Comrade Adams Oshiomhole, campaigned in Calabar in the presence of President Muhammadu Buhari, who is in the state for his presidential campaign.
Oshiomhole said no good leader would cede part of his nation's territory to foreign land like Obasanjo did while in office as President of Nigeria on the platform of Peoples Democratic Party (PDP).
Oshiomhole said to Obasanjo, "For ceding part of Cross River to foreign country, if we are too weak to punish you, history will punish you."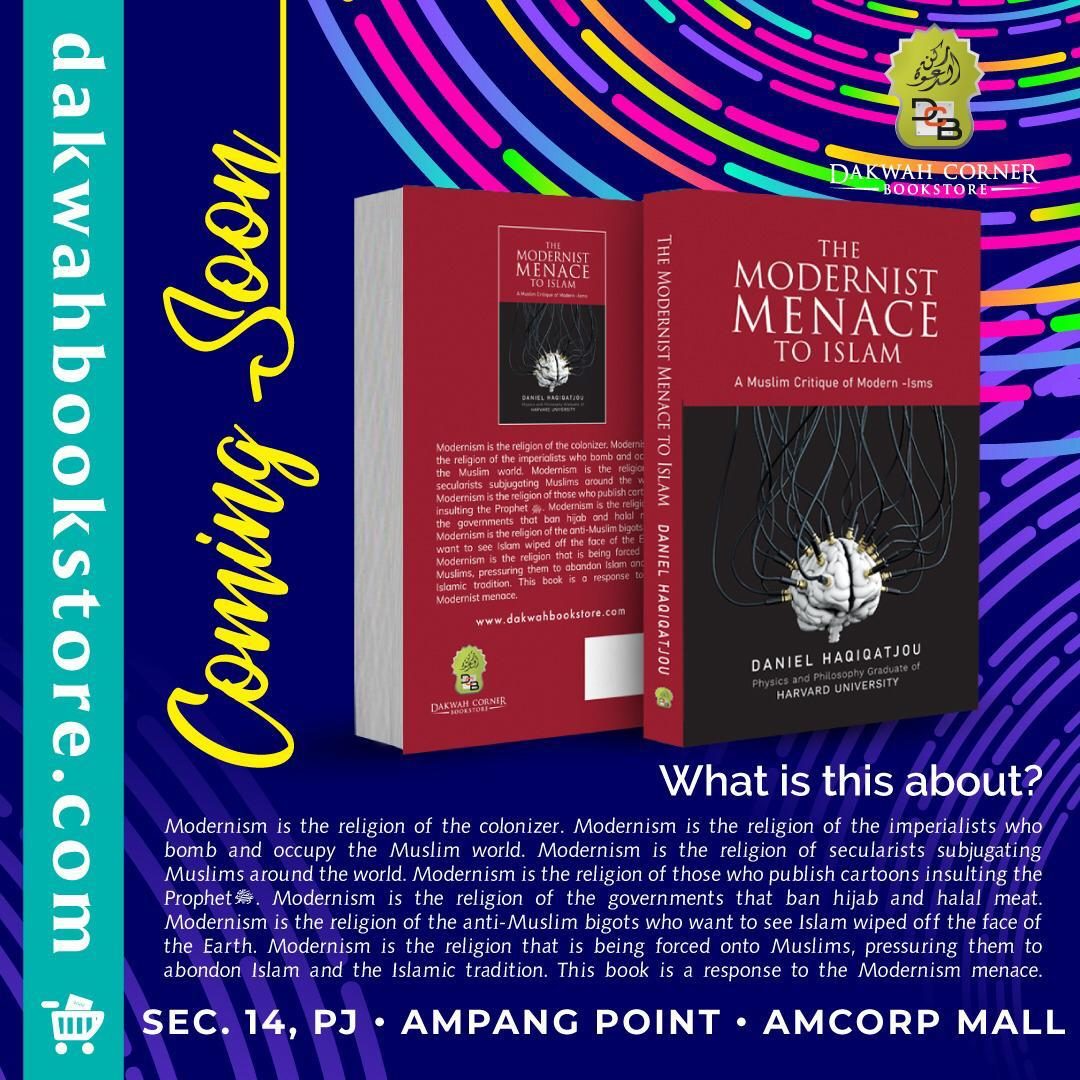 He added, "No good leader will cede part of his territory to foreign land. Obasanjo ceded part of Cross River to foreign land because he wanted to win nobel peace award without him knowing the the award is not meant for traitors."
Speaking also at the campaign ground was South West Coordinator of APC Presidential Campaign Council, Senator Godswll Obot Akpabio, who told said he would have no more to say about already assured victory of President Buhari in Cross River in next month election than to say Amen to the blessings he received from the Obong of Calabar earlier in the day.
Akpabio however delivered the message he said former President of Ghana, Jerry Rawlings gave to him to deliver to President Buhari as a man who had stepped on toes for the sake of the Niger Delta Region of Nigeria and urged the President to relax as his victory is assured.
The immediate past Governor of Akwa Ibom State, apparently referring to foreign nations and their Nigerian collaborators reporting President Buhari to them, said: "Mr. President, it is not all foreign nations that do not like you. Those that do not like you are not going to come to Nigeria to vote. So, what does that pave to? Nothing."