Flight operations to northern parts of Nigeria have picked up as poor visibility occasioned by the harmattan haze that crippled operations since Monday has begun to improve.
The News Agency of Nigeria (NAN) reports that many parts of the country experienced zero visibility for a couple of days leading to cancellations and delays of flights.
Flights to Kano and Yola were cancelled on Monday due to bad weather as the harmattan haze crept in from the Sahara Desert which saw visibility drop to about 400 metres.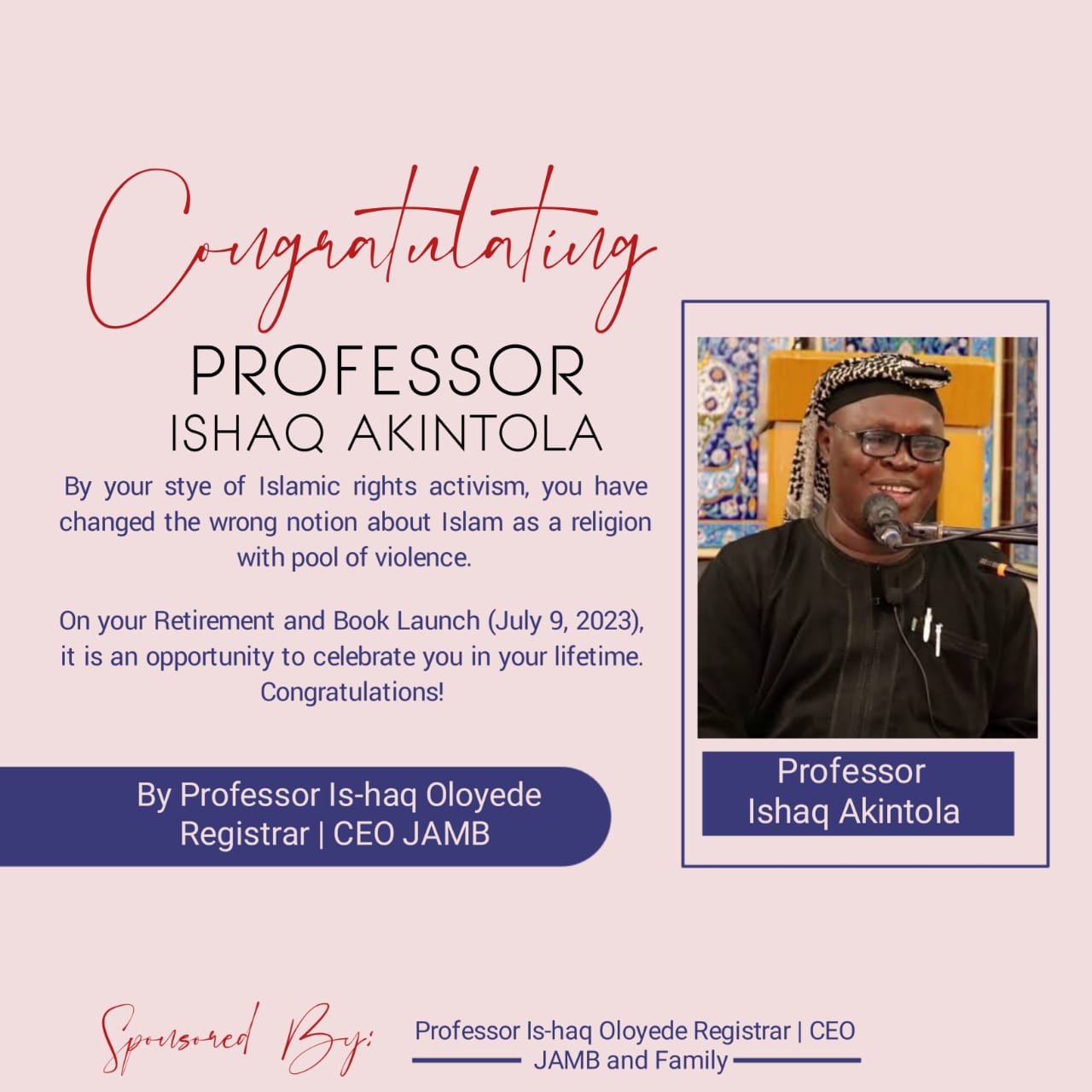 Only Maiduguri was reported to have had 1.5 kilometres or 1,500 metres visibility and had flights operating to and from its airport.
Total shut down of flights to northern states was recorded on Tuesday as no flight operated into the Kano, Maiduguri, Kebbi and Sokoto airports, but a few flights were recorded by Wednesday.
When NAN visited the Nnamdi Azikiwe international Airport, Abuja on Thursday, flights to Kano, Maiduguri and Sokoto were delayed because of bad weather but later resumed as visibilities improved.
Yola flights could not operate, as there were no available flights to the destination because its flights were usually scheduled for morning hours.
An airport official, who pleaded anonymity, said that the situation had improved considerably on Thursday afternoon especially with flights to Maiduguri, Kano and Sokoto.
According to some of the passengers who spoke to NAN at the airport, they are now able to travel for the holidays to see family and friends.
Mr Garba Modu, an intending passenger to Maiduguri, said he was excited that he could finally travel to spend the New Year with his family and friends.
However, Modu urged the authorities to always issue weather information of such occurrences well ahead of time to enable passengers to make adequate adjustments to their schedule.
"We don't have to come to the airport and be told that there won't be flights because of bad weather.
"Robust weather forecast can show those patterns and our airlines can advise passengers well ahead of time," he said.
NAN reports that the Nigerian Meteorological Agency (NiMet) has been predicting thick dust haze with visibility expected to be around 1,000m over most parts since Monday.
According to NiMet, there is fresh dust plume over western Chad and Niger republic; the dust coupled with the one already in suspension over the country will further reduce horizontal visibility.