By Florence Israel, Abuja
The Federal Ministry of Finance on Thursday held a one day workshop on travel discounts with the MDAs at the Ministry's main auditorium.
The workshop which was co-organised by the Efficiency Unit of the Federal Ministry of Finance and DanaAir is targeted at sensitising the MDAs on the initiatives of the Efficiency Unit, which are targeted at moderating travel costs for public personnel on official duties.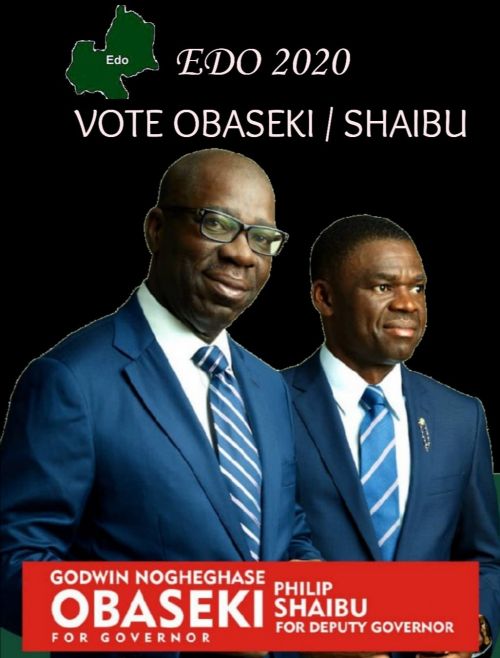 During her opening address, the Minister of Finance, Mrs Kemi Adeosun ably represented by the Acting Permanent Secretary of the Ministry,  Miss Larai Shuaibu, noted this to be the first among several ongoing activities of the Efficiency Unit to use the Federal Government power to secure commiserate discounts from providers of goods and services to the public sector.
"The purpose of the workshop is to sensitise the MDAs on the initiatives of the Efficiency Unit which are targeted at moderating the Federal Government's expenditure on travels. The workshop will provide an opportunity for officers in the MDAs to be aware of these initiatives and in particular to be aware on how to have access to the 50% travel discount being offered by Dana Airlines to the MDAs on its local and regional flights."
She further noted that due to the need to improve on capital expenditure, the Federal Ministry of Finance was devising means to curtail costs and this, she said, was being done with the support of the Federal Government. She therefore encouraged all the MDAs to embrace the initiatives and make use of same.
"These financial reforms are in our collective interests, I want to implore the MDAs to support the initiatives and to also take advantages of these given opportunities such as travel discounts," she said.
During her presentation, the head of the Efficiency Unit, Patience Onoja, said the journey to help curtail expenses in order to save costs started last November.
She explained that while the revenue of the country dropped since 2015 due to dwindling oil prices, expenditure profile continued to grow. She further noted that 60 percent of the expenditures were on personnel and for this purpose, various measures to achieve fiscal balance and shift of resources to capital expenditure met with limited success.
According to her, some of the measures taken to curtail costs include public officials no longer allowed to take first class flights and encouragement of public officials to do their assignments wherever they are based.
She explained that if these measures were adhered to, there was expected to be an estimated cost reduction level of about ₦10billion annually when compared to the 2012 to 2015 fiscal years.