The Federal Roads Maintenance Agency (FERMA) has begun rehabilitation of the Third Mainland Bridge in Lagos to ease difficulty being faced by motorists.
The News Agency of Nigeria (NAN) checks on Sunday revealed that FERMA was removing asphalt on four portions on the Obalende/Church Missionary Society (CMS) bound carriageway.
The engineer in charge of the agency, Lagos East, Mr Tayo Awodun told NAN that the agency was working on both carriageways of the bridge in a manner that would not affect the flow of traffic.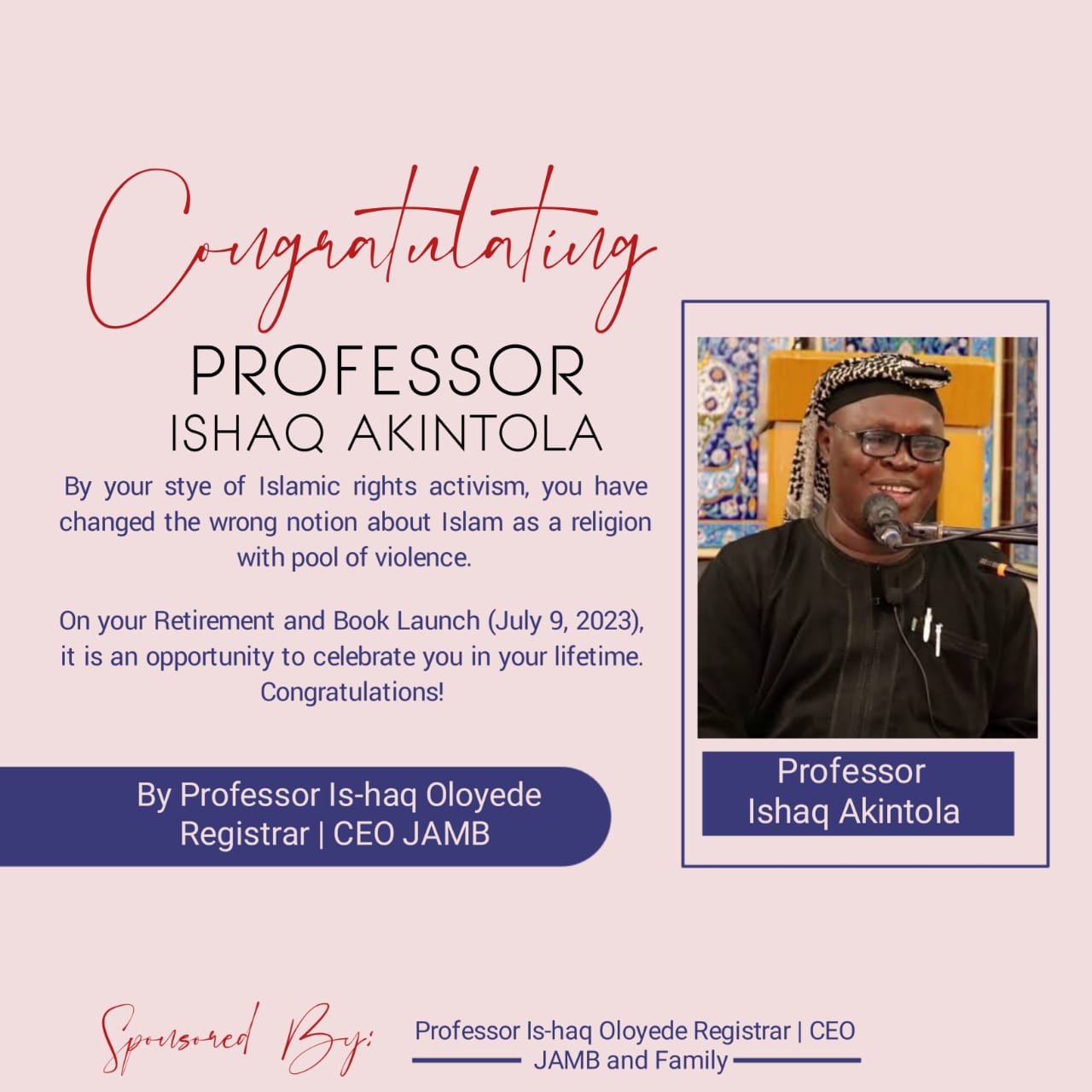 Awodun, however, said that the heavy traffic on the axis was slowing down repair works, but added that the agency usually staggered work between lanes with less traffic to reduce hardship by road users.
"The major work we are doing on Third Mainland Bridge is to mill the distressed surfacing after which we would put asphalt overlay.
"Generally, the challenge we are having is that traffic is ever high on the bridge being one of the major routes for motorists coming to the island.
"We have always studied the traffic situation and we work when we have less traffic, that is why on some days our work spans into the night on the carriageway that has less traffic.
"We put on necessary safety measures when working at night. For the Lagos (Obalende/CMS) Bound carriageway for example, we start work at about noon when the rush hours for those going to work on the island would have been over.
"While for the Oworonshoki bound carriageway, we start work at about 7 a.m. or earlier, till about 2 p.m. when we leave site. We try to move men, materials and equipment out of site before 3 p.m. because by 4 p.m. traffic would be back, with people returning from work," he said.
The engineer said that FERMA had been on site for over one week, adding that the target of the agency was to complete work on bad portions before May.
He explained that the work schedule was planned in a way that it would not cause much discomfort to road users.
"It is sectional milling and resurfacing with asphalt that we are doing," he said.
He, however, said that the contract did not cover the entire stretch of the bridge, only critical portions, adding that other portions would receive attention soon.