*Error sincerely regretted – President's media office
By KEMI KASUMU
Two days after media reports based on statement of Special Adviser to the President on Media and Publicity, Ajuri Ngelale, claimed that President Bola Ahmed Tinubu was the first African President to ring the Nasdaq closing bell, fact-check by a media investigation has revealed the claim is untrue.
On September 20, 2023, President Tinubu rang the closing bell of Nasdaq at Times Square in New York as part of the ringing ceremony, which was aimed at attracting investors to promote Nigeria's economic image on the global stage.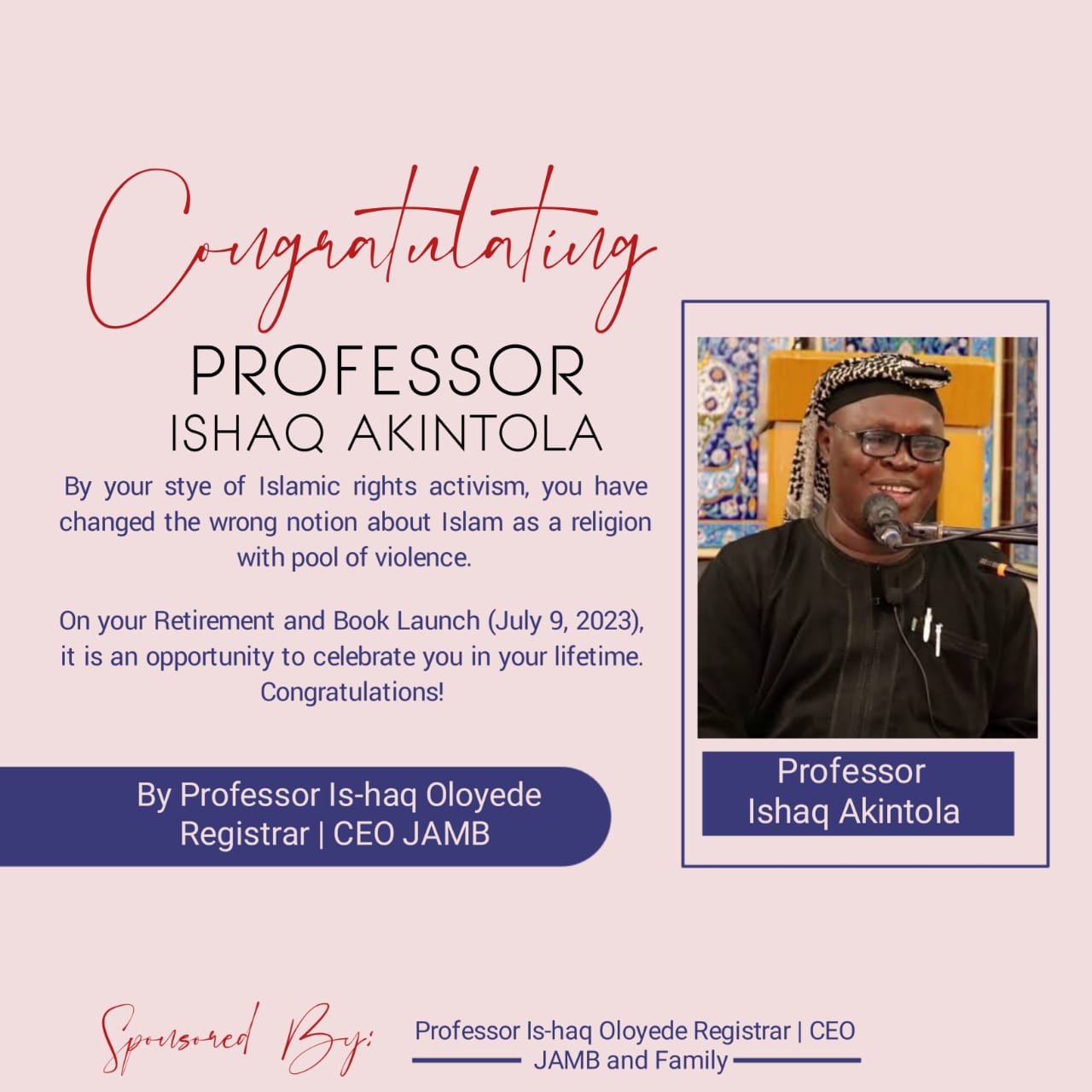 With proof of video watched by our reporter, we can comfortably report and confirm that former President Jakaya Kikwete of Tanzania rang the Nasdaq closing bell in September 2011.
Our error – Presidency
However, a fresh statement from the Presidency's media and publicity office on Friday September 22 expressed regret for the what it called its mistake.
"We inadvertently referred to President Bola Tinubu as the first African leader to ring the bell at NASDAQ on Wednesday in New York, based on the information provided by a third-party event organiser.
"We have since found out that this information was/is incorrect as a former African leader has indeed had the privilege.
"This error is sincerely regretted," the President's media office said.