President Muhammadu Buhari has approved the refund of N522.74 billion to states who claimed that deductions from their federation revenue to settle external debt obligations between 1995 and 2002 were in excess of their debts.
The Minister of Finance, Mrs. Kemi Adeosun, said in a statement, in Abuja, yesterday, that the amount would be paid in batches, with the first tranche of N153.01 billion already being processed.  She, however, did not disclose the benefiting states.
"The total amount approved by the President is N522.74 Billion and is to be paid in batches. The first batch of N153.01 Billion is currently being processed for release to 14 State Governments.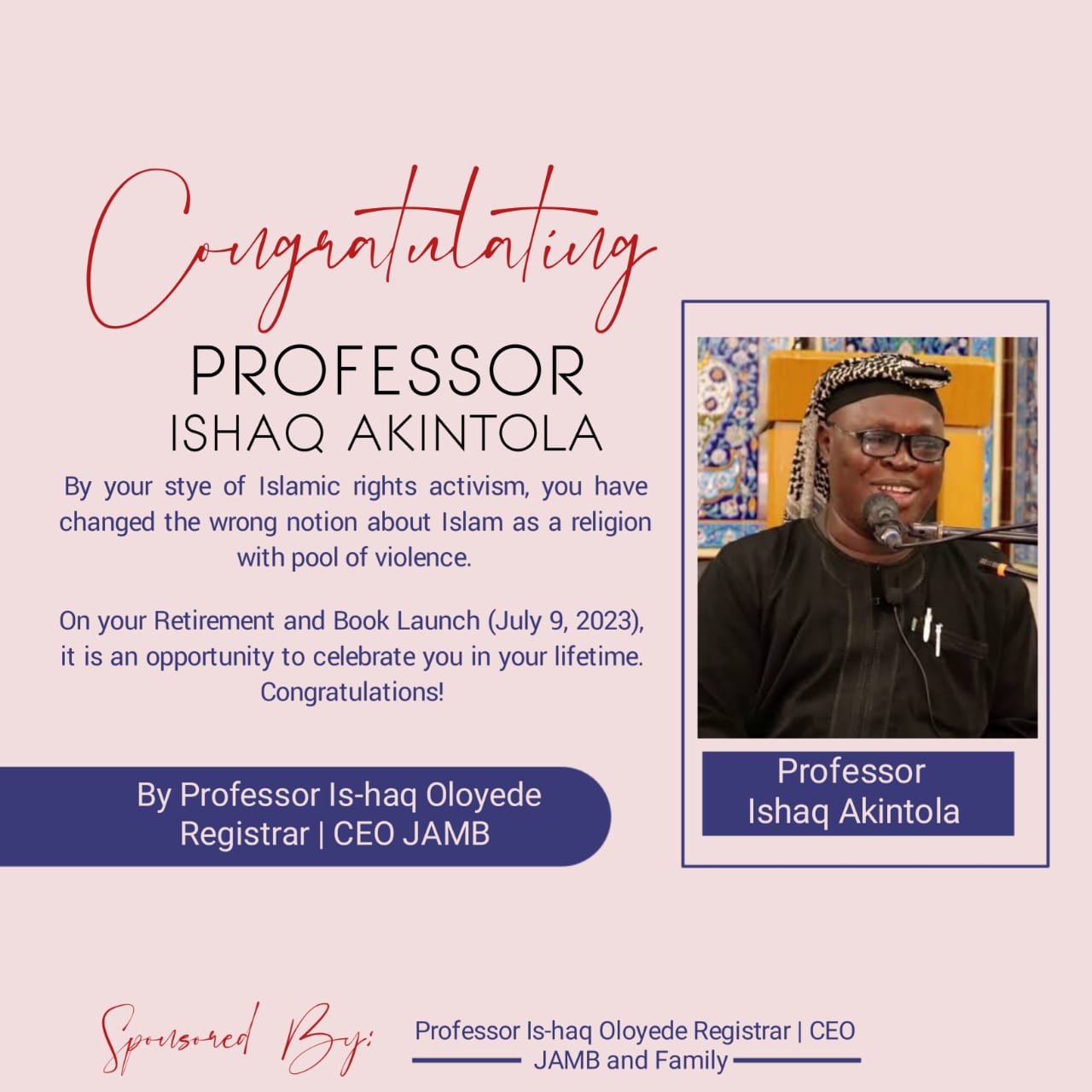 "The release of these funds is intended to support the fiscal stimulus programme of the President Muhammadu Buhari led administration to provide direct stimulus through Government spending. It is particularly aimed at boosting demand at consumer level and reversing the slowdown in economic activity", the minister said.
According to Mrs. Adeosun, the claims of over-deductions were as a result of First Line Charge deductions from the Federation Account Allocation Committee (FAAC) allocations to repay debts owed to the Paris Club, London Club and Multilateral debts.
She said, "While Nigeria reached a final agreement for debt relief with the Paris Club in October 2005, some States had already been overcharged."