Wife of the President Aisha Muhammadu Buhari has disclosed that the Nigerian High Commission in London was spending £32,000 as landing fees for private jets of former first ladies.
Mrs Buhari, in a statement by her spokesperson, Adebisi Ajayi, was dismissing another report by an online news portal, Sahara Reporters, accusing her of "bleeding" the Nigerian High Commission in London and abuse of privilege whenever she visits the UK.
The statement read: "The continuous publication of unfounded stories by Sahara Reporters against the Wife of the President, Mrs Aisha Buhari, is becoming a great concern. After our last rejoinder, we expected the paper to come out with concrete evidence of deliberate fraud or abuse of privileges, or be bold enough to own up and apologise for such hazy and unsubstantiated report.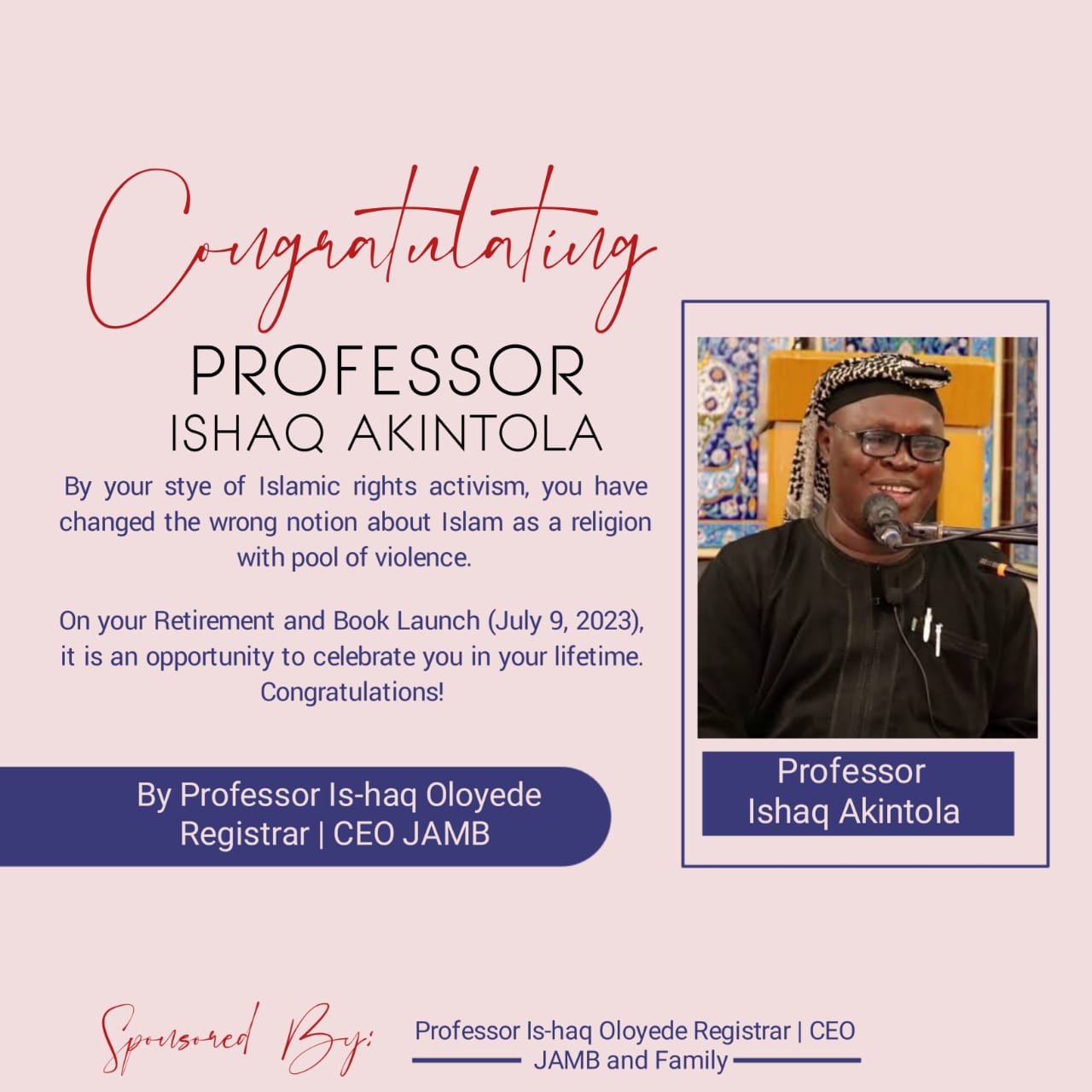 "Alas! What Sahara Reporters came up with was another conjecture of a purported internal memo within the consulate, which has no direct link to Her Excellency. The new accusation, however, has still not been able to substantiate where Aisha Buhari made any direct contact with the mission for anything. The High Commission has its internal administrative procedure, and it's not within the purview of the wife of the president to ask for diplomatic files.
"Furthermore, that the said memo showed little or no knowledge of Her Excellency's itinerary proves the simple fact we earlier submitted that she had no direct business with the embassy to warrant the accusation of waste or corruption insinuated in the report. Part of the wife of the president's trips abroad are for her NGO, which is not funded by the government, and It is not uncommon to have stopover in Britain like any other country as the case may be.
According her VIP treatment is simple protocol for a personality of her status, which is done all over the world, and at no point was she offered anywhere else. The High Commission provided the lounge and Hajiya Buhari was not involved in the transaction. This is even a far cry from the £32,000 expended in the past as landing fees for private jets of former first ladies.
"Attending an international women function with the Governors' wives couldn't have been linked to the bogus allegation of corruption made by Sahara Reporters' spurious headline earlier on, as these are approved trips. It will be to the credit of Sahara Reporters to carry out a thorough check if the so called monies (£3,500) spent for whatever reason by the High Commission has any direct link with Hajia Aisha Buhari. That is responsible journalism."