By IBRAHIM KANOMA, Gusau
The Zamfara State Government has created 2,215 Ramadan feeding centers across the North Western state.
This was disclosed by the Governor, Hon. Bello Muhammad Matawalle, while flagging off the distribution of Ramadan commodities to various categories of people in the state.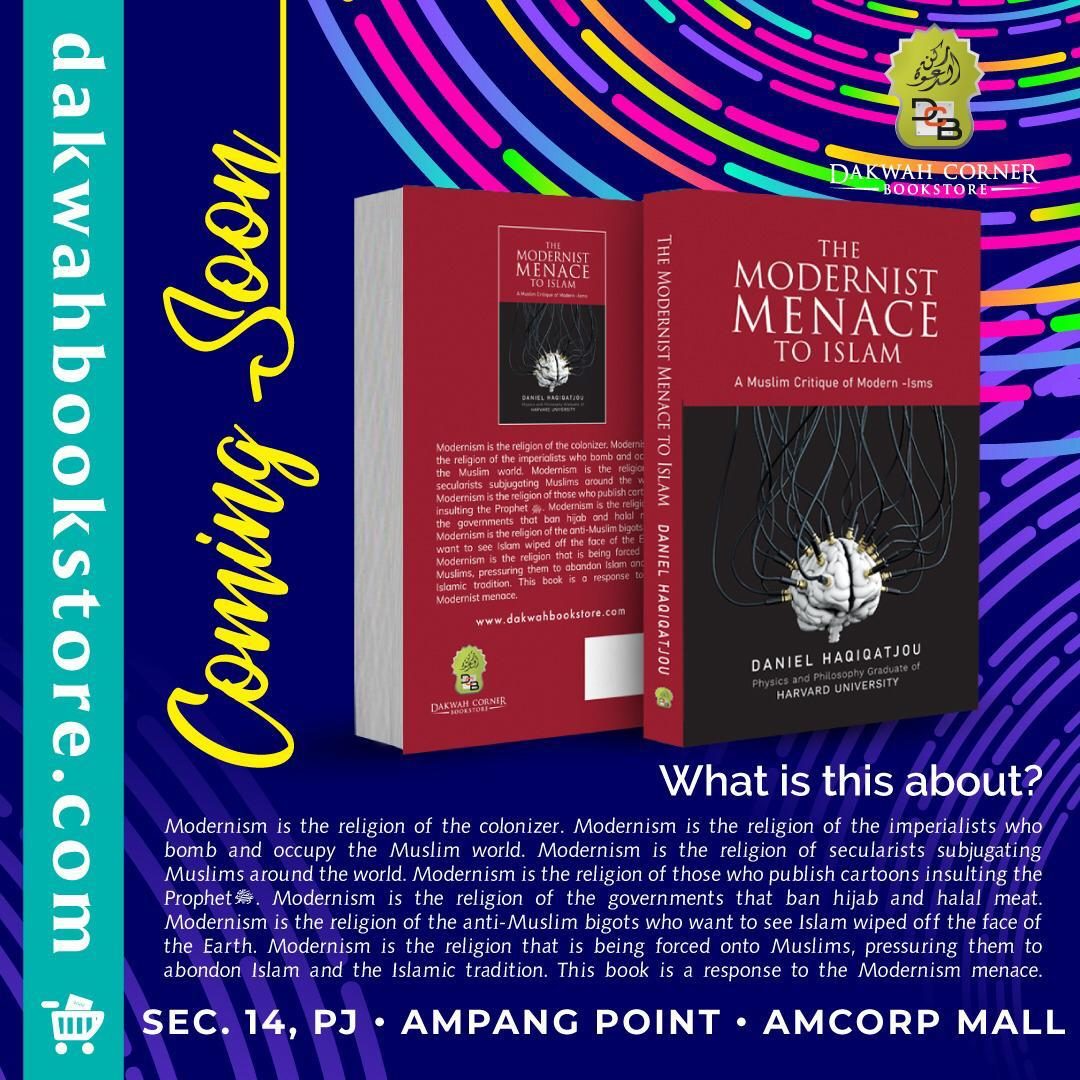 He said the state government would make sure that everyone would have where to break his fast at the end of each day.
The governor further said the government had designed a comprehensive plan to make sure that the commodities get to every corner as planned.
He further stated that the items to be distributed included 60,000 bags of rice, 50,000 bags of millet and 30,000 bags of maize.
Others are 30,000 bags of guinea corn, 10,000 bags of beans, 2,000 cartoons of milk and 40,000 of shadda and atamfa are to be distributed.
Bello Matawalle said the government was targeting the orphans, less previlleged, venerable, widows, the weak people as well as the politicians.
He warned that anyone caught diverting the commodities would be dealt with, even as he appealed to people of Zamfara to always support the policies and programs of government that are aimed at assisting the rural dwellers.
He further appealed to people to always observe Covid-19 protocols while observing regular prayers.
Also speaking, the Chairman, Zakat and Endorsement, Professor Umar Jabaka, assured the governor that the commodities would be distributed according to the rules and regulations and the standard set for the exercise.