Governor Nasir El-Rufai of Kaduna State said Tuesday that former Vice President Atiku Abubakar was already gunning for the Presidency ahead of 2019 by cooking up innuendos against people working for the betterment of Nigeria.
El-Rufai was responding to an allegation made by Atiku in an interview with Zero Tolerance, a publication of the Economic and Financial Crimes Commission (EFCC) in which he claimed that he turned down shares offered him by the Kaduna State governor during the incorporation of Transcorp.
In a statement he personally signed, El-Rufai said, "Alhaji Atiku is already running for 2019, and he thinks that he can make people like us collateral damage in his attempt to rejuvenate his image.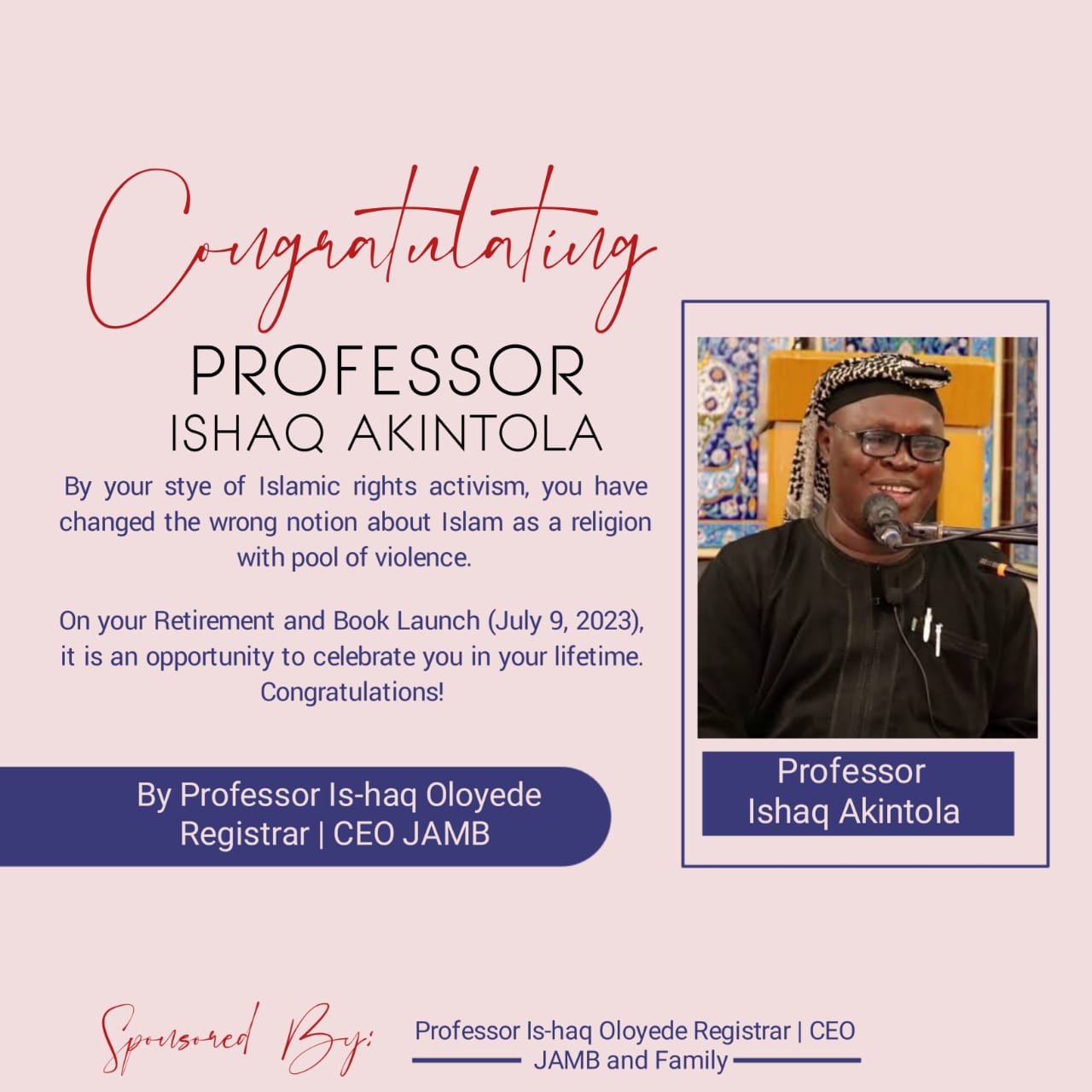 "This obsession for power inclined him to support the rebellion against the party that manifested in the National Assembly, and is continuing with obvious disrespect for the incumbent president.
"Everyone knows that I support and will continue to work for the success of President Muhammadu Buhari as he leads our country through tough times," he said.
El-Rufai also said rather than calling names, Atiku should address corruption issues trailing him.
"Like everyone else, Alhaji Atiku is entitled to rehabilitation. But that often requires coming clean with the people. Can Alhaji Atiku explain the findings in the report of the United States Senate Permanent Sub-Committee on Investigations which detailed a pattern of wire transfers of more than USD 40m from offshore companies like Siemens into bank accounts controlled by him and one of his wives. The report detailing the US Senate findings is online, as one of four case histories of foreign corruption in the USA. Alhaji Atiku should tell a better tale of why he is avoiding the United States of America," he said.
"Someone as obsessed with Nigeria's presidency as he is, should clear up such matters conclusively. We wait to see how well he does with that," he added.
El-Rufai said he was compelled to response to issues surrounding the incorporation of Transcorp.
"I never had anything to do with the incorporation of Transcorp. Those that established that company and fronted it like Festus Odimegwu, Tony Elumelu, Otunba Lawal Solarin and Ndi Okereke-Onyiuke are still around and alive. As such I could not have and did not offer Alhaji Atiku any shares in Transcorp. I declined the shares that were offered to me. Having done that, how could I have offered anyone shares?" he asked.