The Economic and Financial Crime Commission (EFCC) on  Tuesday told a Federal High Court in Lagos how an Executive Director with the First Bank of Nigeria Plc, Dauda Lawal laundered the sum of N9.08 billion on behalf of the former Minister of Petroleum, Diezani Allison Madueke.
Justice Muslim Sule Hassan had on January 6 ordered temporary forfeiture of the said fund, following an exparte application by the EFCC.
Lawal had filed an application seeking the discharge of the forfeiture order of the N9.08 billion.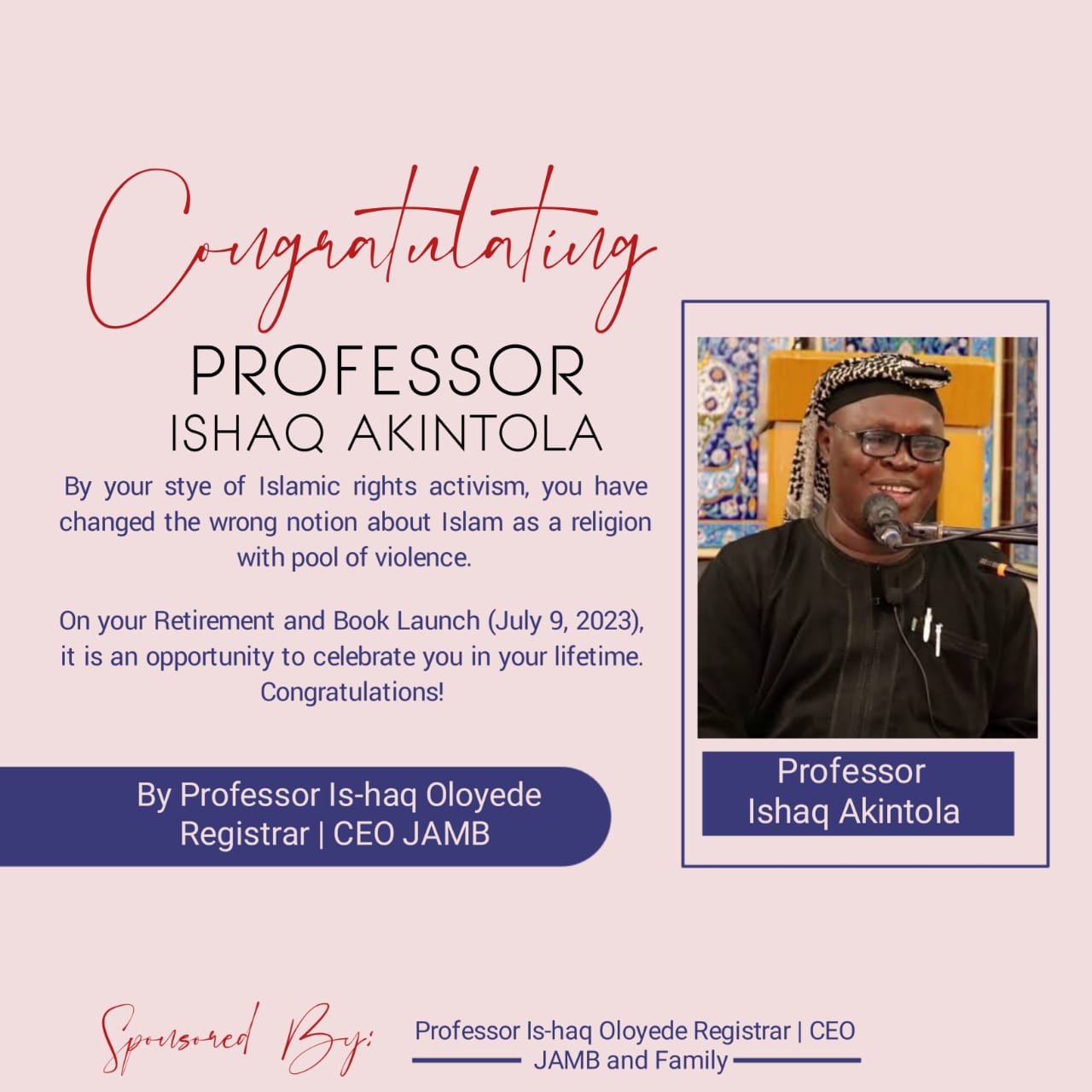 But the EFCC's counsel, Rotimi Oyedepo while responding to a counter affidavit by the bank Executive Director, told the court how the money was allegedly laundered by the banker.
The anti-graft agency had initiated the exparte application seeking an interim order, for the temporary forfeiture to the Federal Government, of the sum, which it claims is linked to Diezani.
The court had also issued 14 days to any interested party to appear and prove the legitimacy of the monies, failing which the funds would be permanently forfeited to the Federal Government.
At the resumed hearing of the matter on Tuesday, EFCC's counsel, informed the court that in line with its interim orders of January 6, EFCC had served same on Lawal.
According to him, the order was published in a National Newspaper as directed by the court.
In response, counsel to Lawal, Mr. Charles Adeogun confirmed the position but added that he had filed a counter affidavit deposed to by his client, challenging the said forfeiture orders.
While arguing his application, he urged the court to issue an order, directing a refund of the sum of N9.08billion to his client, on the grounds that same was obtained by coercion.
According to him, before such forfeiture orders can be made, two essential elements must be satisfied namely: "that the property in question is unclaimed, and that such property or funds forms proceeds of an unlawful act.
In his response, Oyedepo submitted that the tenure of section 17 of the Advanced Fee Fraud and other related offence Act makes a property which is reasonably suspected to be proceeds of crime, forfeitable to the FG.
He argued that paragraph 4 of the applicant's reply affidavit shows a meeting of the minds of some staffs of NNPC as well as the respondent to launder funds.
"My lord, paragraph 4 of our reply affidavit shows a meeting of the minds of one Gbenga Komolafe, former group MD, crude oil marketing division of NNPC, Prince Haruna Momoh, former group MD Petroleum Product Marketing company, Umar Farouk Ahmed, group MD Nigerian Product marketing company as well as Dauda Lawal, to launder funds on behalf of former petroleum minister, Diezani Allison Madueke," Oyedepo added.
After listening to the submission of counsels, Justice Hassan fixed February 16 for judgment.