The Department of State Service (DSS) had busted planned terror attacks in the United States six months ago as part of its counter-terrorism engagements with foreign nations.
Dozens of western intelligence agencies are trooping to Abuja to interface with terrorists arrested by the secret service, a top official of the agency told a national daily Tuesday.
The official who spoke in confidence because of the sensitivity of the matter said U.S. President Barack Obama had personally called President Muhammadu Buhari to thank him for the DSS' busting of the attempted terror attacks.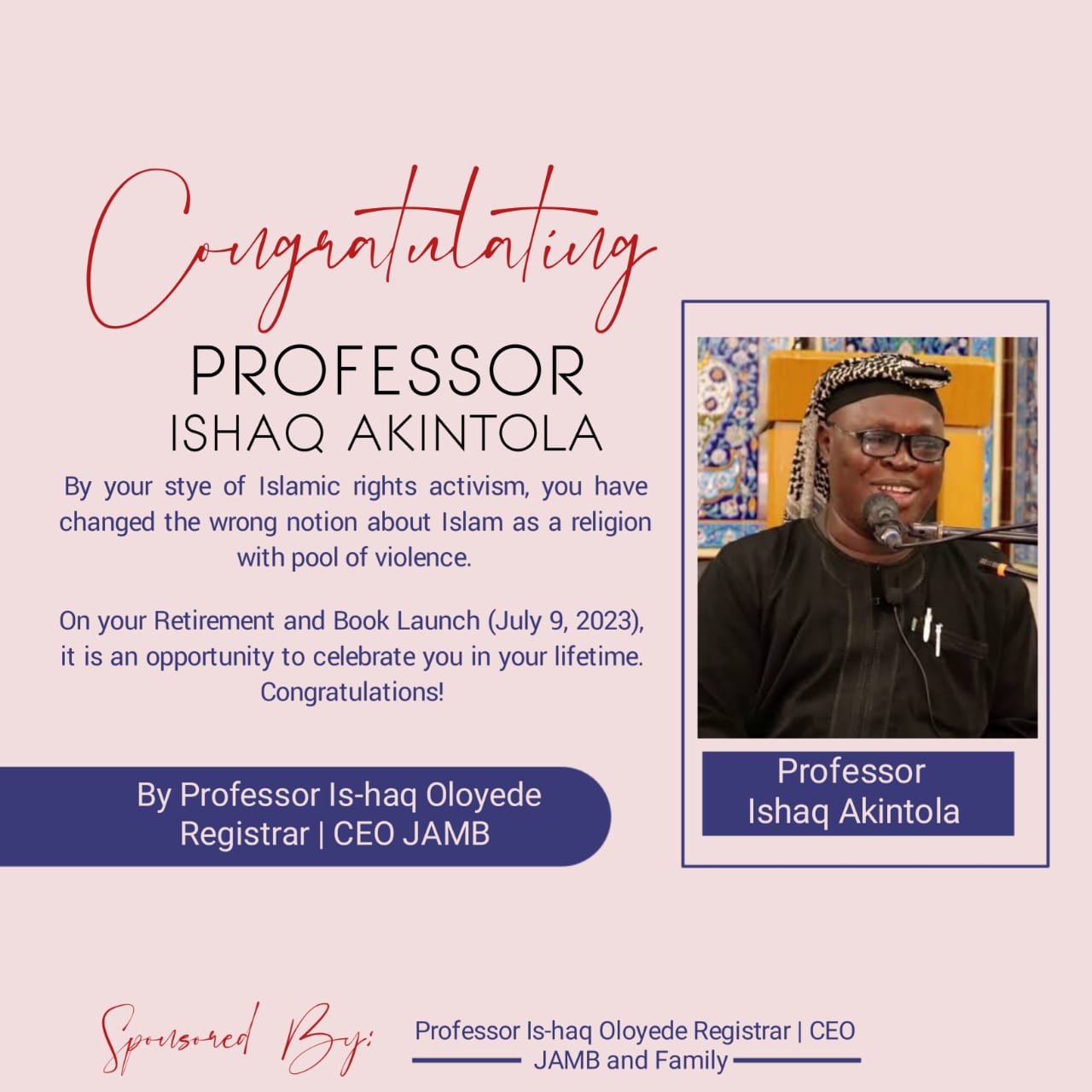 He said the service had extracted "valuable intelligence" from top Boko Haram terrorists it arrested and "has been utilizing the intelligence with other countries to avert terror attacks and arrest terrorists" across the world.
The source said the DSS' arrest of the world's third most wanted terrorist, Khalid al-Barnawi was of great significance in the intelligence community.
Al-Barnawi the, leader of the Boko Haram's splinter group, Jama'atu Ansarul Muslimina Fi Biladis-Sudan (Ansaru), was arrested last April in Lokoja, Kogi State.
According to the source, al-Barnawi was responsible for the murder of all expatriates kidnapped by the terrorist group between 2012 and 2013 in Nigeria.
"Intelligence services from across the world have been besieging the DSS to obtain information on different issues from al-Barnawi since his arrest," the security source said.
The captured terrorist is "uniquely capable" of strengthening Boko Haram's ties with al-Qaeda in the Islamic Maghreb (AQIM), al-Shabab, the Movement for Unity and Jihad in West Africa (MUJWA) and the al-Qaeda, according to the intelligence sources.
The U.S. Department of State designated al-Barnawi a Specially Designated Global Terrorist (SDGT) under Executive Order 13224 on June 21, 2012. The U.S. placed a $5million bounty for his arrest.
The security source said despite the arrest of al-Barnawi, "no bounty was collected by the DSS for the arrest." He said counter-terrorism synergy between Nigeria and the U.S as well as other western countries has "tremendously increased recently."
The secret service has been a rallying point for many countries' intelligence agencies "who are trooping here for one thing or the other in the areas of intelligence gathering and sharing."
The source said the major concern of the intelligence community in 2017 is the stockpiling of all manner of weapons by politicians ahead of 2019 elections.
"The situation is scary. Politicians are now more dangerous than Boko Haram. They are already sharpening their knives ahead of 2019 elections," he said.
He said it is a pity that Nigerian politicians believe that "acts of brigandage and thuggery give colour to politics. Their irresponsible and emotion-laden comments are serious threats to the security of the country."
The official said the DSS is "fully prepared to contain the fallout of the crushing of Boko Haram enclave in Sambisa. We are ready to contain the fleeing terrorists. We have planned for the outcome of the capture of Sambisa months before it was actually captured." (Daily Trust)