*Says memory of late diplomat will last longer with Nigeria
The death in Cairo, Egyptian capital, on Monday, of Nigeria's first Republic minister, Ambassador Yusuf Maitama Sule, has again brought alive the good memories of a diplomatic assignment he did together with former Minister of Communications, Major General Tajudeen Olanrewaju (Rtd) and former National Security Adviser (NSA), Alhaji Gwarzo, following which led to the Abacha government commuting death sentence of then former Head of State, General Olusegun Obasanjo (Rtd), to 25 years imprisonment.
Reminiscence of the event leading to that, in a statement personally signed by him in Lagos on Tuesday, General Tajudeen Olanrewaju said the memory of late Ambassador Yusuf Maitama Sule would remain with Nigeria and the global community due to his tremendous contributions to national and global peace and security.
General Olanrewaju told the story of how a Nigerian delegation led by the late Ambassador Yusuf Maitama Sule comprising him and former NSA Gwarzo had gone on a diplomatic mission in Switzerland to meet with American delegation comprising Ambassador McHenry, then Assistant Secretary of State on Security Susan Rice and Assistant Secretary of State on Africa George Moose sent by then United States' President Bill Clinton to meet with the Maitama Sule-led Nigerian team, demanding the release of the trio of General Olusegun Obasanjo, General Shehu Yar'Adua and Alhaji MKO Abiola.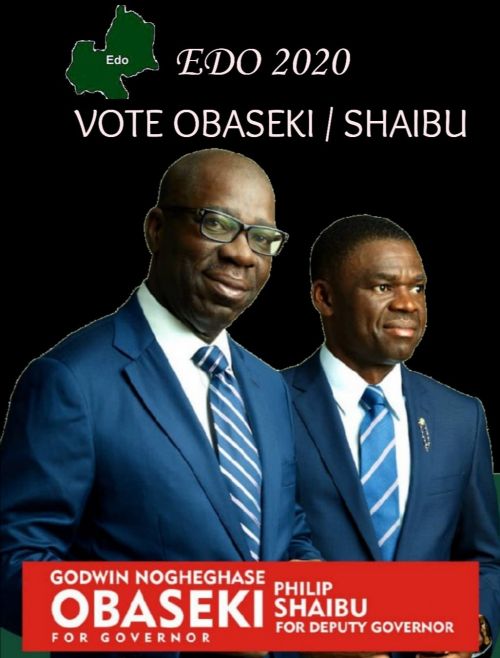 He said, "At the end of our meeting with the American team, Nigeria never lost but gained.  Based on our discussion with them at that meeting, the Federal Government at that time swung into action by commuting the death sentence particularly on General Obasanjo to 25 years imprisonment and were considering that of Yar'Adua and Abiola but I cannot tell all the stories here.  What is important is, we commuted Obasanjo's death sentence to 25 years imprisonment and he was on that when I had crisis and didn't know what happened thereafter."
Paying glowing tribute to the late Maitama Sule, Olanrewaju said, "And being a seasoned diplomat, Ambassador Maitama Sule used his maturity, age, experience and leadership in getting the America to listen and was therefore able to present Nigerian position clearly, unambiguously on our national interest and the rest of that.  He also used same qualities inherent in him to steer the direction of our discussion with them and he steered the meeting because of the demand of America at that time giving us the ultimatum saying all of the three of them, Obasanjo, Yar'Adua and MKO Abiola, must be released," he said.
"In all, I would say that the death of Ambassador Yusuf Maitama Sule is a rude shock to me because he was active till the point he died. He will be missed by Nigeria as a whole," he said.