President Muhammadu Buhari has described the passage of renowned professor of economics and elder statesman, Herbert Onitiri, as "a national loss."
The President offered deep condolences to the late professor's family as well as the academia on the passing of the former Executive Director of the Nigerian Institute of Social and Economic Research (NISER), Ibadan.
As a consummate and erudite scholar, according to a statement by Special Adviser to the President on Media and Publicity, Mr. Femi Adesina, President Buhari believes that Professor Onitiri will be fondly remembered not only for his dedicated services to his nation, but also to regional and international organisations including ECOWAS, the Commonwealth and the United Nations.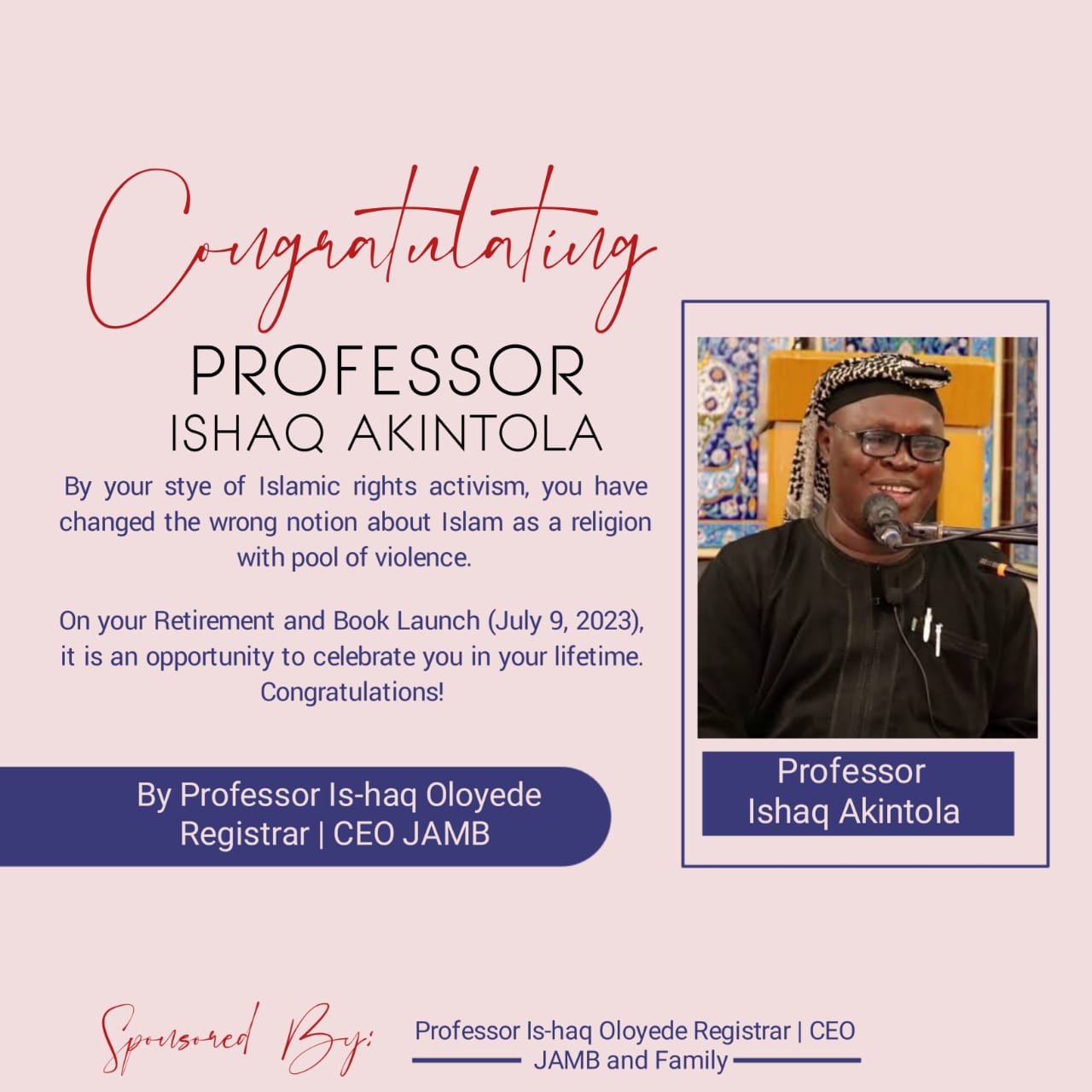 Adesina said the President affirmed that with his seminal research works and contributions to global discourse on strategies for equitable trade and economic relations among developed and developing countries, Professor Onitiri had left a worthy and commendable legacy for the academia, development experts, civil societies and governments to build upon.
"President Buhari trusts that the prolific academic, renowned for preparing the economic blueprint for the transition of Zimbabwe from an Apartheid regime to an independent black nation, will be honoured for his life-long efforts to advance Nigeria's economic growth through his timely, patriotic works and counsel to past governments.
"The President prays that God Almighty will grant Prof. Onitiri eternal rest and comfort the deceased's family, friends and admirers," Femi Adesina said in the statement.