By Bashir Adefaka
Nigeria's foremost private institution, the Crescent University Abeokuta (CUAB), in conjunction with Qudwah Organisation of Islamic Preachers comprising selected professionals and public servants from Saudi Arabia, has advocated for tolerance and peaceful propagation as the right methodology for the promotion of Islamic creed in Nigeria and the Diaspora.
The group unveiled this during an interview programme tagged ISLAM FOCUS on Crescent University Television.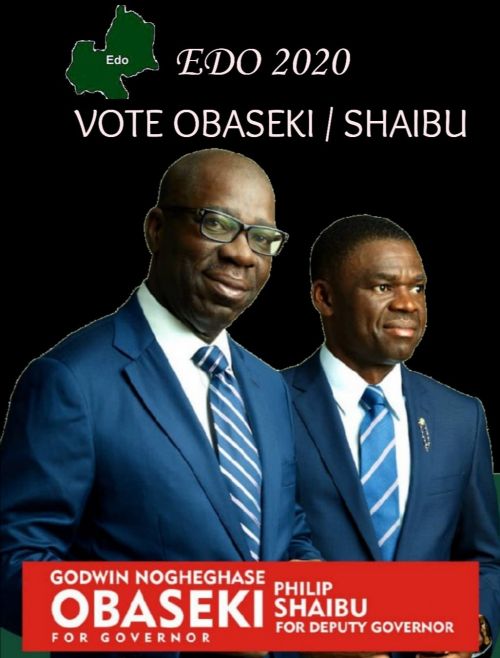 Recall that Crescent University Abeokuta was founded by His Excellency Judge Bola Ajibola, a former judge of the International Court of Justice, after selling all his assets to impact youth with academic and moral rectitude.
A statement by Public Relations Officer (PRO) of the university, Mr. Idris Katib, said the group comprising researchers, judges, surgeons, engineers and Islamic jurists were in Nigeria to sensitise Imams and scholars on the need to jettison extremism and hate speeches in their dawah activities.
The leader of the delegation, Bader Abdullah-Alfadhel, explained that the training focused on "methodology and the need to eschew tendencies that may lead to deviation and extremism."
Abdullah-Alfadhel counselled Islamic leaders in Nigeria to adopt Prophet Muhammad's approach in calling people to Islam, stressing that the religion is a source of blessings from Allah to all mankind.
He further explained that the training which was for Imams and scholars involved in propagating Islam  to eschew tendencies of hate speeches and extremism in their messages.
He observed that "what we are trying to show to the whole world is that we want you to know that we have different fields of professionals, educators, lawyers, judges, engineers and surgeons.
"That shows that Islam is not just a religion limited to the mosque alone, we must improve human capacity and we should show to the world that Muslims are the leaders in good and developmental areas", he emphasised.
Abdullah-Alfadhel who is a director at Qudwah and a Judge on Islamic Jurispudence in Saudi Arabia commended Prince AbdulJabbar Bola Ajibola for his effort in propagating Islam in the world especially in Africa.
The delegation counselled Islamic clerics to draw inspiration from the word of Allah which commanded Prophet Muhammad not to be harsh on people while calling them to Islam, adding that this attitude would discourage people from embracing and seeing the beauty of Islam.
In his words "we want Muslim scholars in Nigeria to adopt the methodology of Prophet Muhammad when he introduced Islam to Madinah, promoting friendliness, brotherhood and not tribalism and hatred."
Earlier, the chief host, Judge Abdul-Jabbar Bola Ajibola commended the visitors for improving the capacity of Islamic scholars in Nigeria in the area of best methodology in calling people to Islam.
"Islam is a religion of peace, unity and happiness. It is there for everybody to follow the way of Almighty Allah and cooperation of our prophet", Ajibola has said adding that "we have believed in it, we follow it, we have regard for it, we preach it every time. And we hope that everyone will understand our religion, which is a religion of peace, unity and happiness."
"We will continue to go along that line, preach it and say it everywhere" he advocated.
The delegation is expected to visit other States in Nigeria in continuation of the training programme for Islamic preachers in the country.