The certificate forgery case filed against Mr. Godwin Obaseki by the All Progressives Congress (APC) and one of its members Mr. Williams Edobor, despite clearance by the issuing institutions and order by the party's National Executive Council (NEC) meeting presided over by President Muhammadu Buhari, has been quashed by court.
A Federal High Court sitting in Abuja dismissed the certificate forgery case in judgment it delivered on Saturday 9 January 2021.
Mr. Godwin Obaseki is the Governor of Edo State.  He won re-election as governor, despite antagonistic efforts including that of his disqualification from contesting on the platform of APC, by Adams Oshiomhole-led National Working Committee (NWC) of the party before its sack and later use of certificate forgery suit as last card to sack the governor from office through the court.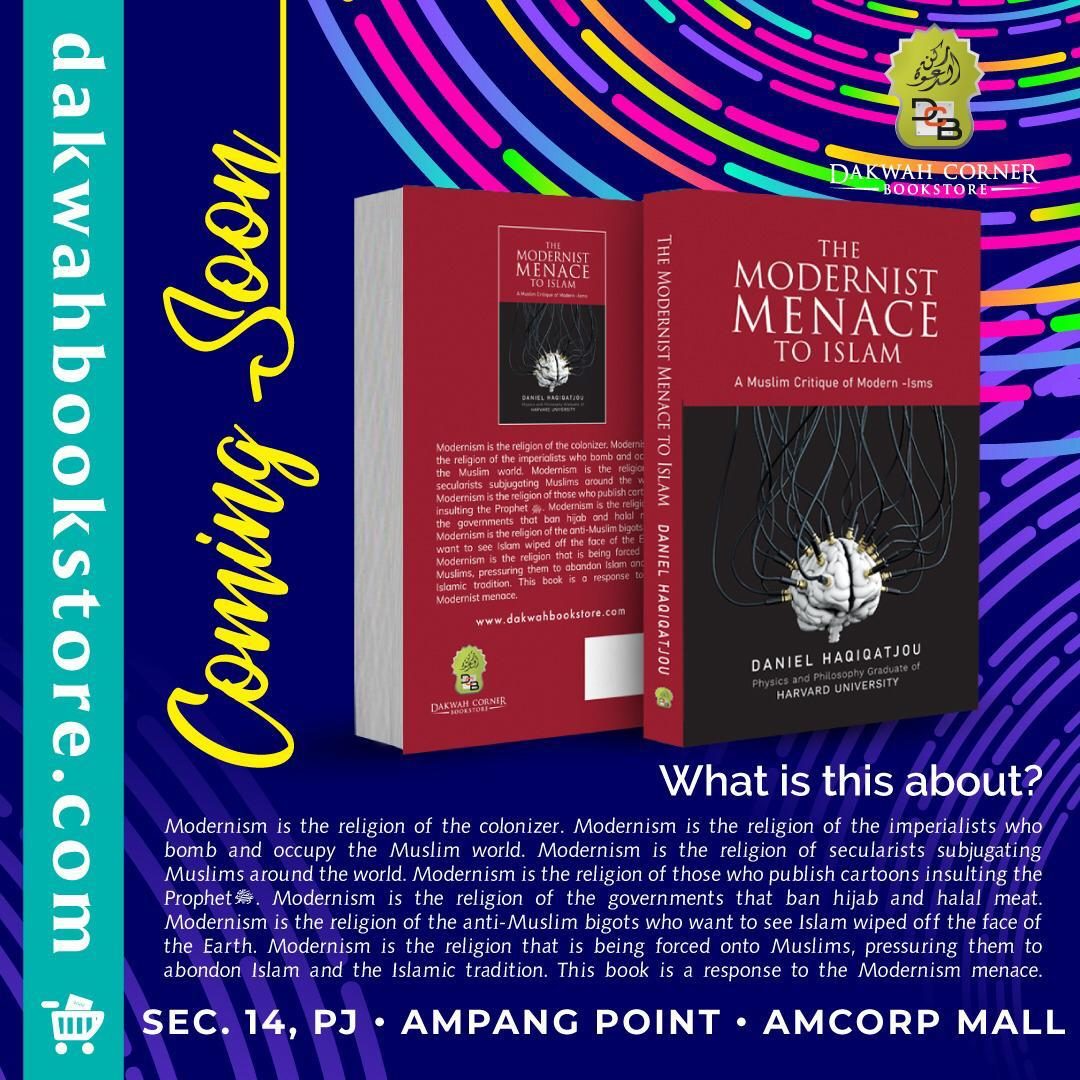 Justice Ahmed Mohammed, who gave the ruling, held that the Plaintiffs failed to give credible evidence before the court to establish that Governor Obaseki forged either his O'level Certificate or the Degree Certificate that was awarded to him in 1979 by the University of Ibadan.
Justice Mohammed held that the allegation of forgery the Plaintiffs levelled against Mr Obaseki bordered on crime and therefore required to be proved beyond a reasonable doubt.
He further held that the discrepancies in the documents Governor Obaseki submitted to the Independent National Electoral Commission (INEC) were explained satisfactorily before the court.
Governor Obaseki contested and won the governorship election on the platform of the Peoples Democratic Party (PDP), in a bid to extend his stay in office by another four years.
After defecting from the APC, he got the PDP's ticket and went ahead to defeat Ize-Iyamu for the second time to claim the governorship seat in what can be described as a dramatic switch of political parties.
Governor Obaseki had defeated Ize-Iyamu as the APC candidate in the 2016 governorship election while the latter was the PDP candidate.
Four years later, he secured 307,955 of the total votes, 84,336 more votes than Ize-Iyamu who got 223, 619 votes.
Radio Nigeria/The DEFENDER