Over the years, especially since President Muhammadu Buhari came to power, Nigerians have displayed very strange attitude over human rights as if human rights has never been issue in Nigeria before.
It got worse that even criminals who are clearly found to have breached the law and committed crimes against the interest of the nation have had their course fought and more vocally defended by people who are supposed to be in the know of laws of the land as they regard the rights and responsibilities of the state to its citizens and vice versa.
Worse still, many of these agitators, clamouring for the defence of human rights of criminals, have never for once mentioned the infringement on the rights of the State by those criminals.  It is so much that even those criminals got defended before competent law courts and got freed and returned to the society.  Their freedom made no improvement as they keept repeating the same crimes but nobody wanted complain any more as the ordinary citizen believe that "where the court cannot protect us against criminals, we retire to Almighty God to judge for us."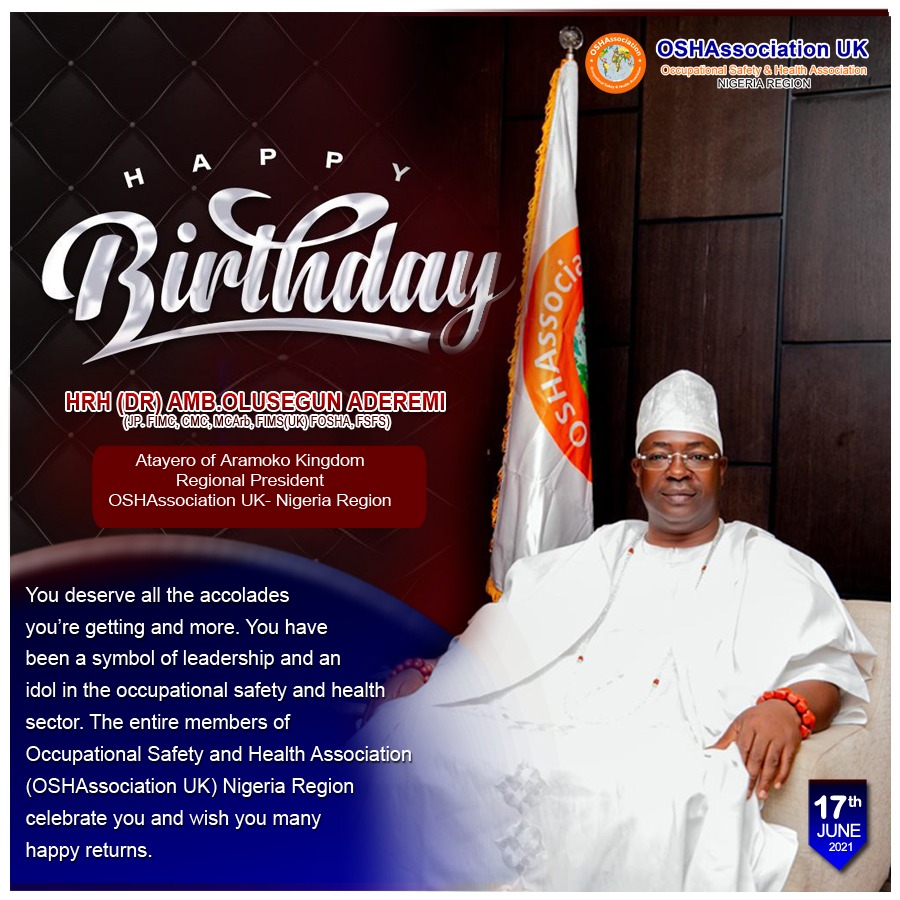 Incidences like these prompted the adoption by The DEFENDER the above topic raised at a forum with a poser, "When there is a conflict between state law and individual rights, which of the two will prevail?  And at what point are state actions limited vis-a-vis individual rights?"
At the level of the forum, a resource person said, "Generally speaking, constitutionally, the State laws prevail over individual rights.  For instance, I have individual right of movement but if I move where there's a state-imposed curfew, I may be arrested or even killed.
"Another instance: Patience Jonathan had her individual right to privacy (of bank account) until the State compelled the banks to publish her statements of accounts."
IF YOU HAVE ANY CONTRARY OPINION, SEND YOUR THOUGHT TO THE EDITOR: thedefenderngr@gmail.com or TEXT ONLY to: 07064585102.