By KEMI KASUMU
Former Deputy National Publicity Secre­tary of the All Progressives Con­gress (APC), Mr. Timi Frank, says President Bola Ahmed Tinubu of Nigeria deparate attempt to block the release of his Chicago State University's academic records is embarrassing.
He asked the President to quit the act because of the implications it has on Nigerians' image home and abroad.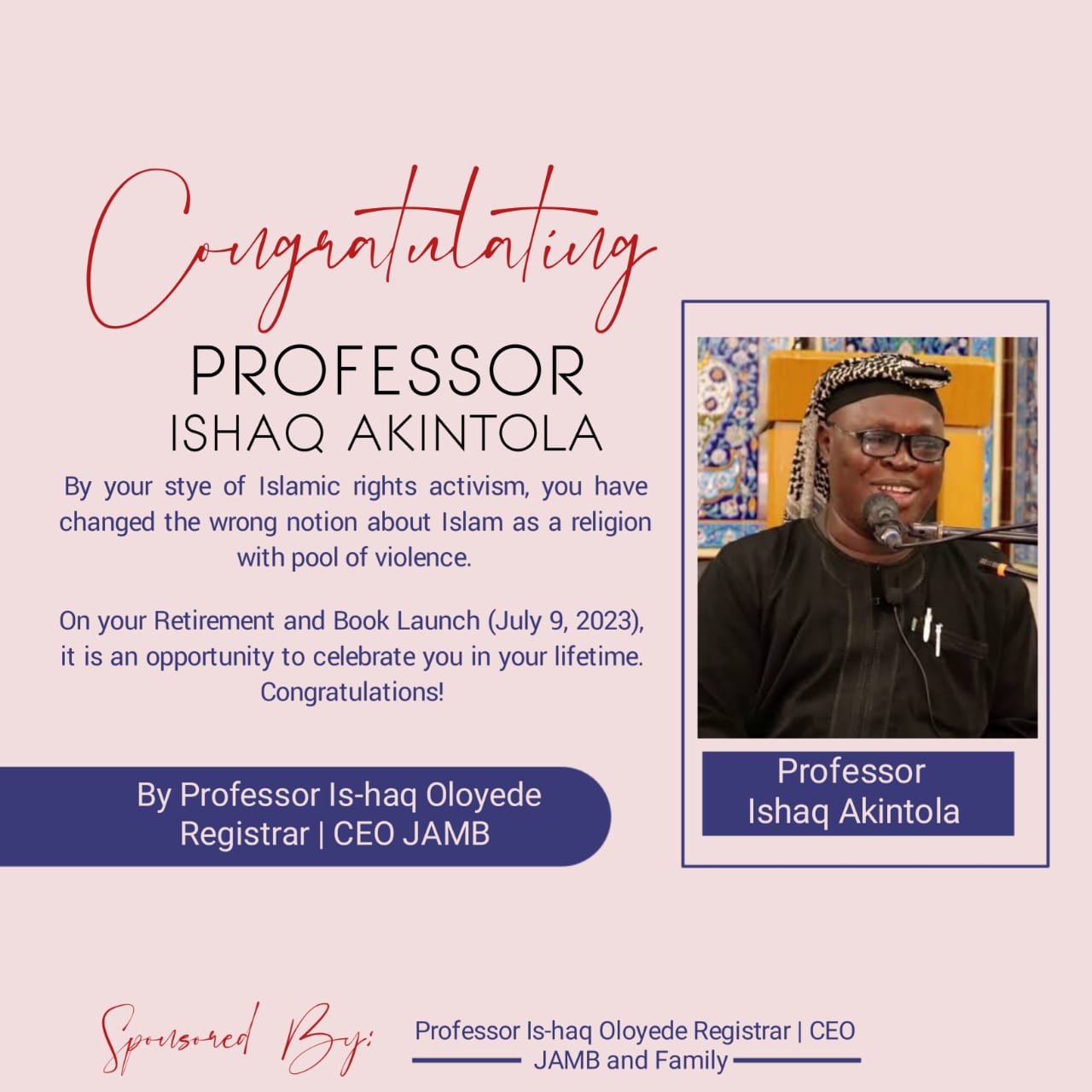 In a statement issued in Abu­ja, Frank wondered what Tinu­bu had to hide that caused him to rush to appeal the decision of a US Magistrate Court ordering the university to divulge his academic re­cords.
Tinubu had reportedly pleaded before a United States judge to stop the earlier court order compelling release of his recirds as sought by Peoples Democratic Party (PDP)'s presidential candidate in thr February 25, 2023 election, Alhaji Atiku Abubakar.
He prayed the court with reason that the university releasing his academic records witj cause him "severe and irreparable harm".
The President through his lawyer claimed that the dam­age he would suffer would be impossible to mitigate if the order directing the release of his academic records to former Vice-President Atiku Abubakar is not delayed for possible vaca­tion.
According to the report, "Se­vere and irreparable harm will be done to Bola Tinubu if the records are released," Tinubu's lawyer had argued at an emer­gency appeal before Judge Nancy Maldonado of the United States District Court for the Northern District of Illinois in Chicago.
"If the records are released, harm will be done and cannot be taken back to the bottle," Tinu­bu's lawyer added.
"If you know you have clean academic records why are you fighting to stop their being re­leased? What 'severe and irrep­arable harm' will you suffer if the records are released?" Frank queried.
He insisted that due to Tinu­bu's desperate acts in seeking to conceal his academic records and other legal issues surround­ing his persona, most world leaders are now avoiding him and this has hampered his ad­ministration's much-publicised investments drive abroad.
"For instance, his much trum­peted proposed meeting with American President Joe Biden during the United Nations Gen­eral Assembly in New York was silently canceled with no expla­nations from either Tinubu or Biden.
"However, we have it on good authority that Biden was warned by the US intelligence commu­nity to avoid such a meeting. Be­sides, Tinubu claimed to have gotten United Arab Emirates (Dubai) authorities to lift visa restrictions on Nigerians but this has since been proven to be a lie," he said.
He called on Nigerians to own the fight to ensure that the Pres­ident has authentic academic records and not to leave the ef­forts to an individual due to the potential political and diplomat­ic damage it can do to Nigeria if glossed over.
Frank said: "This fight should not be for Atiku Abubakar alone. Nigerians must rise up and de­mand to know the academic re­cords of their President.
"Tinubu's desperate attempt to buy time with his recent ap­peal is a huge embarrassment to Nigerians both at home and in the diaspora. Why does the court-ordered release of Tinu­bu's academic records appear like a matter of life and death to the President?
"Tinubu, please stop embar­rassing Nigerians through this do-or-die attempt to stop your academic records from being released. Nigerians are eager to know who their President really is.