By BASHIR ADEFAKA
This Monday September 25, 2023 is the adjournment date that United States District Judge, Nancy Maldonado, had picked in agreement with Nigeria's President Bola Ahmed Tinubu for the review of the Judge Jeffrey Gilbert's court's earlier judgment.
The Gilbert's court had ordered Chicago State University (CSU) to release Tinubu's academic records within two days elapsing Thursday September 21, 2023.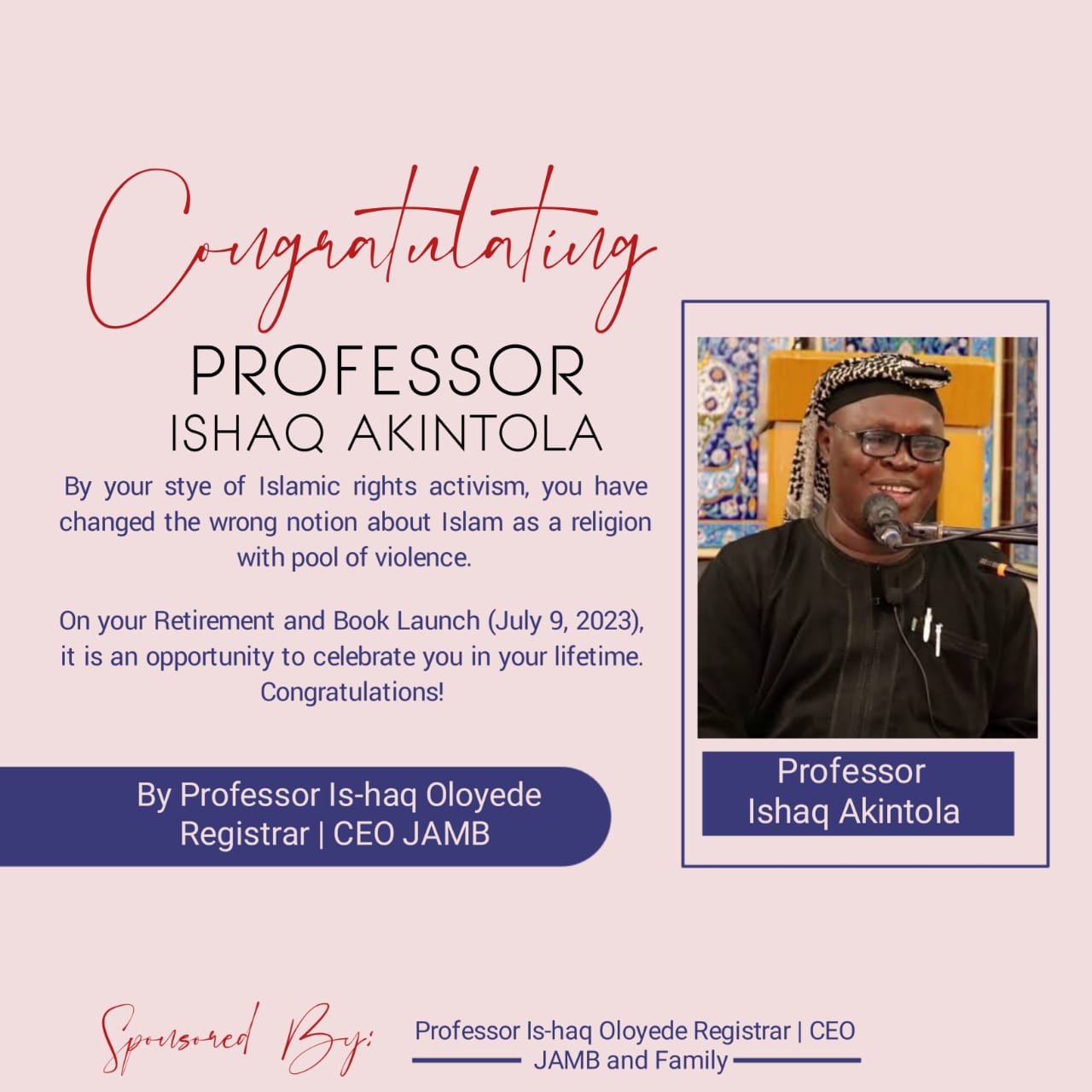 The judgment, favouring the plaintiff and Nigeria's former Vice President Atiku Abubakar, was put on hold just at the peak of the University's compliance because Tinubu had filed an emergency appeal, blocking the release.
The Nigerian President has consistently boasted as captured in several videos one of which is available to The DEFENDER that he was not just a graduate of Chicago State University but also a full fledge first class earner with several honours and awards.
With a pride of a graduate, releasing or allowing release of academic records of such first class product of a university in country as prestigious as United States environment should pose no issue, we gathered.
But President Tinubu, who was attending the 78th United Nations General Assembly in New York as at the time of the judgment, hastened to file an emergency appeal on Thursday September 21 to stop the release, while praying the court to delay the release.
Reason he asked for the release of the records until Monday September 25 (today) was not known to The DEFENDER but what was clearer was his plea that releasing his academic records by Chicago State University will cause him "severe and irreparable harm".
Atiku Abubakar, who is also the Peoples Democratic Party (PDP)'s presidential candidate in the February 25 election, had earlier secured an order for CSU to make the All Progressives Congress (APC)'s presidential candidate abd now President Tinubu's academic records available to his legal team.
A magistrate, Jeffrey Gilbert, had on Tuesday September 19 ordered Tinubu's alma mater to provide all relevant and non-privileged documents to the applicant within two days.
Atiku is currently challenging the victory of the former Lagos State governor at the 2023 presidential poll and his recent affirmation by an election petition court in Nigeria.
The documents sought by the PDP candidate, through his counsel, Angela Liu, include the record of admission and acceptance at the university, dates of attendance including degrees, awards, and honours attained by the former governor of Lagos State at the university, among others.