The Cameroonian Election Management Body, Elections Cameroon (ELECAM), has sought the technical support of the Independent National Electoral Commission (INEC) ahead of its presidential election slated for 2018.
The Assistant Director of ELECAM and leader of the delegation, Mr Mewoand Erick made the call when he led his team to INEC headquarters on Tuesday in Abuja.
He said that the assistance became necessary to ensure the conduct of credibility in the forthcoming presidential election in Cameroon.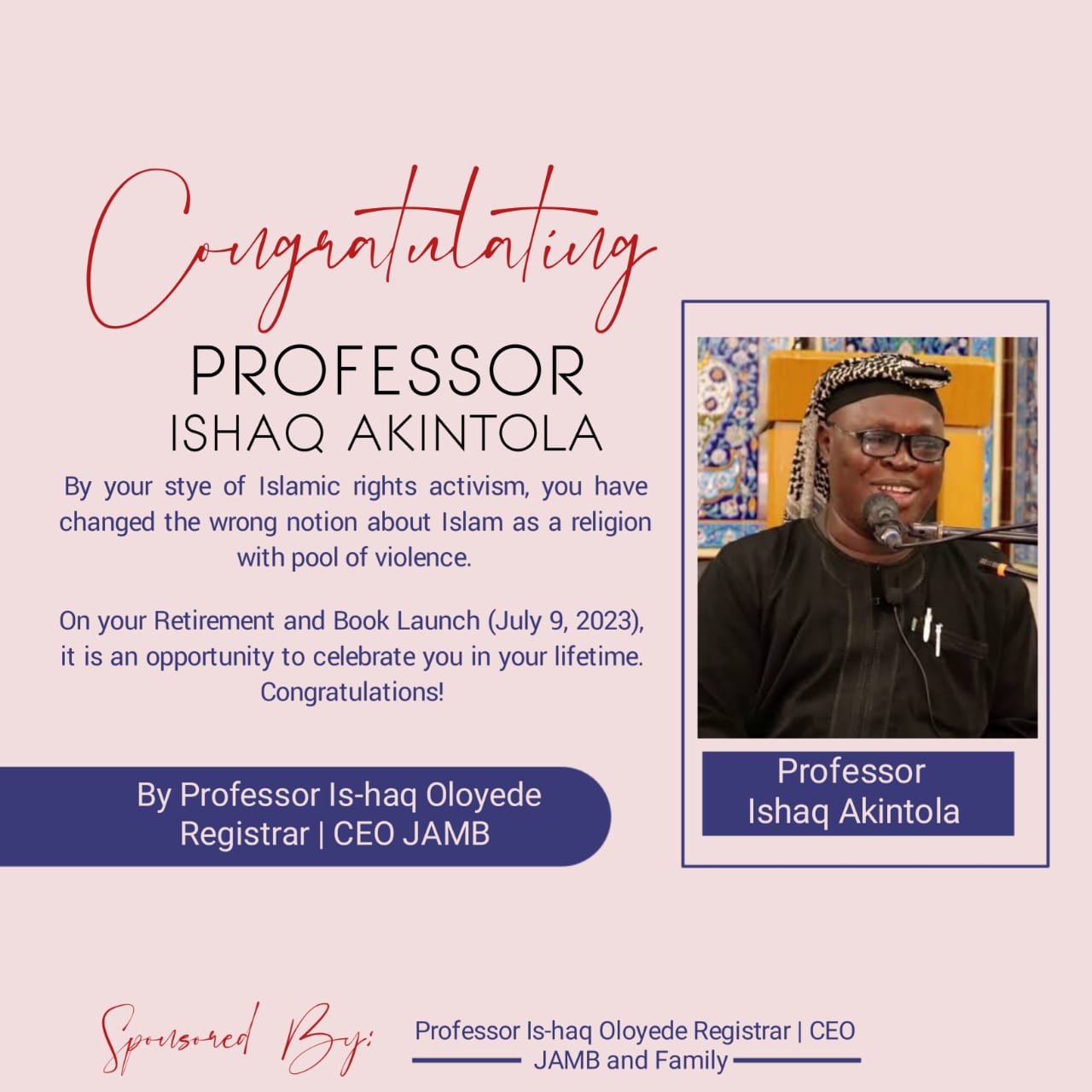 Erick said that the body visited INEC to share information and experience with it, especially in preparation for the forth coming election in that country.
He said that the electoral body believed that learning from INEC's wealth of experience on the conduct of elections would be of immense help to Cameroons' preparation for its presidential election.
Erick requested for experience sharing in terms of Voter Registration, Distribution of Voter Cards, and Voter Education toward achieving maximum voter participation in the electoral process of Cameroon.
Responding, the Chairman of INEC, Prof. Mahmood Yakubu, pledged INEC's willingness to share ideas and experiences with the Cameroonian election management body.
He said that the deployment of technology, including the Smart Card Reader (SMC), Permanent Voter Cards (PVCs) added value to the integrity of the Nigerian electoral processes.
Yakubu said that Nigeria had the largest biometric voter register in Africa and one of the largest in the world.
"We have about 70 million registered voters. ''Our own presidential democracy is only second to the United States in terms of size.
"We will be very happy therefore to share our experiences in terms of voter registration, the cleaning up of the voter register and the deployment of the biometric voter register.
"Be rest assured that you have a friend and partner in INEC, we will support ELECOM in the interest of democracy across our continent.
"We will continue to work toward strengthening our democracy; but our democracy should also be of help to democracies everywhere, especially in our own continent," he said.
Yakubu said that electoral bodies from many countries had visited INEC within the last one year.
He said that the visit was an indication that Nigeria's electoral system and processes were being appreciated internationally. (NAN)