The Minister of Information and Culture, Alhaji Lai Mohammed, says he reads comments of people who claim not to believe what he says and coin his first name as "Lie''.
The minister stated this while responding to questions when he visited Daar Communications Plc on Friday in Abuja.
He said that such comments were the mindset of the people and a price he had to pay for serving the nation.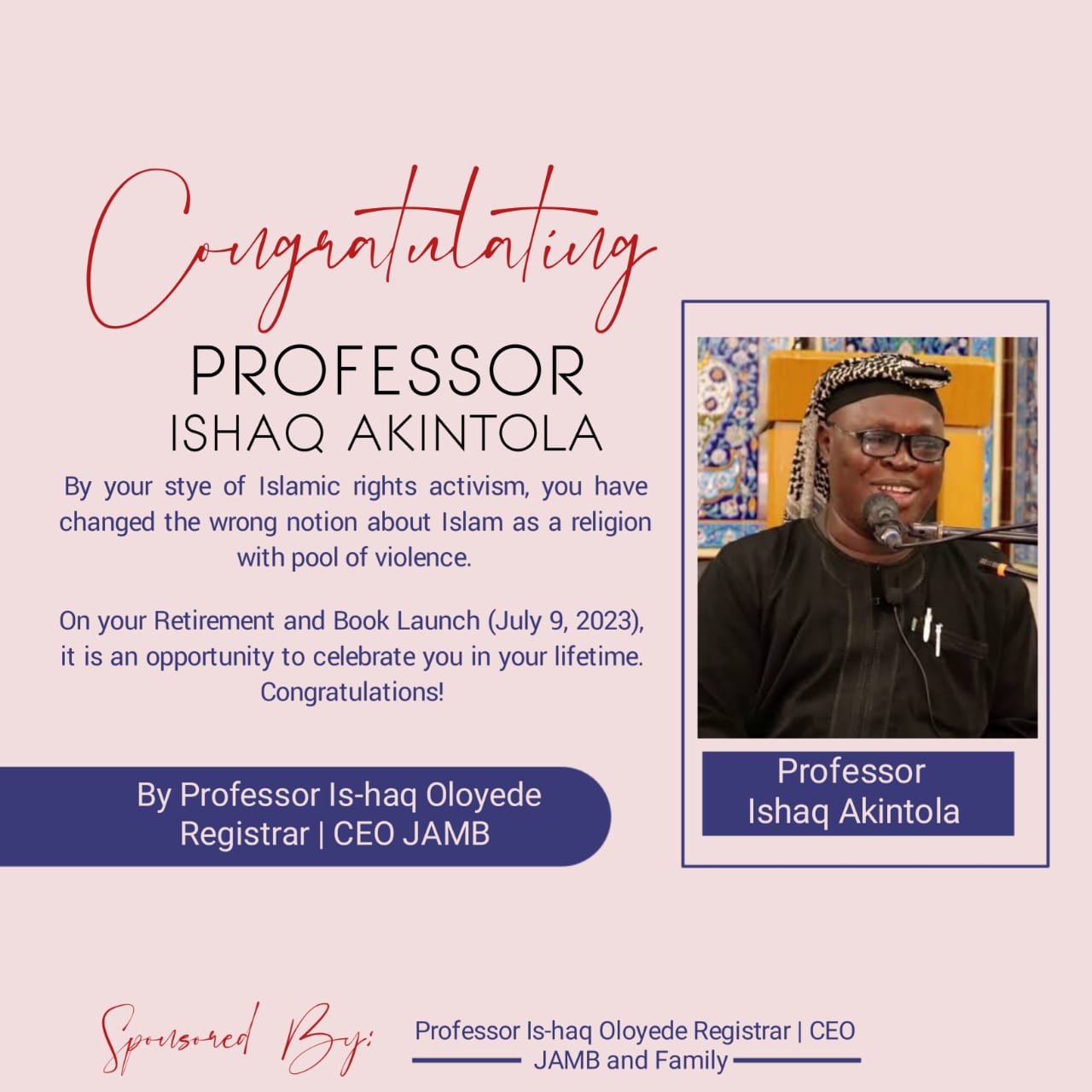 "People just have a mindset that whatever Lai Mohammed says cannot be true, but nobody has ever come out to say that I said `Y' and it was `Z' that happened.
"For me, I will remain focused because it is a price you pay for serving your country.
"I also see this as a deliberate strategy to whittle me down, but I must remain focused and will not be distracted,'' he said.
Mohammed said that some people found it difficult to separate him from "Lai Mohammed as All Progressive Congress (APC) spokesperson and Lai Mohammed, Minister of Information''.
"I believe sincerely that the last election was fought very bitterly and I was largely the face of the party and I kept asking them to fight me on facts, not on emotions.
"Give me one thing that I have said which is not true.
"There is a Yoruba proverb that says that you can only wake up somebody who is sleeping, you cannot wake up a fellow who is pretending to fall asleep,'' he said.
He recalled when he led local and foreign journalists on tour of the North-East on Dec. 5, 2015 and he told the world that Boko Haram war had been technically defeated.
Mohammed said that when he made the claim nobody believed him but that today he had been vindicated.
He said that all the schools that were closed then in the North-East had been reopened and that all the territory occupied by the terrorists had been reclaimed by the military.
He added that recently, he led a team that flew over Sambisa forest unhindered and without traces of Boko Haram terrorists.
"However, when you are fighting insurgency, it is not like regular war that you win at once, there will still be suicide bombing.
"There will still be ambush but that does not mean that we have not won the war,'' he said. (NAN)