Senate President Bukola Saraki, on Tuesday, read a letter from President Muhammadu Buhari requesting audience to present the 2017 Budget Proposal on 14th of December 2016 at 10am.
The same letter but meant for the House of Representatives was also read by the Speaker, Rt. Hon. Yakubu Dogara.
The DEFENDER had recently reported that, according to a presidency source, the President would present the budget proposal the joint session of the National Assembly on December 6 to enable the law makers have ample of time to begin deliberation and debates on it before the Christmas and New Year break.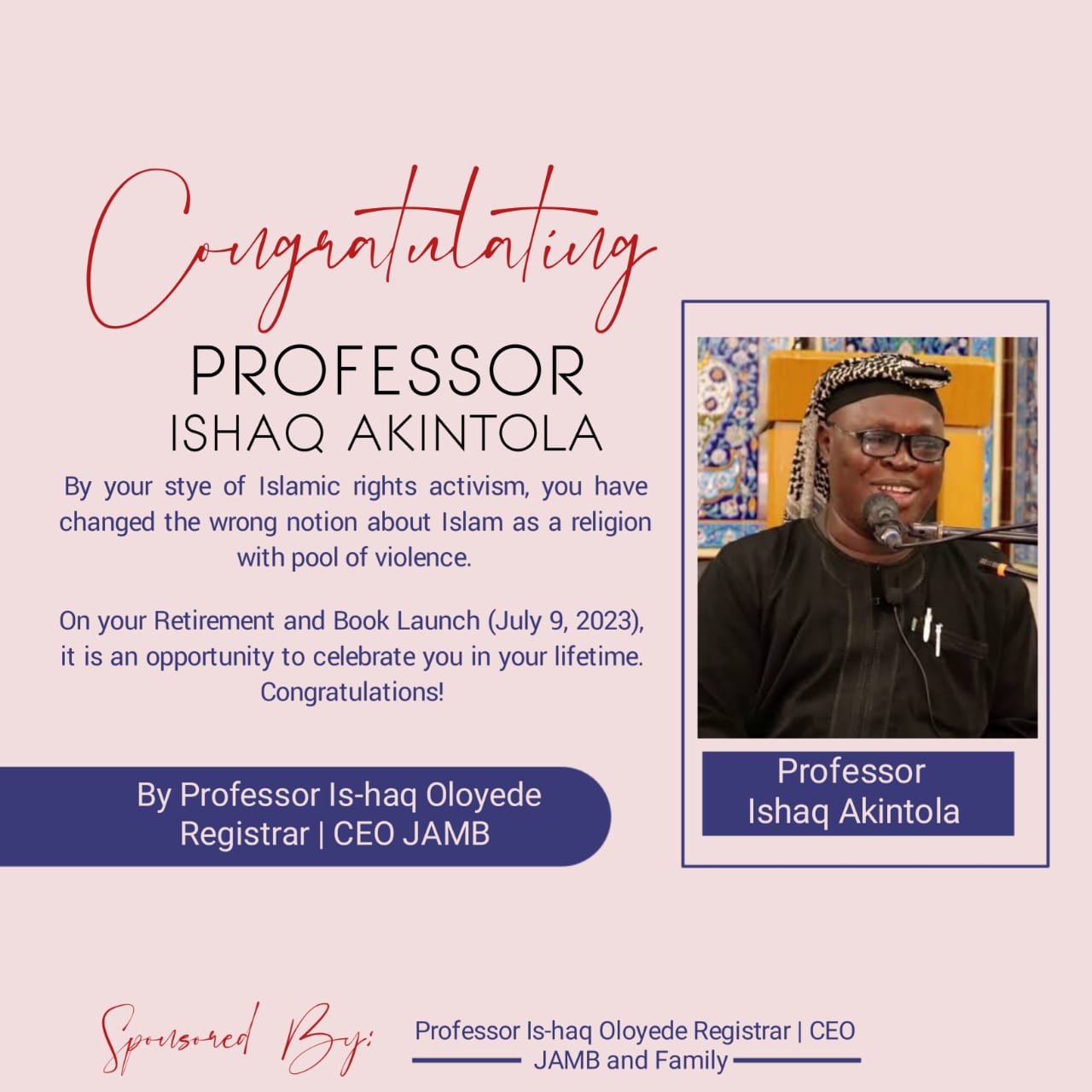 No reason had been given as to why the December 6 date changed but what is important is that the budget proposal for 2017 fiscal year will still be presented this year earlier than December 22 the 2016 budget was presented last year 2015.
It would be recalled that after his recent closed door meeting President Buhari at the Aso Rock, Senate President Bukola Saraki had told State House Correspondents that from his observation of serious work done on this year's budget that the budget would receive speed passage.
It would also be recalled that President Buhari had earlier before the visit of the National Assembly chairman, Saraki, vowed that he was putting stringent measures in place to ensure that 2017 budget would be difficult to be padded.