President Muhammadu Buhari has ordered the Attorney General of the Federation and Minister of Justice, Abubakar Malami (SAN) to investigate the involvement of any top government officials accused of corruption.
A statement yesterday by the Senior Special Assistant on Media and Publicity to the president, Garba Shehu said any of the top officials accused of corruption will not escape prosecution if found liable.
The statement said President Buhari remains relentless in his fight against corruption.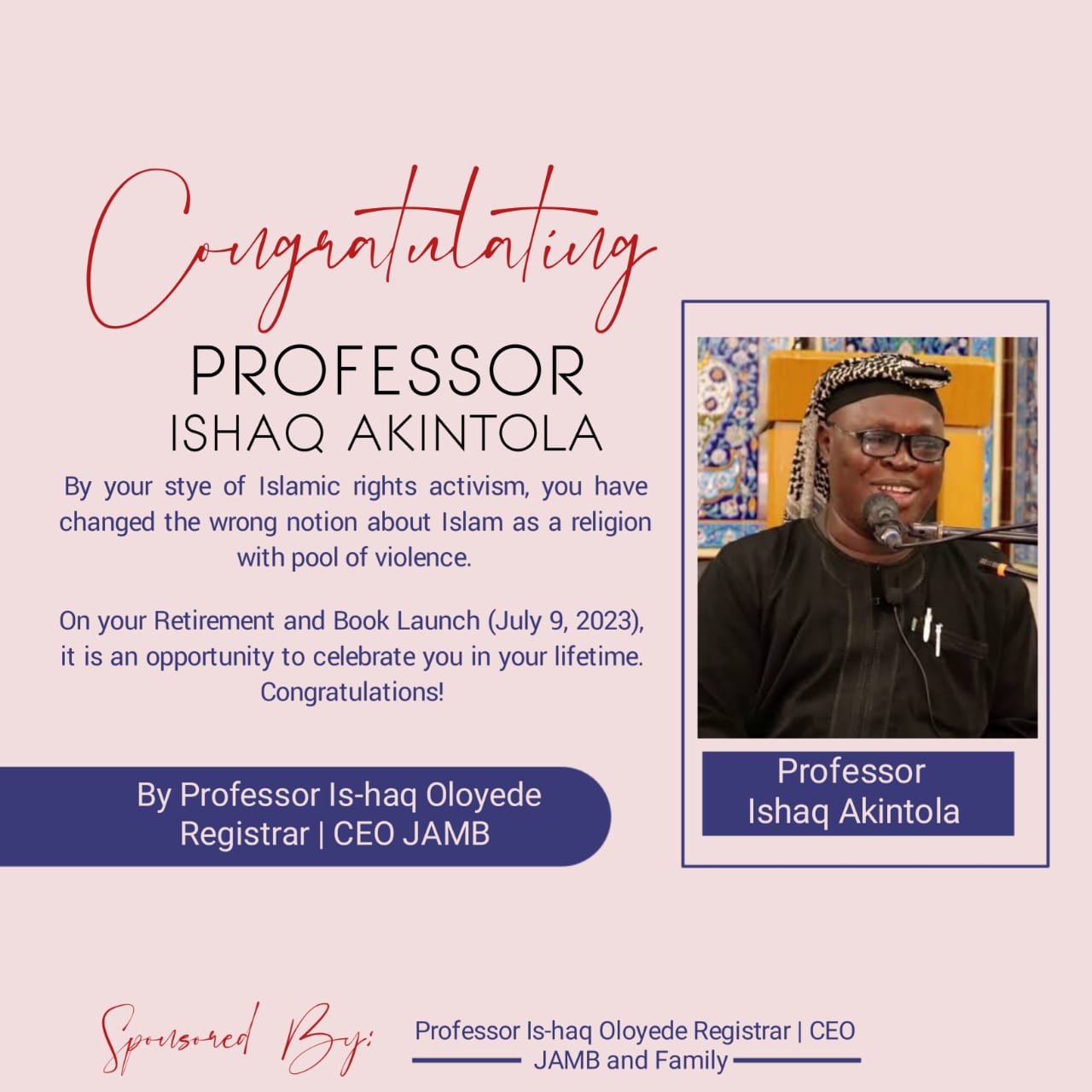 "The attention of the Presidency has been drawn to a number of reports in the media, in which various accusations of corruption have been levelled against some top officials in the administration.
"In that regard, President Buhari has instructed the Attorney General of the Federation to investigate the involvement of any top government officials accused of any wrong-doing. If any of them are liable they will not escape prosecution," the statement said.
The Senate last week accused the Secretary to Government of the Federation (SGF), Mr. Babachir David Lawal of corruption in the award of contracts at the Presidential Initiative on North East (PINE).
A report by the Senate ad-hoc committee on mounting humanitarian crisis in the North east headed by Senator Shehu Sani (APC, Kaduna Central) indicted the SGF in a N2.5billion fraud at PINE. Following Babachir's indictment by the panel, the Senate resolved that he should resign and face prosecution for alleged fraud. The Senate also said it would provide evidence against Babachir to President Buhari.
In his response, the SGF said he was not invited by the Senate ad-hoc committee during investigation. "The Senate is talking balderdash. It has developed the habit of Bring Him Down syndrome. Nigerians have decided that we should destroy our best.  We should all destroy the promising and best among us by bringing people down without a cause. This is just how I saw it."
Documents sighted by Daily Trust however show that Rholavision, a company originally owned by the SGF benefitted from payments from another company, Josmon Technologies Limited which was awarded contract by PINE.
Evidence from Rholavision's account at Ecobank which showed that Josmon Technologies Limited, the company that won the N248 million contract from the PINE to clear grass in Yobe State, turned around and deposited most of the money in the account of Rholavision. The transfers were made between March 29 and April 4, 2016 when the SGF was Rholavision's director and in fact the sole signatory of its account.
The Senate also last week declined confirmation of the acting chairman of the Economic and Financial Crimes Commission (EFCC), Ibrahim Magu. Senate based its decision on a security report from Department of State Security (DSS), which indicted Magu of financial misconducts.
The report said Magu failed integrity test and would constitute a liability to the anti-corruption fight of the Buhari administration if confirmed head of the EFCC.
Aside the SGF and Magu, several other top officials have been accused of corruption under the Buhari administration.