By BASHIR ADEFAKA
President Muhammadu Buhari has departed the New York, United State of America, for Abuja, Nigeria's capital, after participating at the just concluded 73rd Session of the United Nations General Assembly (UNGA) in the western country.
This was disclosed on Saturday, September 29, by Personal Assistant on New Media to the President, Mallam Bashir Ahmad.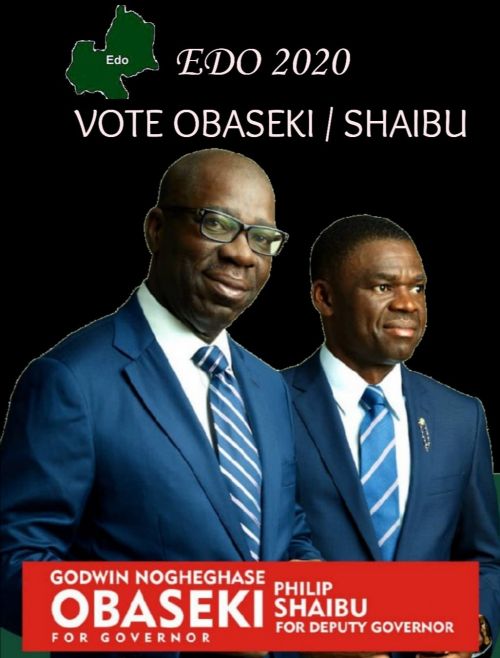 President Buhari on Tuesday, September 25, in New York called for global action on corruption security and UN reforms, in his address to world leaders at the ongoing 73rd session of the UN General Assembly.
The Nigerian Leader, who was the 14th speaker on the first day of the general debate, also unfolded Nigeria's positions on international matters before the global audience.
Delivering his Nigeria's national statement during the debate, President Buhari painted a distressing picture of the Lake Chad, saying the shrinking water body meant loss of livelihoods to the 45 million people in the area, who, according to him, are now rendered poor and vulnerable to the activities of extremists and terrorist groups.