The global community is tired of "blackmail and pressure" by Western elites, Russia's foreign minister has claimed
Attempts by the "collective West" to preserve its hegemony have had the opposite effect, encouraging the real "world majority" to dismiss and reject the exploitation of their resources by foreign states, Russian Foreign Minister Sergey Lavrov has argued.
"Tectonic shifts are taking place in the world today… We are witnessing the emergence of a more just multipolar world order," Lavrov wrote in an article for South Africa's Ubuntu magazine ahead of the BRICS Summit, which opens in Johannesburg on Tuesday.
Lavrov called BRICS a "symbol of true multipolarity" for many like-minded countries, which serves as a "positive force that can strengthen the solidarity of the Global South and Global East and become one of the pillars of a new, more just polycentric world order."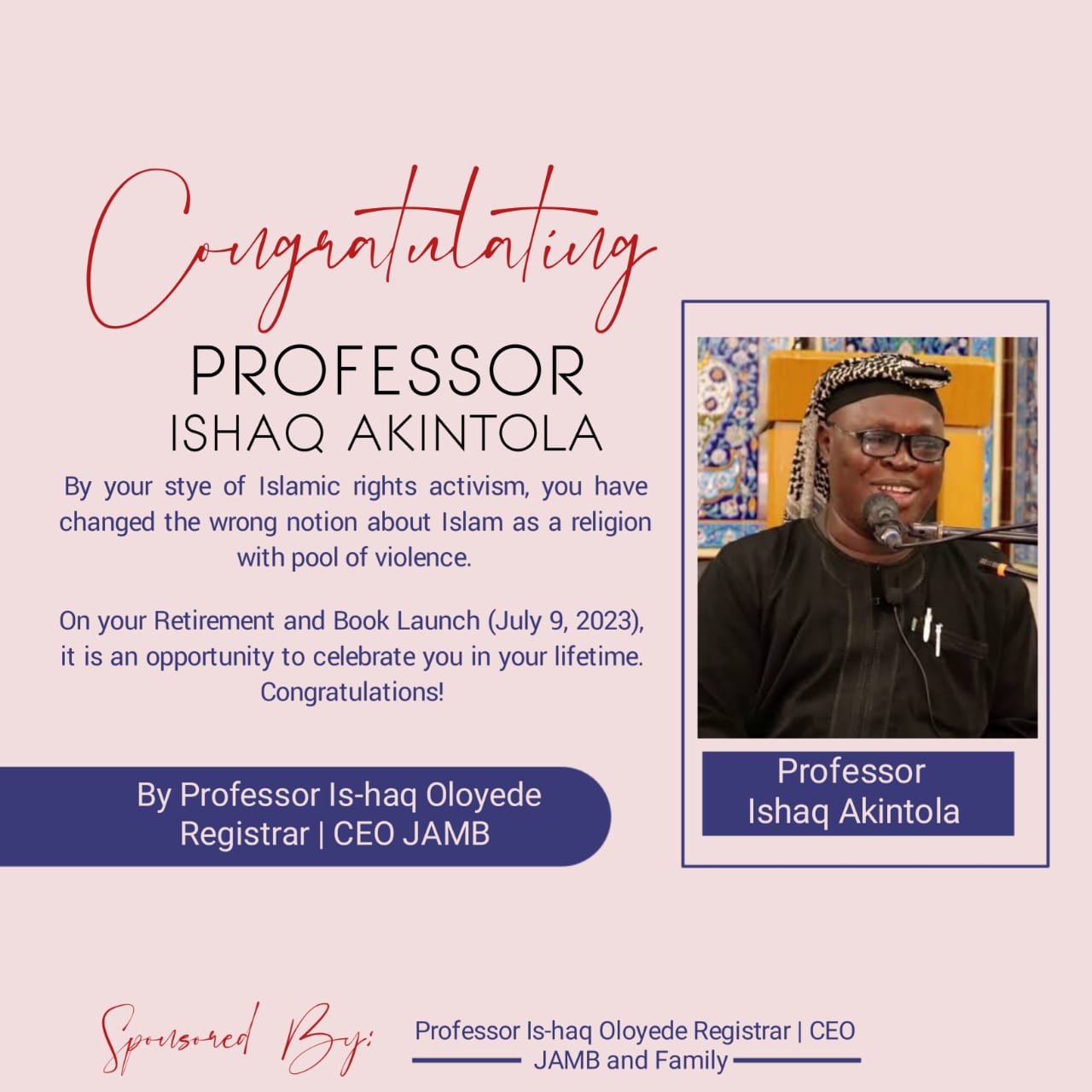 "The international community is tired of the blac kmail and pressure from the Western elites and their colonial and racist manners," Lavrov wrote. "That is why, for example, not only Russia, but also a number of other countries are consistently reducing their dependence on the US dollar, switching to alternative payment systems and national currency settlements."
Russia has "consistently stood for strengthening the position of the African continent in a multipolar world order," according to Lavrov, who promised that Moscow "will further support our African friends in their aspirations to play an increasingly significant role in resolving the key problems of our time."
The summit in Johannesburg will focus on such "unconditional priorities" as strengthening the BRICS bank, improving payment mechanisms, and increasing the role of national currencies in mutual settlements, said the top Russian diplomat, who will represent Moscow in person, while President Vladimir Putin will join in via video link.
According to Lavrov, the BRICS partnership is gaining momentum, offering many creative initiatives aimed at ensuring food and energy security, healthy growth of the global economy and conflict resolution – although the group does not aim to replace existing international mechanisms, much less to become a new "collective hegemon."
"That is why we launched the expansion process," he noted. "It is symbolic that it has gained such momentum in the year of South Africa's Chairmanship, a country that has joined BRICS as a result of a consensus-based political decision."
Originally consisting of Brazil, Russia, India and China, BRICS has only expanded once, when it added South Africa in 2010, without any prior conditions. Member states are currently discussing internally what criteria candidates should meet and how the expansion process would work, given that BRICS takes decisions by consensus. Officials from the five nations have expressed hope that by that time the procedure governing expansion will be finalized and ready for approval in Johannesburg.
BRICS members account for some 40% of the world population and, according to experts' forecasts cited by Lavorv, in 2023 the "Big Five" will account for about 31.5% of global GDP (at purchasing power parity), while the share of the G7 will fall to 30% .
First published on August 21, 2021 in RT