By KEMI KASUMU
First Civilian Governor of Lagos State, Alhaji Lateef Kayode Jakande, is dead.
The DEFENDER learned that the former Managing Director/Editor-in-Chief of the Nigerian Tribune Newspapers, in the Chief Obafemi Awolowo days as its publisher, died early Thursday, 11 February 2021 at the age of 91.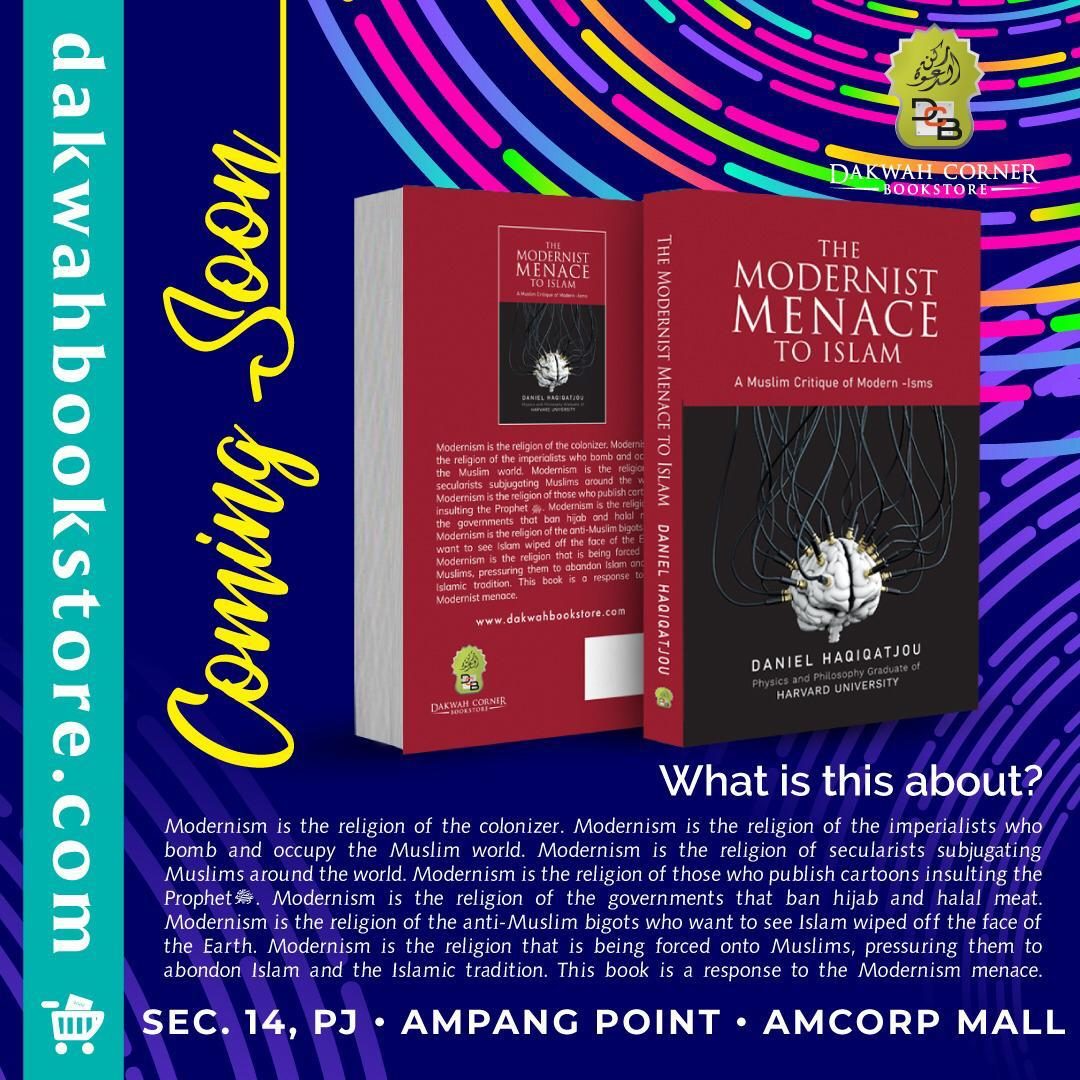 Alhaji Jakande was the first man ever to be elected as Executive Governor of Lagos when he was elected on the platform of the defunct Unity Party of Nigeria (UPN) and governed the Centre of Excellence between October 1, 1979 and December 31, 1983.
Alhaji Jakande, who later founded and led for many years as Chairman, John West Publishing Company Limited, later became Nigeria's Minister of Works and Housing from he finally retired back to John West as publisher of Lagos News and Daily News.
Fondly called Baba Kekere, Alhaji Jakande's magic wand with which he transformed all spheres of life in Lagos to what many successors till present have only tried but not adequately met cannot not be wished away in a hurry in the history of Lagos as his reign of Eko is still regarded as the best ever in history of the state.
Alhaji Lateef Kayode Jakande, born 23 July 1929, was a former journalist who became governor of Lagos State in Nigeria from 1979 to 1983, and later was Minister of Works under the Sani Abacha military regime (1993–98).
He was survived by his wife, Alhaja Sikirat Abimbola Jakande, children, grandchildren and great grandchildren.