The Executive Secretary of Adamawa State Emergency Management Agency (ADSEMA), Dr. Suleiman Muhammad, has confirmed that eight persons died, eight were rescued and seven others missing in a boat mishap at Njuwa Lake in Rugange village, Yola South Local Government Area (LGA) of the North East state.
Suleiman confirmed the incident, which occurred on Friday, during an interview with newsmen in Yola on Saturday.
The Executive Secretary said, "So far we have recovered eight dead bodies, rescued eight persons and we are still searching for about seven others.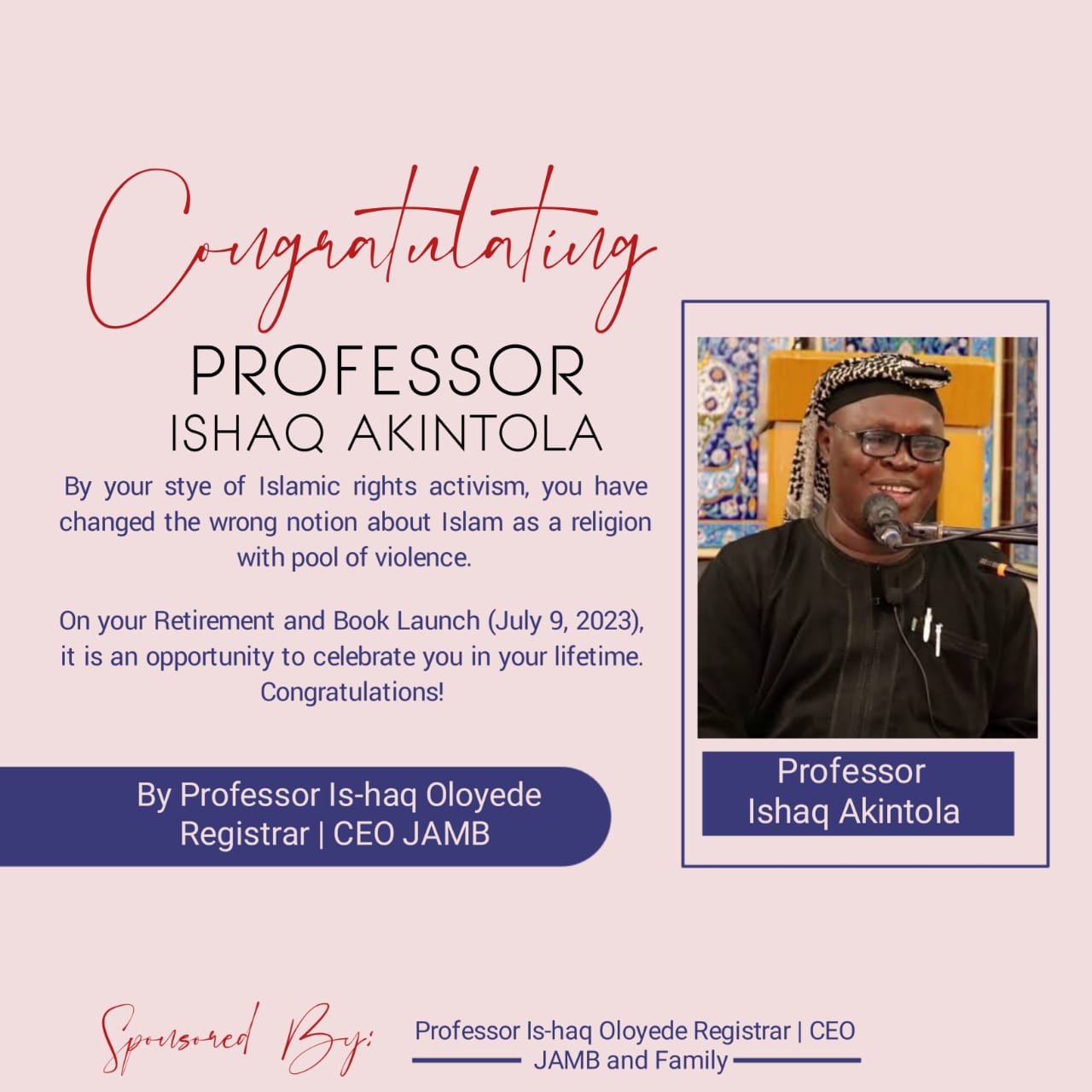 "Their boat capsized due to bad weather, there was a thunderstorm actually about the time they got on the boat," he said.
According to him, the agency is still working to identify all crossing points in the state to provide live jackets for passengers as directed by the state Deputy Governor, Prof. Kaletapwa Farauta.