AS casualty figures from the bloody re-run national and state legislative elections in Rivers State rise, security authorities, Sunday, confirmed that a Deputy Superintendent of Police, DSP, Alkali Mohammed was killed alongside his orderly, and both men beheaded, during an ambush by cultists at Uju community in Ogba Egbema Ndoni Local Government Area.
Community sources said some cultists allegedly held Uju community hostage on election day, thus preventing voting in the area.
Policemen mobilised to engage them for the elections to hold, allegedly ran into an ambush mounted by the hoodlums.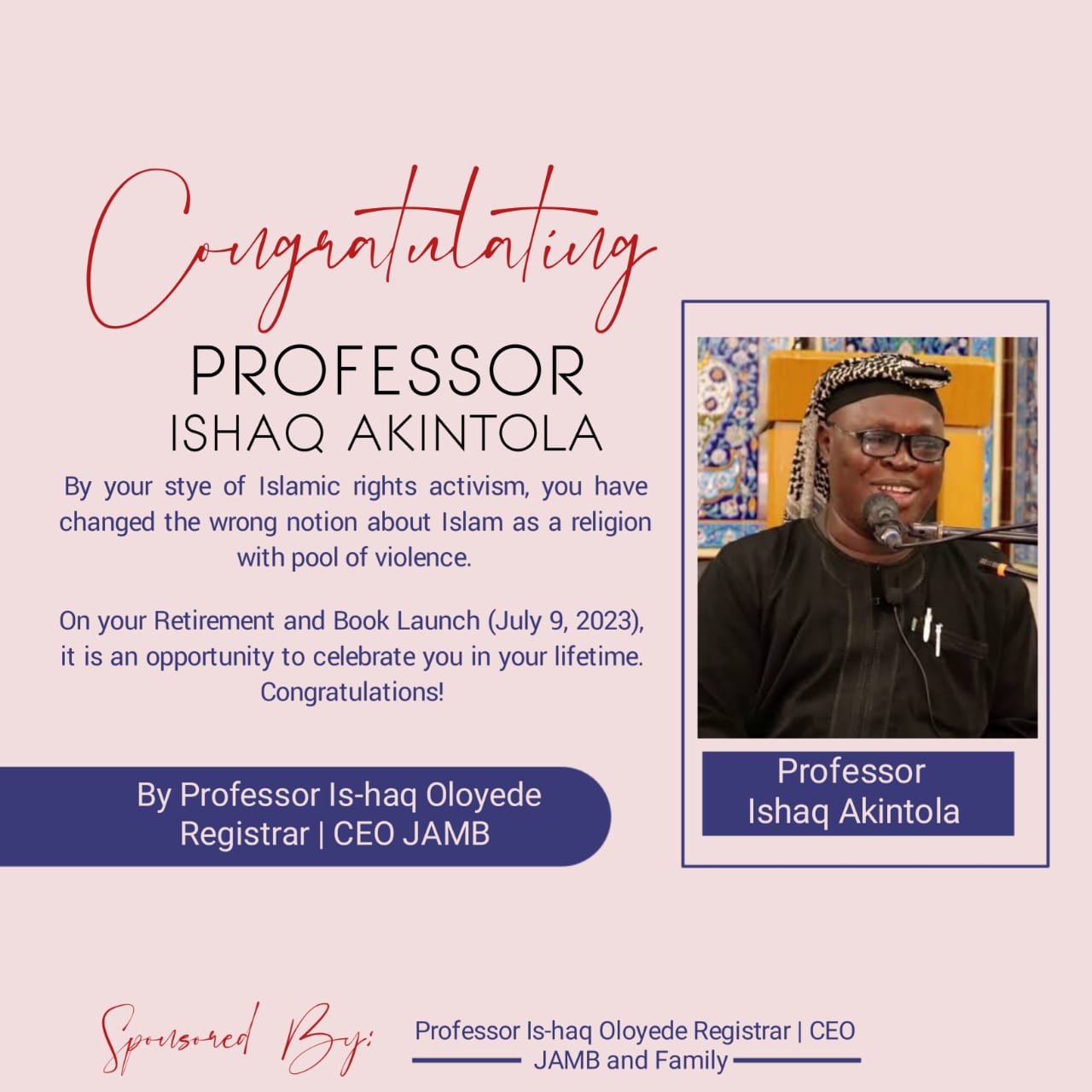 It was gathered that the cultists were those who did not embrace the amnesty programme in the local government area.
The development brought the death toll in the re-run elections to five so far.
The DSP, who was leading about 12 Mobile Police officers of MOPOL 48 on election security duty, was said to have run into heavy gunfire from cultists. Three of the Police officers escaped, while five officers were still missing in action.
The attackers went away with the police patrol vehicle containing arms.
Also, 16 members of the National Youth Service Corps, NYSC were abducted but later rescued.
The late DSP Mohammed was the son of a former Commissioner of Police in Lagos State between 2011 and 2012. His father, who is now retired was reportedly on election duty in Rivers State in 2011.
Given the bloody nature of the polls, Ekiti State Governor, Ayodele Fayose, said it was a sad reflection of the level of havoc wreaked on the country's electoral process by the All Progressives Congress, APC-led Federal Government.
"Free, fair and credible election is dead in the country and whatever victory that is recorded by any political party in the Rivers State election will be nothing but victory at gun-point," he said.
The Ekiti State governor, Fayose, had however been dismissed for making such a comment that a stakeholder said he was not qualified to make.
"How can an Ayodele Fayose, whose election as governor remain a dent to democracy considering the many revelations that had been confirmed to be fraudulent use of powers and nation's finances, now come to make such comment on Rivers rerun saying democracy is dead under Buhari and APC?  It is insult to the entire people of Nigeria for him to say so and unbecoming of him to see the truth and still cover it up just because the atrocities of his party, PDP, must be covered up," he said.
With re-run elections ongoing in Akuku-Toru Local Government area in Wards 1,2,3,4, and 5, on Sunday, having been suspended on Saturday when dynamites were freely detonated in the area, the APC and Peoples Democratic Party, PDP, recorded mixed fortunes in some results announced so far.
Giving security report and absolving security agencies of allegations of rigging and killings during the polls, the General Officer Commanding Six Division, Nigerian Army, Port Harcourt, Major General Kasimu Abdulkarim, said in a statement: "The alleged killing and mass arrest by soldiers in Tai, Ogoni, Gokhna-Ogoni LGA of Rivers State were false. It is true that soldiers of Six Division, Nigerian Army provided security during the Rivers State Legislative Re-run Election that was conducted Saturday.
"In addition, the allegations made by some respected politicians regarding deep involvement of soldiers during the elections were aimed at tarnishing the positive image of the Army.  These people allegedly accused soldiers of ballot box snatching, illegal escorts of some politicians, arrest and detention of voters during the general conduct of the elections.
"The weighty nature of these allegations could cause members of the public to view soldiers negatively, hence the need to adequately inform the general public on the true perspective. The public thus need to consider them as mere farce to garner public sympathy.
"The 6 Division, Nigerian Army remained apolitical in the conduct of the election. Its soldiers provided perimeter defence to ward off hoodlums and miscreants. Nigerian Army troops were in no way involved in any form of ballot box snatching, neither were they involved in the escort of politicians as alleged.
"They acted swiftly in response to security breaches in order to enforce the law, provide aid to the Nigeria Police and other security agencies especially in areas like Abonema, Etche, Gokhana, Ikwere, Eleme, Tai, Khana and Omoku amongst others.
"Susceptibility of mentioned areas warranted providing security for the electoral officials, voters, international and local observers, in conjunction with other security agencies by soldiers for a peaceful election to thrive in the environment.
"These areas were rife with armed men that engaged security personnel. In Gokhana, armed hoodlums engaged the soldiers providing outer perimeter defence for the electorate. In Abonnema at 0730 hours Saturday, there were three explosions that created bedlam."
On the abduction of NYSC members, the statement continued: "Subsequently, 11 NYSC members were abducted along with electoral materials. However, 10 of them were rescued two hours later by soldiers while one was rescued about eight hours later.
"At Emohua, Mr Oblewaremu abducted five NYSC members with election materials in a Siena bus. The corps members were rescued while the suspect was handed over to the Police.
"Several shootings were recorded in some communities such as Bodo, the home town of the secretary to the State Government, B-dere and Mogho in Gokana LGA, including snatching of ballot boxes."
Talking about the ambush of policemen, the Army in the statement said, "The most brutal incident occurred at Uju Community near Omoku in Onelga, where a police patrol team was ambushed. In the ambush, 10 policemen scampered into the bush.
"The Mobile Police organised a rescue mission. Regrettably, the team discovered that DSP Alkali Mohammed of Mobile Police Unit 48 was beheaded along with his orderly. The patrol vehicle was taken away with weapons, three policemen escaped while five were missing in action.
"This is the same area where soldiers of 34 Brigade were ambushed on November 20, 2016 where a soldier was killed. Also on November 21, 2016, four personnel of NSCDC were killed and their weapons carted away.
"These attacks are reasonable evidences of violations and breach of law and order, which portray the area as a flash point. Despite this barbarism, soldiers acted with civility and professionally guaranteeing peaceful election.
"Nigerian Army as a respected institution with constitutional responsibility to safeguard lives and property, could not watch miscreants and hoodlums abducting, maiming and killing innocent citizens especially in senseless attacks on uniform personnel.
"The Rivers State Re-Run Election was adjudged credible, free, fair and peaceful in many parts of the State. Accusations of soldiers' partisanship, therefore, were a sham and phony. The Division would continue to maintain apolitical posture in discharge of its roles to ensure provision of adequate security in Rivers State."
INEC warned against Wike's inciting utterances ahead of rerun
It would be recalled that the Independent National Electoral Commission (INEC) had raised an alarm that the utterances by Rivers State Governor Nyesom Wike as the rerun election approached were inciting, provocative and instigating.  It added that the governor and stakeholders had engaged in such utterances capable of causing violence in a bid to frustrated the rerun federal and state legislative elections.