The national power grid, managed by the Transmission Company of Nigeria (TCN) from its base in Osogbo, Osun State, experienced a major failure Thursday morning, resulting in widespread power outages in most part of the country, media reports have said.
This is as Ndidi Mbah, spokesperson for the Transmission Company of Nigeria (TCN), reportedly verified that there had been a system collapse and assured that efforts are underway to restore it.
This collapse was also confirmed in a statement signed by Head, Corporate Communications of The Enugu Electricity Distribution Company (EEDC), Emeka Ezeh, to its customers.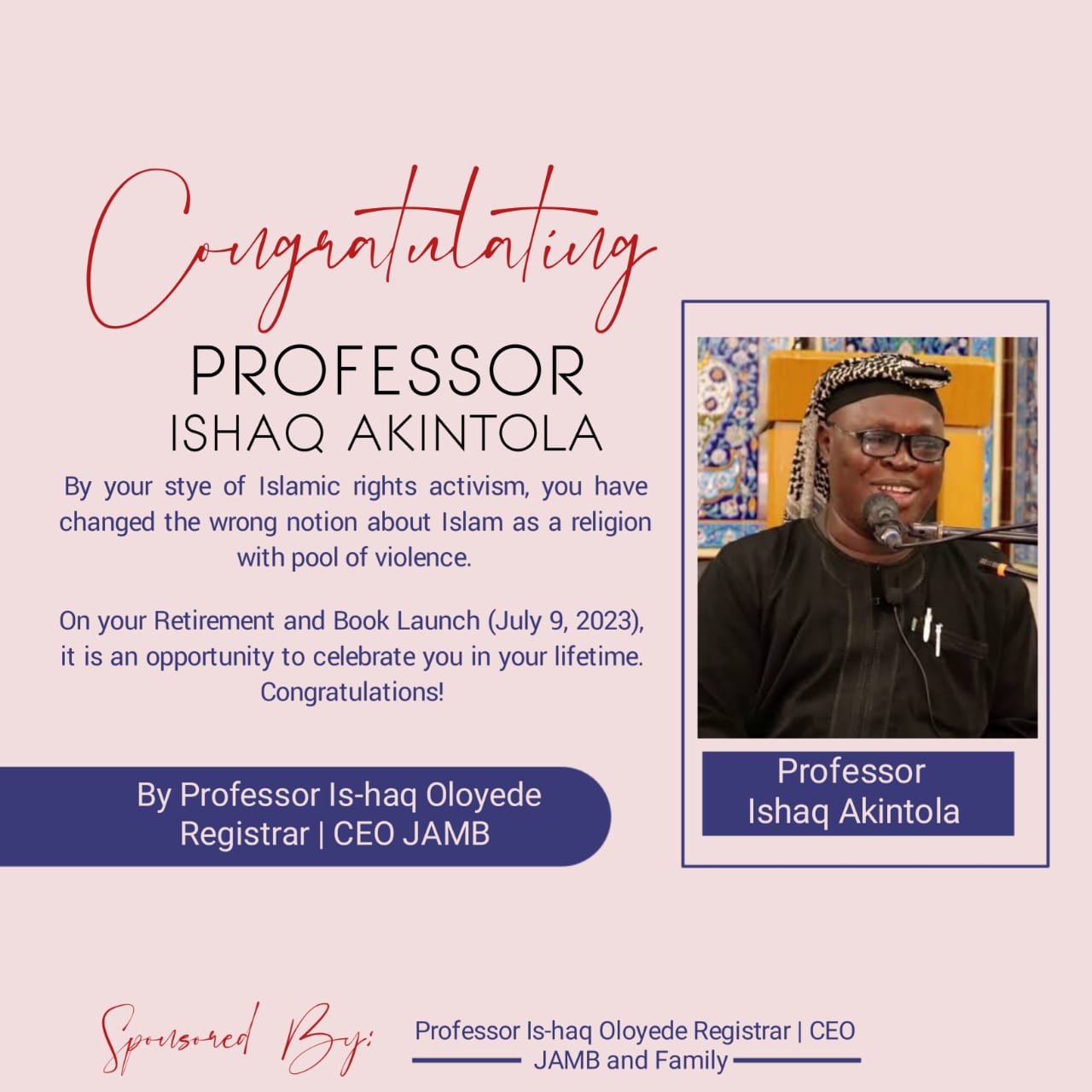 The statement read, "The EEDC wishes to inform her esteemed customers of a total system collapse which occurred at 12:40 am today, September 14, 2023.
"This has resulted in the loss of supply currently being experienced across the network. Due to this development, all our interface TCN (Transmission Company of Nigeria) stations are out of supply, and we are unable to provide service to our customers in Abia, Anambra, Ebonyi, Enugu and Imo states.
"We are on standby awaiting detailed information of the collapse and restoration of supply from the National Control Centre, Osogbo."
The Guardian's report indicated that the electricity grid experienced a significant drop, with only 273 megawatts of power being generated from just two of the more than 27 electricity sources.
The Eko Electricity Distribution Company also released a statement, "Dear Valued Customer, the outage you are currently experiencing on all our feeders is due to system collapse from TCN while Iganmu feeder is out on fault.
"Our customers will be restored to power supply as soon as the system improves. Fault clearing will commence on Iganmu feeder today. Please bear with us."
This marks the initial occurrence of a national grid blackout in over a year.