Alhaji Umaru Ibrahim, the Managing Director, Nigeria Deposit Insurance Commission (NDIC), on Friday said the commission and CBN had set up a committee to look into the trending digital currency, Bitcoin.
According to Bitcoin.org, Bitcoin uses peer-to-peer technology to operate with no central authority or banks; managing transactions and the issuing of bitcoins is carried out collectively by the network. Bitcoin is open-source; its design is public, nobody owns or controls Bitcoin and everyone can take part.
On Bitcoin reddit page, it was explained that it is the currency of the Internet: a distributed, worldwide, decentralised digital money. Unlike traditional currencies such as dollars, naira- bitcoins are issued and managed without any central authority whatsoever: there is no government, company, or bank in charge of Bitcoin. As such, it is more resistant to wild inflation, devaluation, import policies, currency fixing and corrupt banks. It is a true floating currency whose value is determined by demand and supply.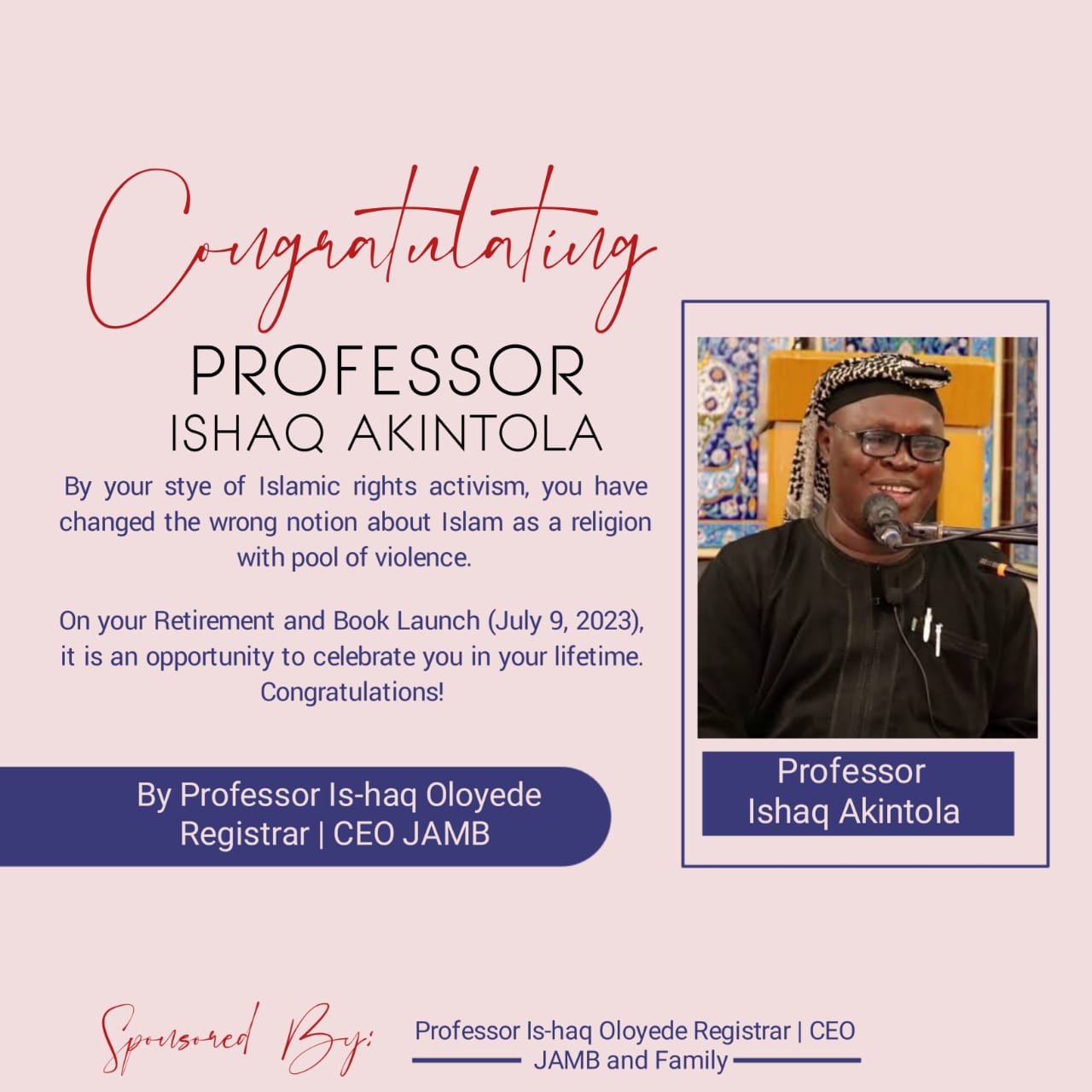 Ibrahim said this at the ongoing 2016 Workshop for Financial Correspondents in Kaduna.
The theme of the workshop is " Economic Recession and the Nigerians Banking Sector: Opportunities, Challenges and the way Forward".
"On our part, we have constituted a committee together with the central bank to have an in debt study of this phenomenal bitcoin.
"We will look at its advantages and disadvantages, what it means for the payment system and what it means for safety and security of customers.
"We will also look at what it means for money laundering, anti-corruption, crime and measurement of money /near money instrument for the economy.
"But we need a lot of education to do this and I'm calling on you (media) to educate yourselves about all of this so you can educate the public," he said.
Ibrahim said 'bitcoin' included what is being called block-chain technology-based products in the market.
He said that a lot of Nigerians had already started patronising bitcoin, stressing that 'it had started to creep in and nobody could stop it.
He said that in Europe and the United States, it had gained currency and some of the leading banks in Europe had also adopted their own versions of bitcoins.
"Some of the central banks have also adopted it and are seriously doing everything possible to bring in the emergence of this invisible products.
"The owners do not need any central bank; they do not need any physical bank.
"If you are a subscriber, you only know yourselves and they give you a bit of the bitcoin and in some countries, you can convert it to cash.
"You can make payments with it because it has been recognised and one of the famous ex-chief executive of Barclays PLC, Antony Jenkins, have joined the group's board of directors," againstIbrahim said.
He explained that the financial service industry is not spared in all of this.
On the issue of "MMM", he said it had been pronounced that it was not recognised and was illegal.
"It is a very serious matter and all hands must be on deck to educate the on things like this.
On the current problems regarding the emergence of wonder banks, Ibrahim said NDIC would not relent in calling on Nigerians, educating and sensitising Nigerians on the dangers of patronising wonder banks.
He urged the media to help and continue to educate the public not to in anyway patronise institutions that were not licenced by the Central Bank or insured by the NDIC.
On financial inclusion, he said although the success recorded was not much but there had been improvement in the area of financial inclusion in the country.
"The successes recorded is not much, but it is a good start given the prevailing number if Nigerians excluded financially,
"I think if you check the statistics that has been rolled out you will appreciate that we have recorded tremendous successes in the last three years.
"This is since the introduction of cashless policy and mobile banking to the extent that more Nigerians are getting involved.
"But we have a very long way to go and it is your responsibility, as journalists, to continue to help educate Nigerians on the advantages of not keeping their money under their pillows and matrasses or in some cases in soak aways and ceilings.
"We know that people fear electronic fraud, but I can assure you that CBN and the banking community are doing everything possible to block all loop holes associated with mobile banking.
"And the advantages far out ways the disadvantages," he said