Presidential spokesperson Femi Adesina, maintains that the opinion of the Catholic Bishop of Sokoto Diocese, Matthew Kukah, on national issues is influenced by politics.
He mentioned this during an interview on Monday, where he explained that Kukah needs to understand that the Buhari-led administration has tackled insurgency and banditry in the country more than it were in 2015.
Adesina said that figures have been coming down progressively over the years and it's a fact in history that anyone can't change.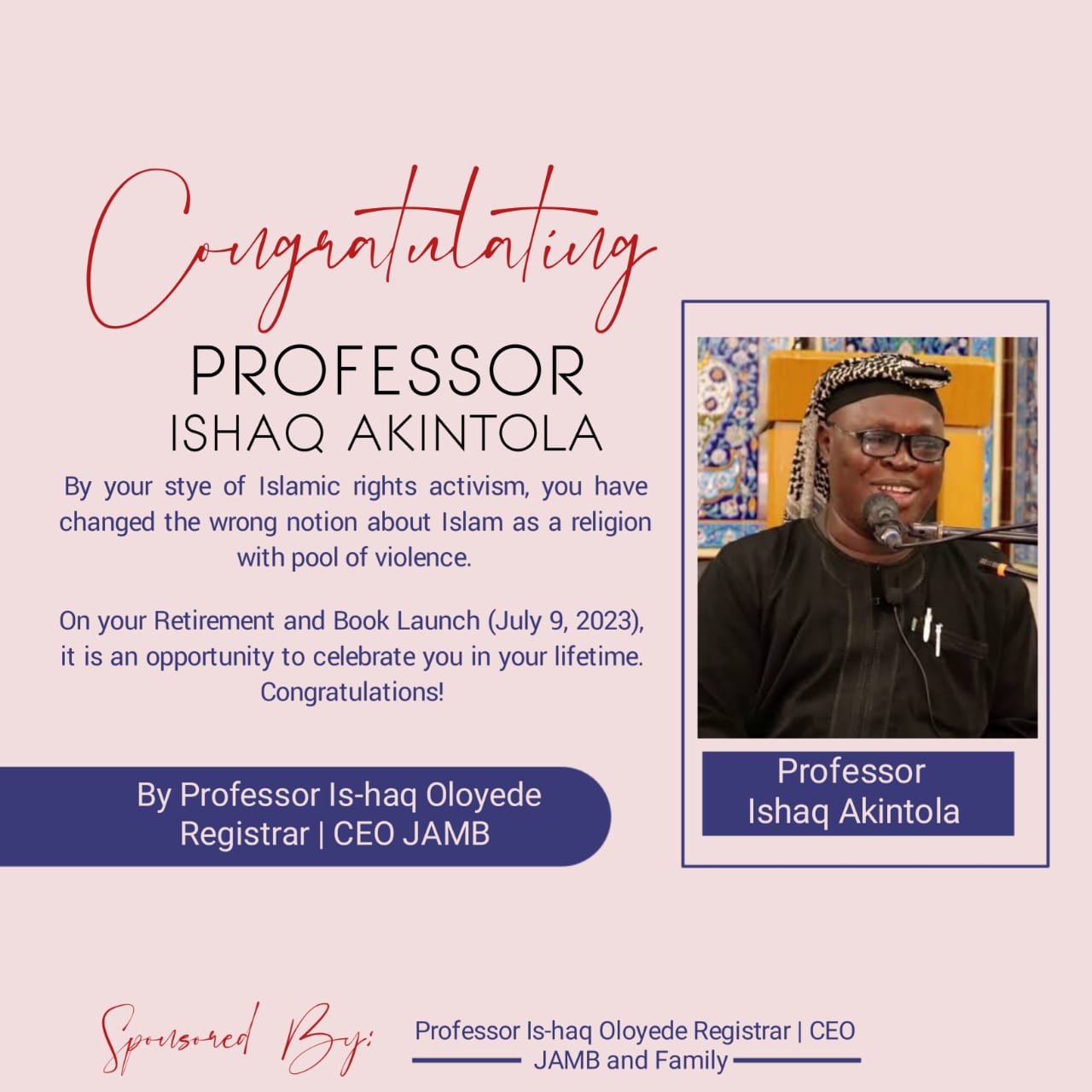 This was in response to Kukah who in a statement on Sunday, asked President Muhammadu Buhari if he had fulfilled his promise of ending banditry and defeating corruption in the country.
Kukah had noted that as the President prepares to return to Daura or Kaduna, if he feels fulfilled that he met the goals and objectives he had  set for him self with regards to ending banditry, defeating corruption, bringing back the Chibok girls, belonging to everybody and belonging to nobody, selling off our presidential fleet among others.
While reacting to Kukah's comment,  Femi Adesina highlighted that President Buhari did not promise to sell the presidential fleet during the 2015 presidential election campaign, Adesina further advises that Kukah should rather puts off his cassock and becomes a full-time politician.
Adesina described Kukah  as rather too partisan, while stressing that he had always admired his intellectual bent.
He questioned Kukah if the nation is still were it were on the issue of banditry as it was in 2015, nevertheless, he noted that the job is not fully done.
He went further by reiterating that if Kukah is true to himself and true to his calling as a cleric he will know that this country is nowhere like it was in terms of banditry as of 2015.
Adesina also touched on issue raised around whether or not the Buhari-led administration would be leaving Nigeria better than it met the country,  He affirms that the Buhari administration will be leaving Nigeria far better.
He stressed that the administration knew the situation of the country in 2015, he cited the activities of Boko Haram and other terrorist groups.
He thereafter concluded that there has been significant changes in the issue of security as normalcy has been restored to various regions of the country. ARISE NEWS