The Belgian Ambassador to Nigeria, Mr Stephene De Loecker, on Monday announced his government's plans to facilitate more Belgian economic missions into Nigeria this year and in the years ahead.
Loecker, who made the announcement to the News Agency of Nigeria (NAN) in Lagos, said that more Belgian companies should  be expected to lead different economic missions to Nigeria this year and beyond.
"Belgium is determined to help her companies find new business frontiers, and Nigeria remains the biggest economy in Africa.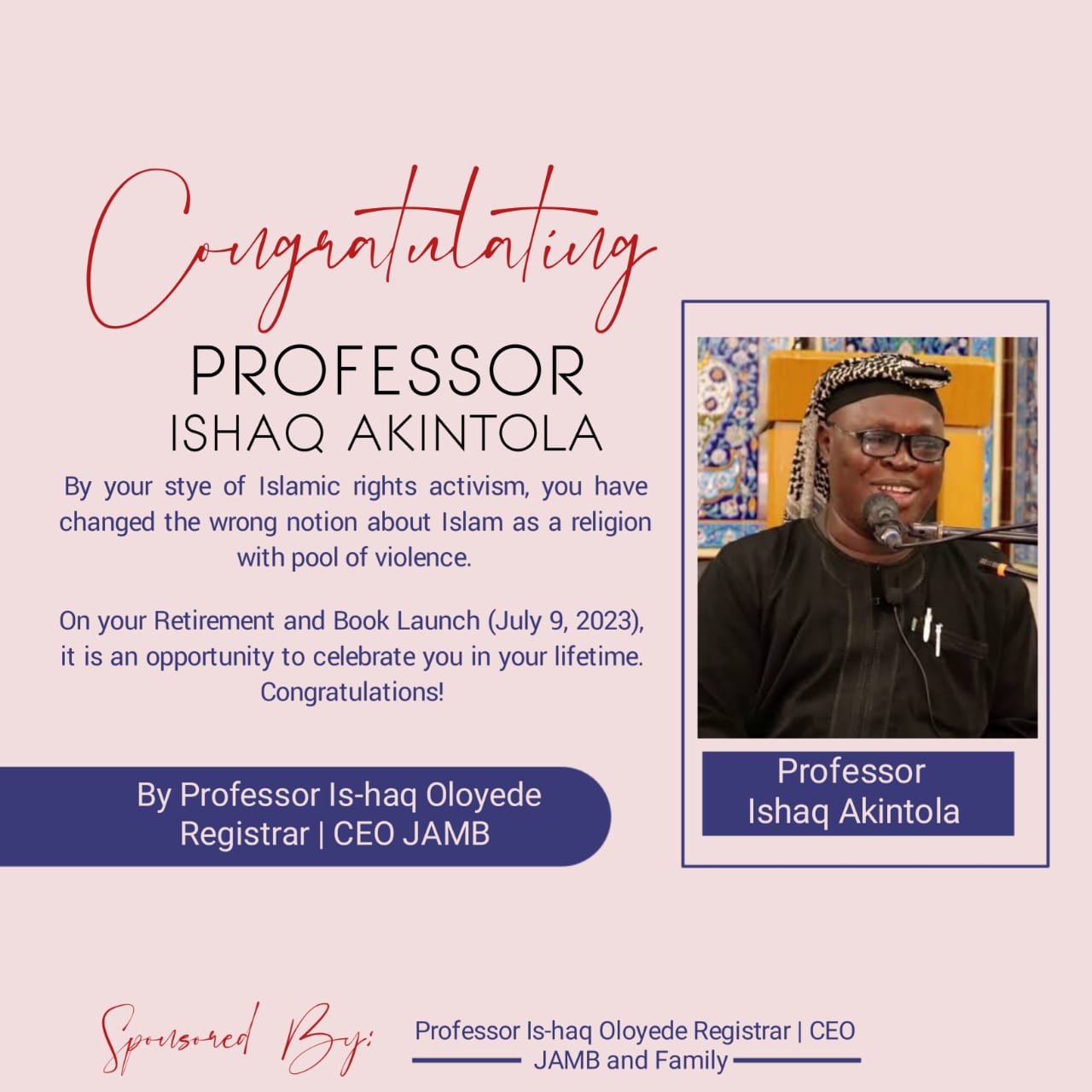 "There is, therefore, the possibility of high-level economic missions from Belgium into Nigeria in the coming years,'' he said.
Loecker said that a delegation of 50 Belgian companies, organised by the Flanders Investment & Trade, ad visited Nigeria in 2014.
He said that the 50 companies from the Belgian agriculture and infrastructure sectors, were to create a win-win situation of increasing their customer-base, while assisting Nigeria to meet her developmental goals.
Loecker said that there were currently a number of Belgian companies that had become 'trail blazers' in the different businesses they had invested in across Nigeria.
The Ambassador listed such Belgian companies to include Presco Oil and the Okomu Palm Oil Plantations in Edo State, Dredging International, Jan de Nul, EXTEX Group's Nigerite, Externit and Emenit.
According to him, trade relations between Belgium and Nigeria have been quite steady in the last five years.
Loecker, however, noted that trade between both countries within the period, was quite favourable to Belgium, because Nigeria was exporting her raw materials and re-importing them as processed goods with much added value.(NAN)