By Charles Kaye Okoye
Baba
All well-meaning Nigerians salute your uncommon courage!
It can only be you!
If we do not fight with you to rescue this nation
Then we are doomed…….
Our children too!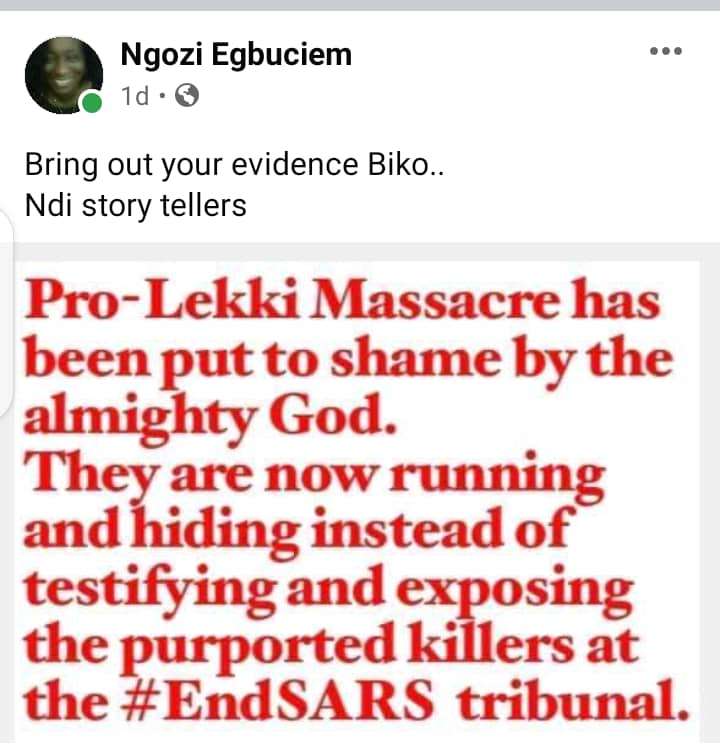 Baba,
Those that shouted Sai Baba and bid you take over in 2015
Beckoned on you to fight
They watched hopelessly as evil men tied your hands
With strong wire in the name of due process
While they rape your children wantonly without a thought about due process.
Our helplessness increased by the day
Exacerbated by your own helplessness.
Alas, the lion seems to have stirred!
We will you, Baba
To remove your Agbada and Danshiki
It's time to fight!
Don once again your military fatigue
Inspire your children once again
Assure us once again
That evil shall never ever overwhelm us again.
Look back Baba
We have gathered behind you
To count the blows as you land them on our enemies
Let them bid their battalion swoop on you
Then, shall they have us to contend with
And they will also have our God to contend with.
We sent you on this mission Baba,
Break the doors; scatter every obstacle
Nigeria must be salvaged
And with you, we will do it!
*Published by the permission of Okoye Monday 28 January 2019.