Alhaji Mujahid Asari Dokubo, Leader of the Niger Delta People's Volunteer Force (NDPVF), responded to a challenge thrown at him by Nnamdi Kanu of the Indigenous People of Biafra (IPOB), asking him to swear by the Qur'an that he did not collect N20 million from him.
Asari Dokubo did not however stop at taking the challenge but also, he did a throwback asking Kanu to also swear that he has not been collecting money from governors of the South East states and beyond.
Nnamdi Kanu's act of peddling fake news has made him frustrated leading him to attacking everybody including some of his IPOB groups in the Diaspora as he has got allegations of corruption and betrayal coming from some IPOB members, hung around his neck.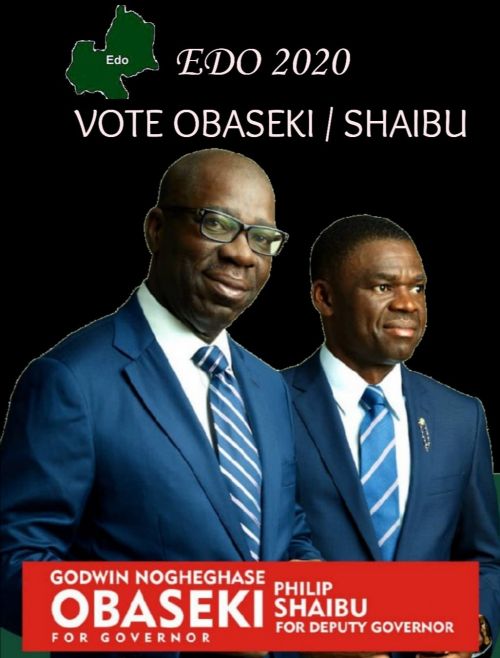 On Sunday 31 May 2020, he accused Dokubo of collecting N20 million from him in 2016 and that the money belongs to IPOB.
He then challenged him to swear on the Qur'an to deny the allegation.
"ASARI DOKUBO, if you claim that I didn't give you money and I didn't send people to discuss with you, make a video and swear with your Koran, SWEAR WITH YOUR RELIGION AND DIE.
"You are an idiot, you are a thief, over-bloated swamp pig", Kanu said unfortunately used vulgar language in describing the Niger Delta militant leader.
In a view video watched by The DEFENDER, Dokubo has replied him.
He asked Kanu to also swear on the Bible or the Torah, since Kanu says he is a Jew, if he has not been collecting money from South East governors.
Dokubo claimed Kanu's payoff runs into hundreds of millions and that he collects money even beyond the region.
He further made a claim that will shock rabid IPOB members.
Dokubo alleged that Kanu has been betraying the IPOB members to the DSS, the secret police.
The 56 years old Dokubo was born as Melford Dokubo Goodhead Jr. His father was a high court judge.
His activism made him to abandon a law degree programme at the University of Calabar.
He later converted to Islam.
First of all, he co-founded the Ijaw Youth Council, which gave oil companies an ultimatum to leave Ijaw land.
He became leader of the group in 2001. Three years after, he founded the militant group, the Niger Delta People's Volunteer Force (NDPVF), which became a major catalyst for unrest in the Delta region.
Through the group, Asari made a lot of money as he bagged a $10 million contract to keep watch on the oil pipelines.
He is now resident in Cotonou, Benin Republic.