The Arise Television broadcasting journalist, Rufai Oseni, who was Monday accused of driving on BRT lane on Lagos highway and also resisting arrest by policemen, on Tuesday appeared in a Lagos mobile court  and accused of contravening Lagos State Transport Law of 2018.
The court found him guilty of driving on the BRT lane in contravention of the law and was fined the sum of N70,000 and after he made the payment, his vehicle was released to him.
This was disclosed by the Lagos State Police Public Relations Officer (PPRO), SP Benjamin Hundeyin, while giving an update on the development via his Twitter handle on Tuesday night.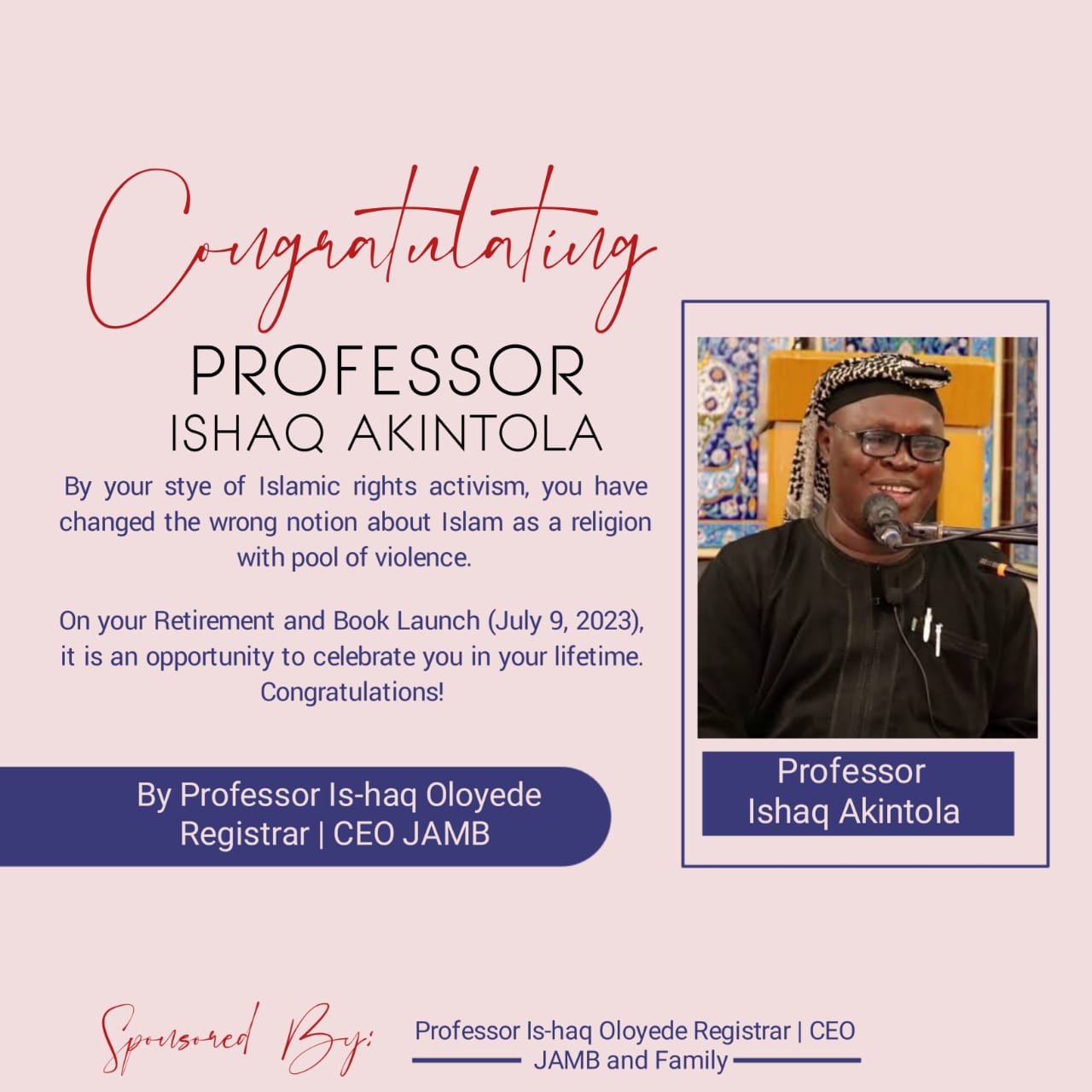 According to fine officer, "Mr Rufai Oseni was in court earlier today. He was found guilty of contravening Lagos State Transport Law (2018). He was subsequently fined Seventy Thousand Naira Only. He made the payment, after which his vehicle was released to him."
Genesis
The DEFENDER published Monday that Oseni, a host on Arise TV, found himself in the eyes of the storm on Monday when, despite committing traffick offence, he tried to cover his own side while making issue about the purported high-handedness of the police officer that brought him under check.
Those who complained about Oseni's attitude did so when it was noticed that he that came on Twitter social media to criticise the security check of him was actually the real offender. "A Journalist should not be seen as law breaker but educator and guiding figure for the public to know the laws and obey them," a contributor to the discussion of his social media post said offline.
The broadcasting Journalist had come under fire from the Lagos State Police Command Spokesman, SP Benjamin Hundeyin, and the Chief Press Secretary to the Lagos State Governor, Mr. Gboyega Akosile, for committing the said traffic offence of driving on BRT lane, which a breach of traffic laws of the state.
Oseni first tweeted, claiming that a gun was pointed at him and his vehicle driven away by force, a tweet that created the impression of robbery by a uniform wearing person, but he was swiftly countered with what he did revealed and cautioned
He said, "A Nigerian police officer pointed a gun at me and forcefully took my keys and drove my car off, because he wanted to enforce a traffic infraction."
Countering the Rufai's tweet the state police Command spokesman, Hundeyin, said:
"Rufai, let's not do this. You admitted to me that you passed a BRT lane. It's against the law. Your claim that Google maps took you there is not tenable. You disobeyed and resisted the officers. We'll sanction the officer who misused firearm if proven."
Oseni, however, did not slow down as he said, "#BenHundeyin, a gun was pointed at me and my car was forcefully driven off. Now you are lying Ben, if I resisted how did they drive my car off and why did you ask me to send my car details? All I want is justice. I noted there was an infraction. It's best you stop the lies!"
It was further reported that same Monday that the CPS joined the fray saying, "Thank you Rufai, while the #PoliceNG deal with the police officer in their own way, we'd ensure that necessary action is taken against you for driving on BRT lane as you've admitted to the police. You're a lawbreaker and you should face the necessary penalties."
Oseni still replied the governor's spokesman saying, "I am not a lawbreaker, I saw cars pass through the supposed BRT lane and they were not stopped all of a sudden I was stopped and told I used the bus lane. If I didn't see other cars I would not go through."
Although he reportedly revealed that the matter had been resolved, the last reply he made to the governor's spokesman did not go down well with people, who expressed shock at how a Journalist, who has been critical of government and politicians, publicly tried hard, unshaken, not to accept guilt even after admitting that he breached the law.
He was being pointedly told that as a Journalist that knows better, he should not have joined when he saw others breaking the law.