*Don't expect too much from Tinubu era judiciary – Concerned Citizens Group
By OUR REPORTER
Tomorrow, Monday September 25, 2023 is the day the Lagos State Governorship Election Petitions Tribunal has set out to deliver its long-awaited judgment on the petitions filed by the governorship candidates of the Labour Party (LP), Gbadebo Rhodes-Vivour, and his counterpart of the Peoples Democratic Party (PDP), AbdulAzeez Olajide Adediran, popularly known as Jandor.
The Justice Arum Ashom-led panel, reportedly, communicated this message to parties on Saturday.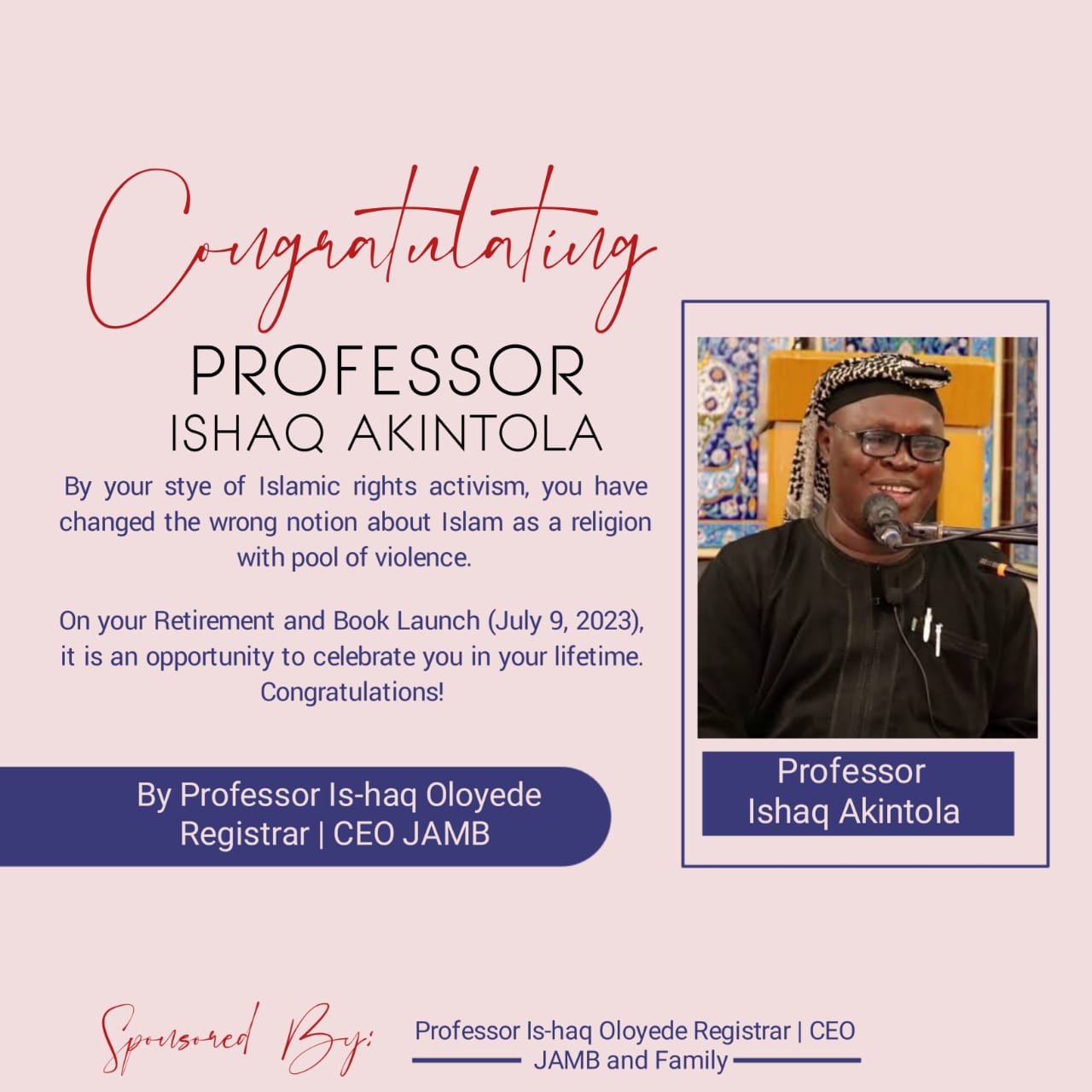 Rhodes-Vivour and Jandor are challenging the return of Governor Babajide Sanwo-Olu and Deputy Governor Obafemi Hamzat of the All Progressives Congress (APC) in the March 18 governorship elections, conducted in the state by the Independent National Electoral Commission (INEC).
On August 12, lawyers in the petitions adopted their final written addresses before the tribunal.
Apparently there is apprehension mainly across all circles of the political gladiators and the tension has been blamed on the fact of unpredictability of the judiciary, especially since President Bola Ahmed Tinubu came to power on May 29, 2023.
But a member of one of emergency pressure groups in Nigeria, simply known as concerned Citizens group, Olubolade Fisher, has advised opposition members and Lagos indigenes looking forward to justice not to expect too much from a Bola Ahmed Tinubu era judiciary.
According to Fisher, "There can be nothing difference the tribunal, in a state of the Lagos indigenes President Bola Tinubu claims to hail from, can make from what it's apex body did dismissing all petitions to perpetrate an interested party in power in Abuja."
The ostensibly disenfranchised Nigeria, who communicated via Internet call from Abuja with The DEFENDER Saturday night, said "under Tinubu administration, I have learnt not to trust the court too much because I don't want to develop hypertension," he said.
However, he said, "This is not to discourage Gbadebo Rhodes-Vivour and AbdulAzeez Adeniran from pursuing their case tlup to the Supreme Court because, its democracy bit nmtget should never expect too much from the judiciary so as not to develop hypertension."