By OUR REPORTER
The Court of Appeal sitting in Abuja, on Monday, upheld the election of All Progressives Congress (APC)'s Reverend Father Hyacinth Alia as the Governor of Benue State.
The appellate court, in a unanimous decision by a three-member panel of justices, dismissed as lacking in merit an appeal of candidate of the opposition Peoples Democratic Party (PDP), Mr. Titus Uba, challenging the outcome of the governorship election held in the state on March 18, 2023.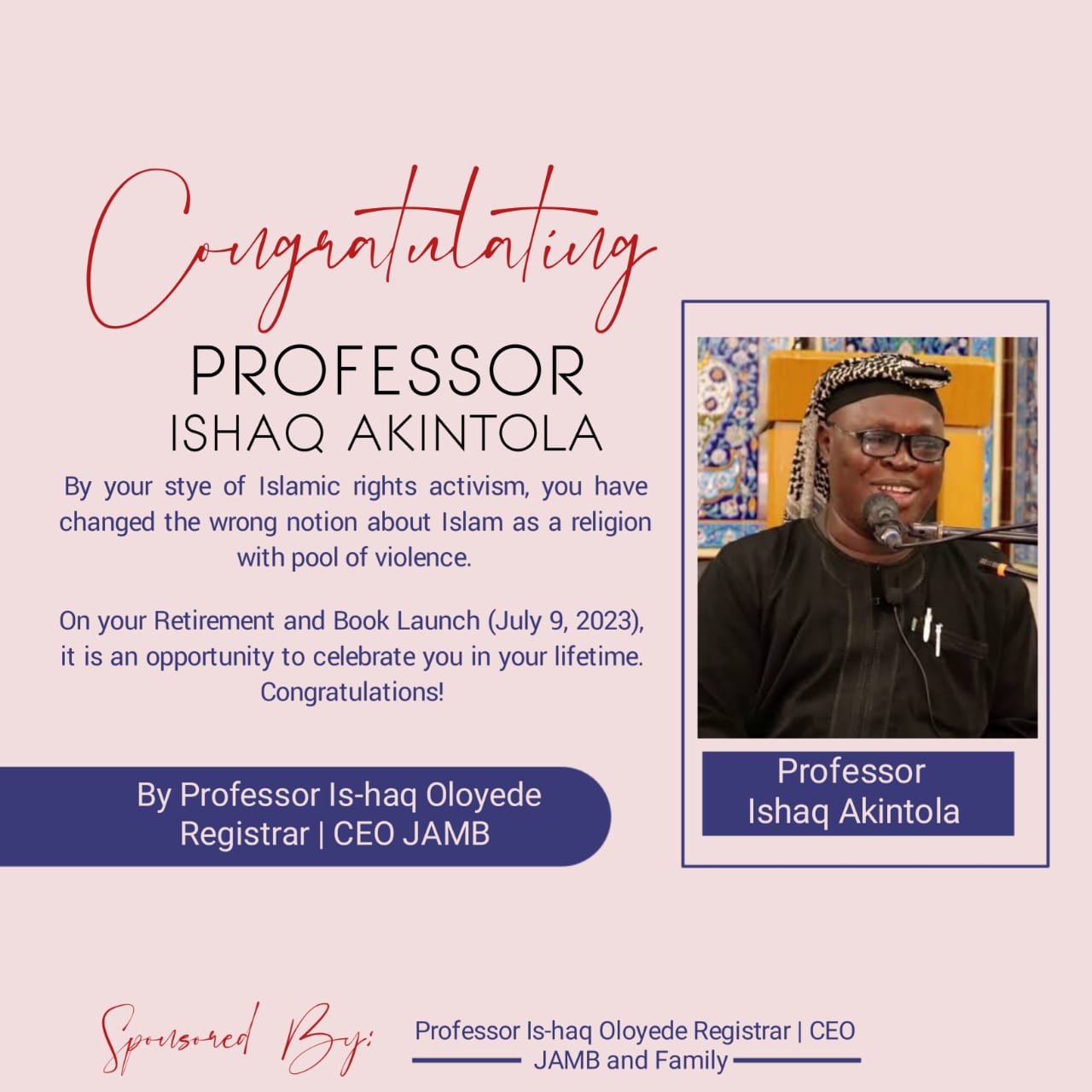 The court held that it found no reason to set aside the judgment of the Benue State Governorship Election Petition Tribunal, which held, on September 23, validated the election victory of Alia as governor.
Benue State is the state of the Secretary to the Government of the Federation (SGF), Senator George Akume, Tinubu's very close ally both in APC politics and government.
The court held that some of the grounds the PDP candidate raised in his appeal, not only bordered on pre-election issues but also had elements of crime.
According to the appellate court, the appellants (Uba and the PDP), had raised the issue of forgery against the Deputy Governor of the state, Mr. Samuel Ode.
It held that since such allegation was criminal in nature, it ought to be proved beyond reasonable doubt.
The appellate court held that the appellants failed to discharge the burden of proof that was placed on them by the law.
Consequently, it resolved all the issues that were raised in the appeal against the appellants.