*DSS should have invited Suleman for questioning – Auchi resident
Mixed reactions have continued to trail the controversial alleged comments of Apostle Johnson Suleman, that Christians should kill Fulani herdsmen seen around his church. As a result, the DSS attempted to arrest him in Ekiti State during a programme, but Ekiti State Governor Ayodele Fayose disrupted it.
Suleman has since denied making the statement.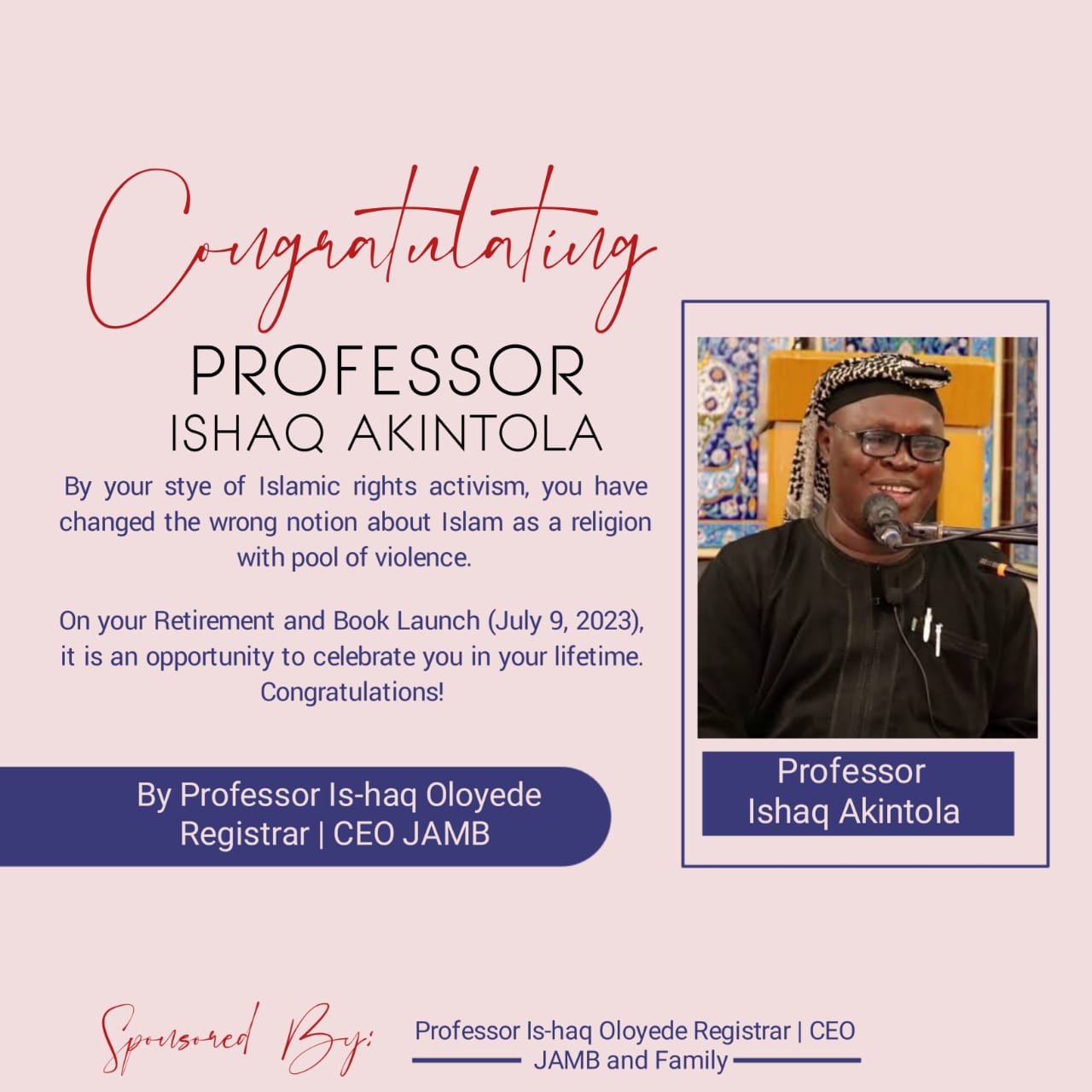 Our reporter was at Auchi, Apostle Suleman's hometown on Thursday to seek for an interview on the issue, but was refused access. A text requesting an interview was replied thus: "I'm sorry, I'm under instruction not to grant interview till further notice. Thanks for the thought."
Daily Trust sought to speak with members of his family as well, but tight security around them prevented it.
Residents of Auchi presented a mixed-bag of opinion on Suleman and the statement credited to him: Abu Ibrahim, an Okada rider, said Auchi and environs are not known for religious crisis and violence, but with Suleman's comment, that could change. "He is a religious leader whose inciting comment can lead to breach of peace, as his followers believe in his words. Security agents should not overlook it."
On his part, Jude Elvis believes that Apostle Suleman was only defending Christians, as "Government has abandoned them to their fate". He added: "They've been killing Christians in Southern Kaduna and government has done nothing. Apostle Suleman spoke his mind and attempting to arrest him based on that is wrong and might cause problems."
Another resident who gave his name as John, however said he feels religious leaders should be mindful of their utterances. "Christianity is a religion of peace and Auchi people are peaceful people, and that must be sustained. And for that to be sustained, the activities of Fulani herdsmen, especially the troublesome ones, must be checked by security agencies," he said.
According to John, two wrongs do not make a right. He added that the DSS should have invited Suleman for questioning.