The Russian president brushed off a US claim that Moscow was unwilling to compromise
Russian President Vladimir Putin has remarked that US Secretary of State Antony Blinken, who used the phrase "it takes two to tango" to explain the absence of peace talks with Ukraine, hails from a nation known for not easily compromising its position.
"As for the Americans, they don't know how to do this tango themselves. The music is remarkable and the steps are beautiful, but the US seeks to deal with everything from a position of power," he said on Friday.
Putin added that Washington is unable or unwilling to meet the other party halfway and instead uses economic sanctions, financial restrictions, threats, and force to get what it wants.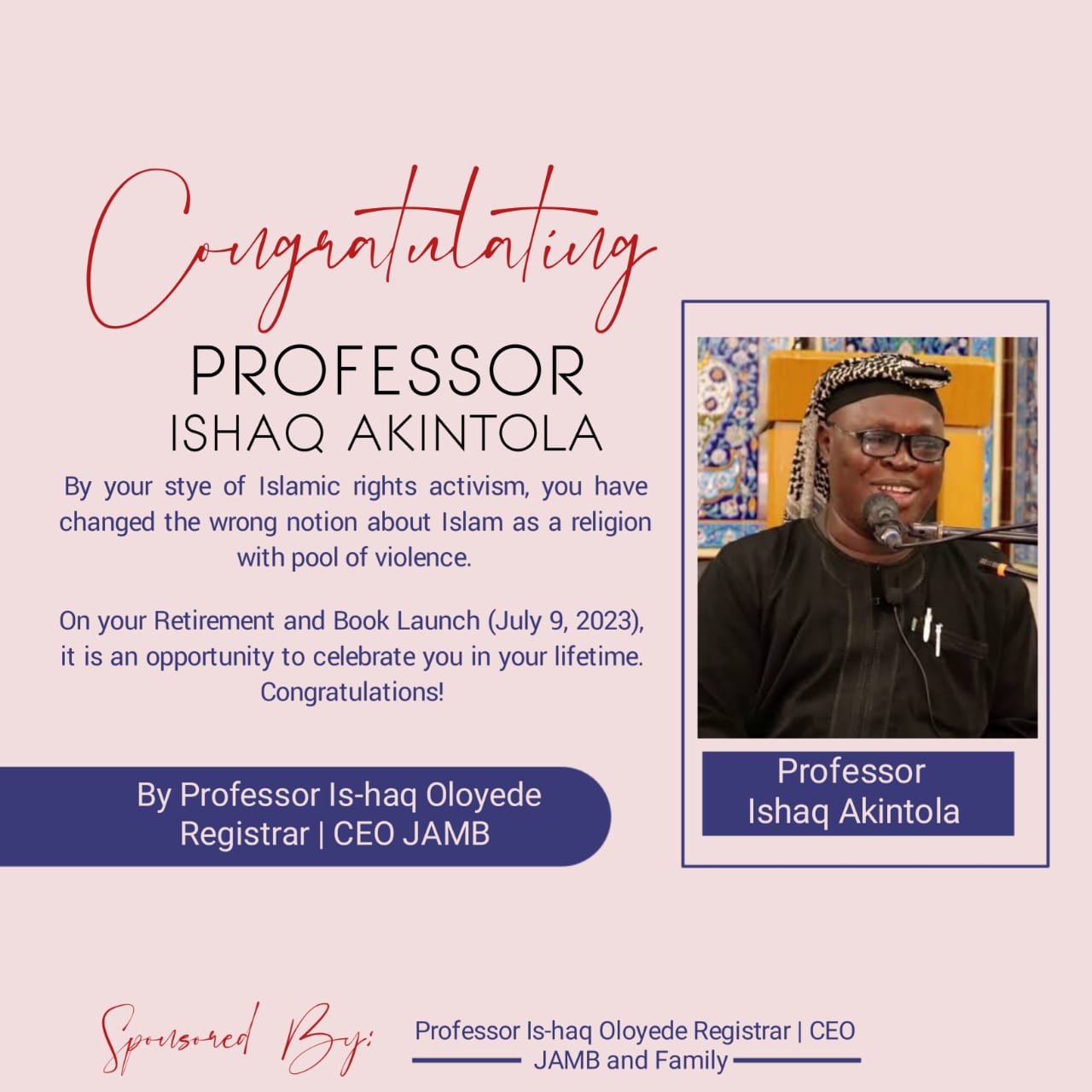 Blinken used the idiom during a press conference last week, asserting that Kiev was open to negotiations with Moscow and implying that it was Russia rejecting "meaningful diplomacy."
Ukrainian President Vladimir Zelensky, however, has imposed a legal prohibition on all discussions with Russia. Under the banner of the "Zelensky peace formula," Kiev's demands include full control of territories claimed by it, reparations from Russia, and a criminal tribunal for the Russian government.
Washington supports Ukraine's stance, while Russia has criticized the proposal as detached from reality. Russian officials have repeatedly expressed their willingness to restart peace talks, which were terminated last year when Kiev changed its course during negotiations facilitated by Türkiye, opting instead for a military solution.